MEMORIA Teaser Trailer: Theatrical Tour for Apichatpong Weerasethakul's Stunning Film Begins In April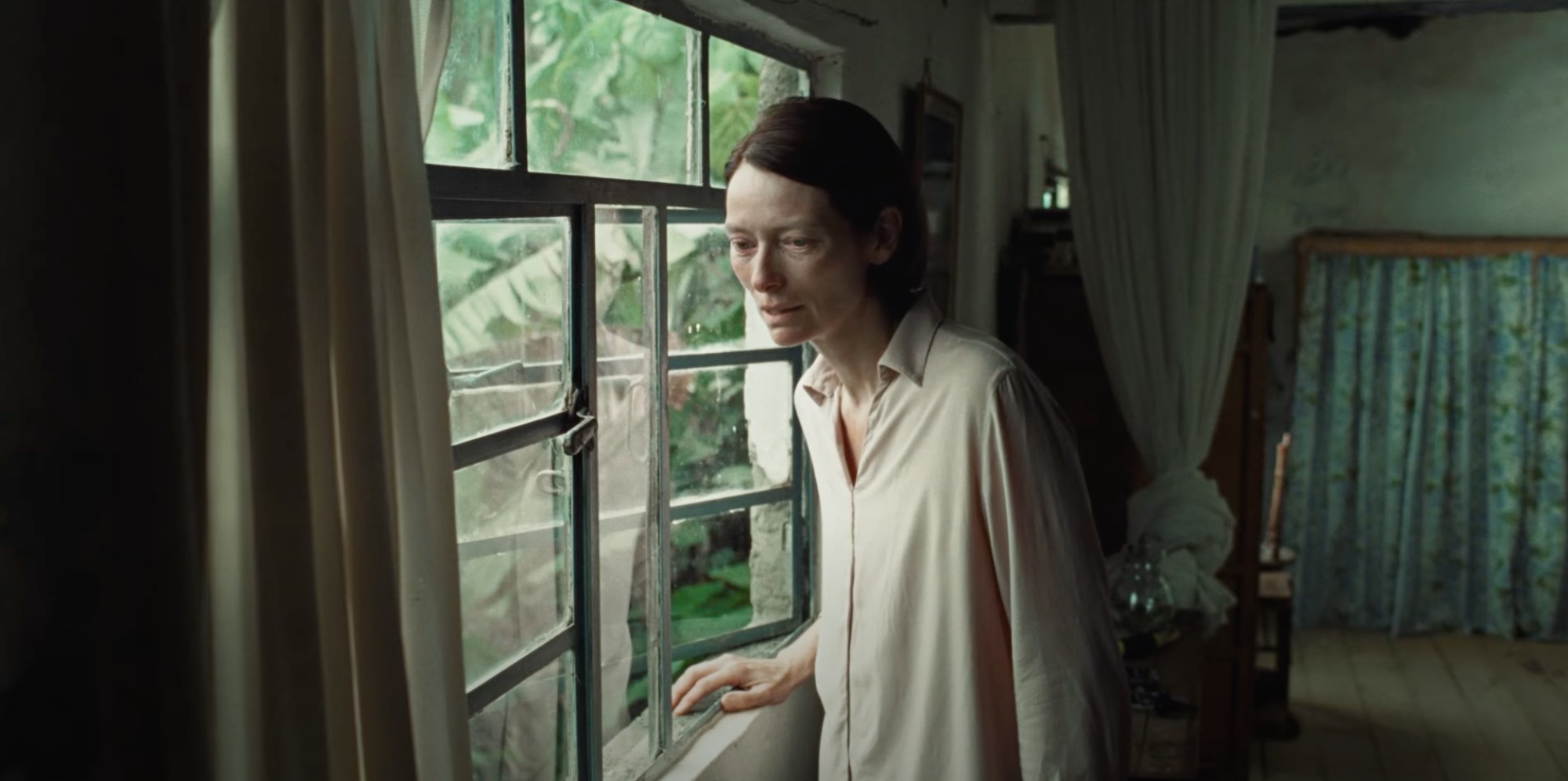 The wait is almost over cinephiles! Apichatpong Weerasethakul's breathtaking and mystifying Memoria will finally begin its "never-ending" theatrical tour across the US starting April 1st. The film premiered at last year's Cannes Film Festival to an ecstatic reception. In his 20-year filmmaking career, Weerasethakul is known for his quiet, tranquil, yet challenging works of art that are true cinematic experiences. Such films are 2004's Tropical Malady and his 2010 Palme D'or winner, Uncle Boonmee Who Can Recall His Past Lives. What better way to experience his long-awaited festival favorite than on the big screen?
In October last year, distributer Neon announced that Memoria will only be shown in cinemas. That's right… it can only be experienced in theaters, and never on VOD, streaming, or DVD/Blu-Ray. So if you want to see Memoria, your local arthouse cinema or pop-up is the place to do so. The tour also gives people the rare option to suggest a screening location.
In his review from the New York Film Festival, HtN contributor Jack Schenker said "Memoria is a deeply personal experience. Weerasethakul does not present concrete answers in his films; instead, he asks the audience to find the answers for themselves… Through the immersive sound design and constant use of medium or long shots, I felt like I was in this narrative. The dreamlike environment hypnotized me into self-reflection, a never-ending stream of existential thoughts and questions."
Check out the teaser trailer below, and the screening dates/locations here.