OTTOLENGHI AND THE CAKES OF VERSAILLES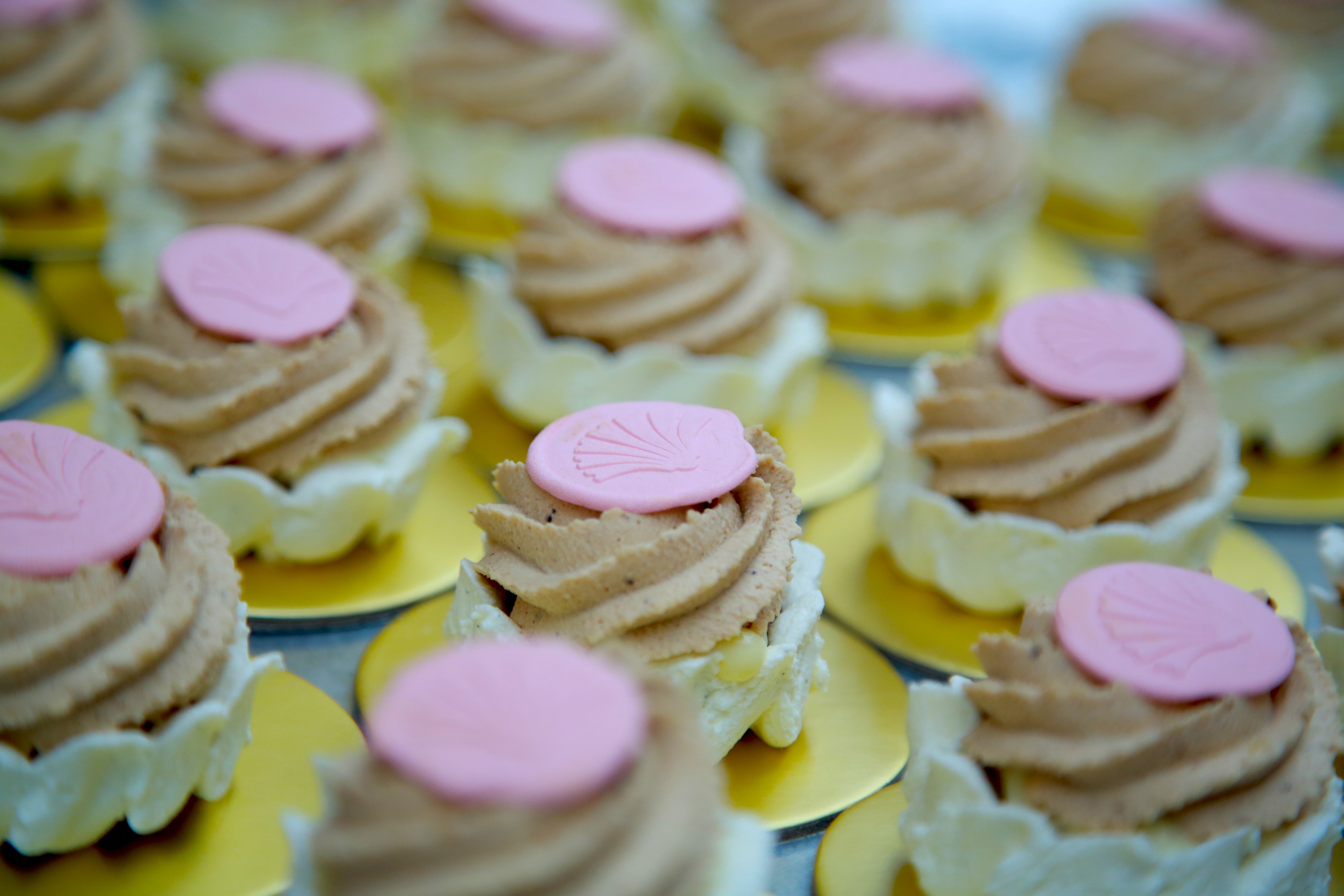 (Well regarded documentary based film festival Hot Docs had their 2020 festival online. You can stream many of their programmed titles on their website. Like what you see here on Hammer to Nail? Why not give just $1.00 per month via Patreon to help keep us going?)
When New York's Metropolitan Museum of Art asked London-based restaurateur and cookbook author Yotam Ottolenghi, in 2018, to curate a live-art display of pastries inspired by their then "Visitors to Versailles" exhibit, filmmaker Laura Gabbert (City of Gold) quickly jumped on board, documenting the lead-up to the affair and its sumptuous conclusion. Over the course of the movie's brisk and yummy 75-minute course, we follow the five pâtissiers (aka "pastry chefs") as they each design and then execute a plan to deliver their own unique creations that both harken back to the past and remain true to their present-day ideas. Though ultimately a light confection, the resultant Ottolenghi and the Cakes of Versailles nevertheless offers a pleasant cinematic digestif for these troubled times.
First, we meet Ottolenghi, himself. He's a charming fellow, originally from Israel and now the proud owner of multiple establishments in England's capital city. When he gets the call from the Met, he quickly assembles a (somewhat) diverse team of well-regarded celebrity chefs. In alphabetical order, they are: Frenchman Dominique Angel, inventor of the Cronut®; the British Bompas and Parr (here we just get Sam Bompas), famous for their jelly molds; Ukrainian Dinara Kasko, who creates her food using architectural 3D models; Tunisian Ghaya OIiveira, from New York's Daniel restaurant; and Singapore's Janice Wong, known for making "edible art." They come to the table with vastly different concepts, and it is Ottolenghi's task to make it all fit together in one cohesive presentation.
Given the ephemeral nature of such an exhibit, meant to be consumed and then remembered as a passing, beautiful experience, it's wonderful that Gabbert is here to film the various stages. We find ourselves in kitchens, museum conference rooms and offices, and even the occasional home. By the end, though we may not have learned any profound new truths about the universe, and may feel a bit stifled after time spent in this rarefied, wealthy enclave of privilege (though the chefs, themselves, appear to come from more modest backgrounds), we also have worked up quite an appetite for the finer things in life. Beauty belongs to us all.
– Christopher Llewellyn Reed (@ChrisReedFilm)