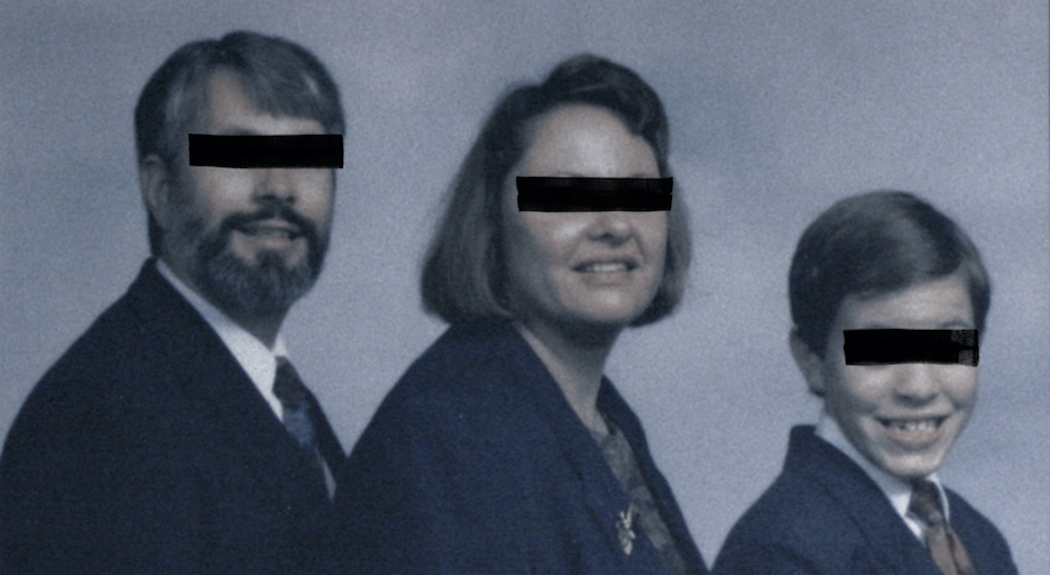 (The 2021 Annapolis Film Festival runs April 8-18, all virtually. Like what you see here on Hammer to Nail? Why not give just $1.00 per month via Patreon to help keep us going?)
Documentaries in our current era come in all shapes and sizes, mixing and matching narrative and nonfiction techniques in a hybrid amalgam that keeps the filmmaking fresh. Reenactments, once rare, now reign ubiquitous, and often directors refrain from labeling them as such, trusting the viewer to recognize what is real and what is recreated. Beyond such acted scenes, we further depart from the cinéma-vérité tradition with all manner of materials generated to illustrate this and that thesis, including animations, artistically staged elements and more, with musical scores as evocative as any fictional drama might demand. Enter Sonia Kennebeck, with her Enemies of the State, which does something I had never before seen, elevating the reenactment to a whole new level.
Kennebeck is having quite a moment, with this and United States vs. Reality Winner both coming out at the same time, each examining different stories about government overreach. Or are they? That, indeed, proves the question in this less conventional of the two films. Here, she tells the woeful tale of one Matt DeHart, imprisoned on child-pornography charges, which he and his very involved parents vehemently deny. 
Instead, they claim that he is the victim of an intimidation campaign by United States intelligence agencies, who have targeted him because of sensitive information in his possession. He's a hacker, you see, associated with Anonymous and WikiLeaks. So far, so normal, given that we have seen plenty of films profiling similar cases, such as Kim Dotcom: Caught in the Web and Risk, not to mention Kennebeck's own Reality Winner portrait and her 2016 National Bird. State security, even in a democracy, is a scary thing. Except that nothing is quite what it seems here.
And that goes for the innovative reenactments, though Kennebeck lets us know what she is doing from the start. Her actors speak not with their own voices, but instead lip-sync audio of the real people, who are also in the film (well, everyone but Matt), though not in these flashbacks. The performances are seamless, and if we didn't know what the director was doing, we would have no inkling of the artifice. Though perhaps it is the perfect way to stage such sequences, making them true symbols of cinematic hybridity. 
Beyond the mise-en-scène, it's the story, itself, that fascinates, especially since we can't tell fact from fiction. Nor can anyone else, and there are many experts on such matters interviewed in the movie. Are the DeHarts delusional? Did Matt really uncover an incredible secret of CIA malfeasance? Or is he just a guy into underage guys who has fabricated an entire fantasy to deflect from serious criminal activity? The truth may lie in both extremes, or in between, and that is the beauty of Enemies of the State, as sordid and unpleasant as many of its details may be. Care to jump down a rabbit hole of conspiracies that may just be full of rabbits after all? Kennebeck has you covered, and what a wild ride it is.
– Christopher Llewellyn Reed (@ChrisReedFilm)