A LOOK BACK AT CPH:CONFERENCE at CPH:DOX 2022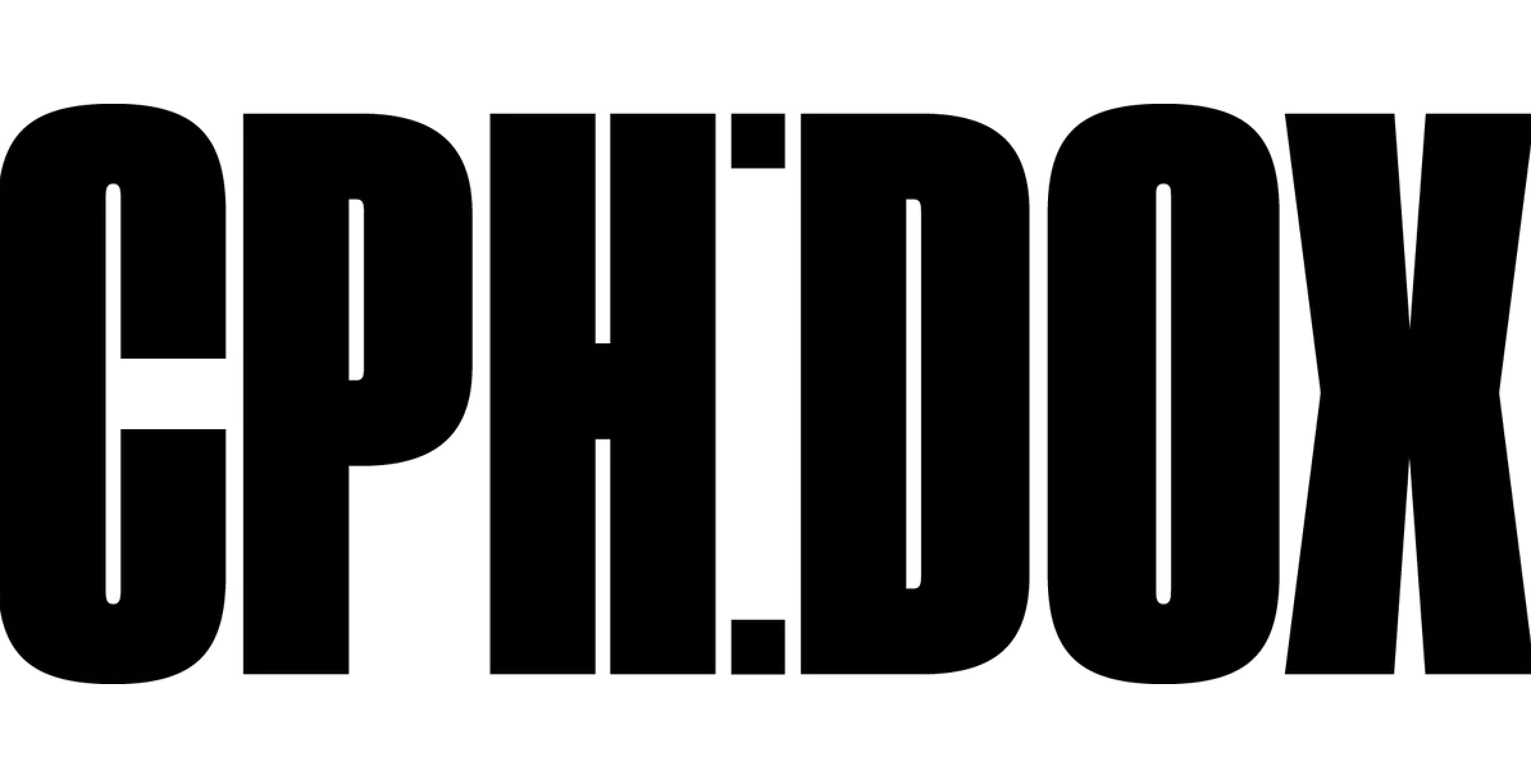 Last year's hybrid CPH:CONFERENCE at CPH:DOX, curated by The Catalysts and moderated by that multimedia consultancy's founder AC Coppens, featured the theme "Business as Unusual" – an outside the box invitation to nonfiction filmmakers to boldly rethink an entire industry anew. Over three afternoons and under a trio of separate programs – "Claim your Story!", "Follow the Money!" and "Shaping Success." – veteran insiders down to novice directors (few from the white male demographic) came together to both debate best practices and to forge a status quo-upending future.
"Single Projects vs. Sustainable Careers: The Real Path to Success" (part of "Shaping Success.," naturally) was just one of several enlightening panels I had the good fortune to catch (online that is). It was introduced by the energetic Coppens, who began by challenging the audience to truly ponder the very definition of success, "If that was even the right word." They then quickly turned the mic over to the guest moderator, French producer Estelle Robin You of Les films du balibari. You next brought to the stage Aisa Villarosa, Senior Director of External Affairs at San Francisco's Yerba Buena Center for the Arts. (And a first-time visitor to Europe, as Villarosa herself happily declared.)
And joining Villarosa in conversation was Stéphano Mendelek, Director of Development at Beirut DC. (Though the Lebanese film industry vet is certainly no stranger to the continent – currently based in France.) Prompted by a statement she'd read on the Yerba Buena Center for the Arts website, the moderator sparked the dialogue by noting that artists contribute to the wellbeing of society, "But how do we contribute to their wellbeing?" Luckily, the "Filipinx Bay Area-based artist and racial equity advocate" (according to Villlarosa's bio) had a number of holistic concrete suggestions. (Which she made visual through a slide presentation, complete with a very Silicon Valley QR code.)
Villarosa offered a breakdown of the YBCA program she was perhaps most proud of – the San Francisco Guaranteed Income Pilot for Artists. (Though later on in the Q&A she would also caution that "bad pilots are like bad policy," and need to be centered on racial justice and equity if they are to make any difference at all. Quoting Representative Ayanna Pressley, she clarified, "The people closest to the pain should set the policy.") The idea of guaranteed income – one tool in "changing the narrative" – is "not radical," she stressed. "Simply existing as an artist is of value…We value you, not just your labor."
The dedicated activist pointed out that artists are systematically being pushed out of San Francisco – and that the city has an "extractive core." Images of some of the YBCA program's diverse recipients (Black, queer, even Jewish) were nonetheless balanced with Villarosa's straightforward admission that the organization itself was not one of the "good guys" when it began. YBCA had displaced the same BIPOC that it now champions! This level of transparency was clearly important to Villarosa, who emphasized that both being honest, and endeavoring to make things whole for marginalized communities, should likewise serve as a point of pride. 
Mendelek then let us in on the inner workings of his own Beirut DC – formed by Lebanese filmmakers 20 years ago to support their community. He lamented the fact that Lebanon's many internationally acclaimed films have yet to be seen by Arab audiences. Systemic issues – few cinemas, no public funding, and poor internet access – continue to plague his region, keeping local audiences from viewing their homegrown creations. Not to mention the problem of so many artists simply leaving for other countries – which is only getting worse.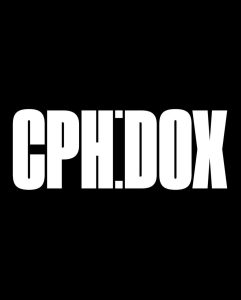 One new solution Mendelek has discovered is actually "redeveloping old approaches." Reviving film clubs and "social cinemas" is currently his group's focus. He also praised the use of microfunding – specifically for new spaces, but also to rehabilitate the old. The use of "horizontal" tactics – as opposed to topdown means – seems to be bearing the most fruit. 
Which occasioned You to ask if Beirut DC helps filmmakers to actually negotiate contracts. Mendelek answered in the affirmative, adding that the exclusivity demanded by distributors is "not necessarily good for anyone." He explained that funding from within Lebanon comes with strings attached – so artists are always looking overseas for financing (not just to stay afloat but to keep their visions alive). Which he also acknowledged was not really a sustainable solution. Indeed, he was still trying to figure a way out of this impossible conundrum. 
Villarosa next noted that Mendelek's challenge to develop an "ecosystem of artists," not to mention his need for "radical accessibility," is likewise her own. She decried artists being forced into a "litany of jobs." She also pondered aloud about the very notion of sustainability. "Who is it sustainable for? Who are we prioritizing?" After pointing out that the data financiers require is often outdated (and almost always "white-centered"), she added that the public funds available for YBCA's GI program are actually quite restrictive. Hence the organization chases private resources – such as from Jack Dorsey's Start Small Foundation, which provides 80% of their pilot's financing. And inevitably brings up its own thorny set of issues.  
Once Villarosa had concluded with what she called her "critique on capitalism," Mendelek chimed in to suggest that they were really just discussing "Band-Aids." "Do Band-Aids get us to liberation faster or slower?" he asked in earnest. While he wasn't ready to dismiss the importance of international partnerships, he lamented that French funds typically go only to Lebanese filmmakers making the movies that French audiences want to see. In the grand scheme of things, sidelining narratives of interest to Arab viewers doesn't much serve the Arab world.
After mentioning that European funders are finally starting to address this extractive practice, You brought up the fact that guaranteed income likewise has its own particular limitations. GI can't really solve the perpetual problem of mental wellbeing, for example. For her part, Villarosa was quick to counter with an explanation of YBCA's deployment of volunteer surveys (while still admitting that the framing of questions can often be problematic. "Did you feel productive this month?" is just one loaded query she loathes. The equity advocate's commitment to radical transparency is nothing if not impressively consistent.) And yet storytelling itself is also "data," she stated with a sense of hope.
Mendelek stressed that it's crucial to keep conversations open and connected at a local level – to always avoid a topdown approach. A community must feel that any nonprofit's program "belongs to them" first and foremost. Villarosa readily agreed, adding that the "secret sauce" is always to ask,"Who is dehumanized on a daily basis?" She then quoted Barry Jenkins, who said in a recent Bay Area talk he gave, "To be a Black artist in San Francisco is to be in love with someone who doesn't love you back." Noting that nearly all the artists she knows have to commute long distances, priced out of their own backyards, she seriously wondered, "Who gets to fall in love?"
Which prompted You to ask the two deep-thinking panelists for their own personal idea of success. Villarosa spoke of the "nonprofit industrial complex" – and the importance of turning the mirror on oneself. At YBCA they've learned to be honest about the organic back and forth of "harming and healing." And that in itself is success. 
As for Mendelek, he admitted he still doesn't quite know what that word even means – though it could involve "anything that keeps us going on." Indeed, just being inspired to continue searching for success seems to me an accomplishment all its own.
– Lauren Wissot