TIFF Industry Conference Day 4 – Future of Film Festivals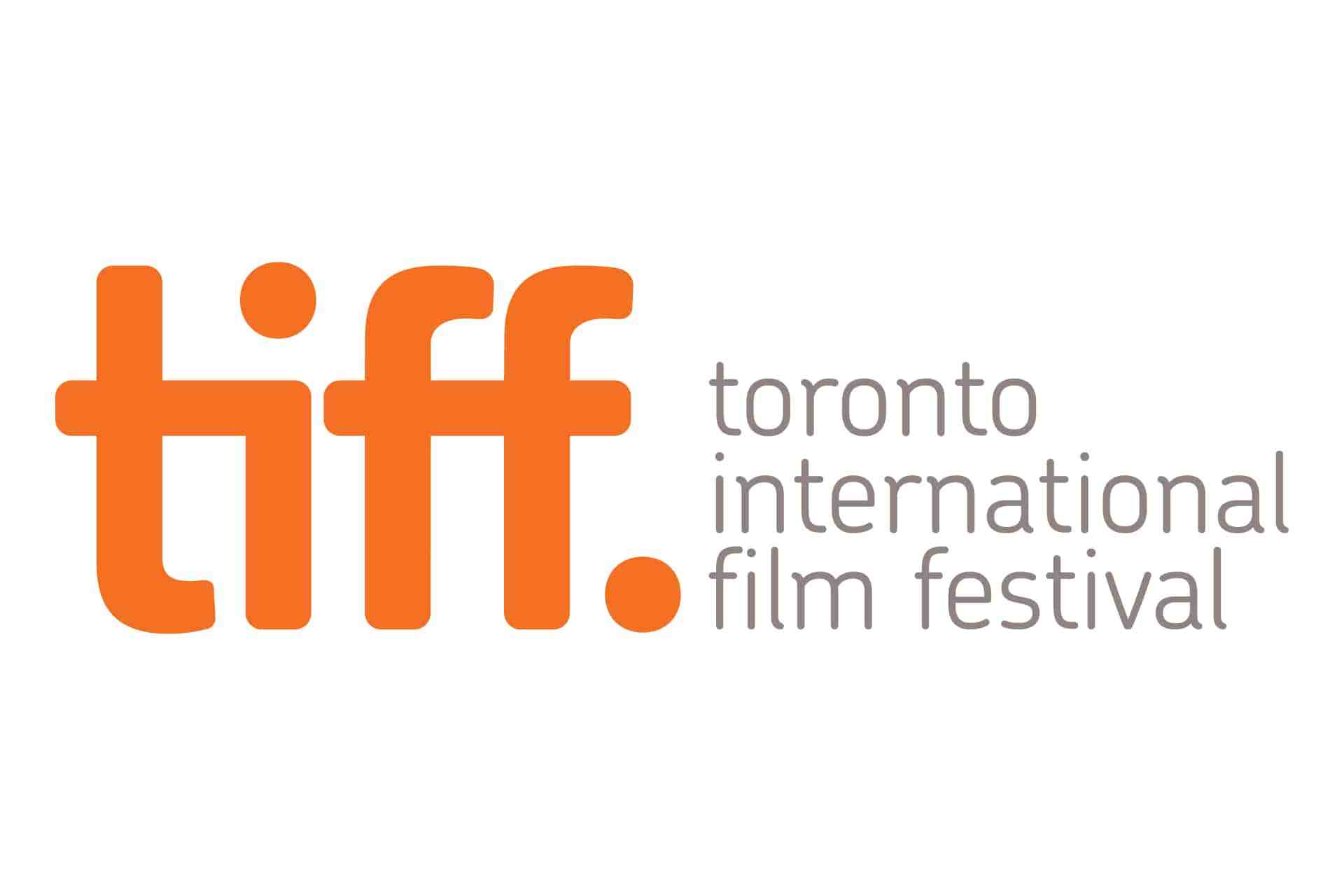 A discussion about the future of film festivals was led by TIFF Doc Programmer Thom Powers with special guests Tine Fisher of CPH:Dox, one of the first festivals to go virtual in March; Tabitha Jackson of Sundance and Orwa Nyrbia of IDFA who is also a film producer. 
For Fisher, the revolution of going virtual felt like a democratization of the festival. "In that sense it changed who we are," Fisher said. "We need to share in a new way and I feel encouraged to continue that." But Nyrbia urged against too much of a shift.
"Don't change what a festival means at the philosophical level," Nyrbia said. "We are not a distributor, not a broadcaster. It is the launch pad to bring things together and allow them to go our way."
Jackson also urged that the balance this year is considering two worlds at the same time. "Approaching a film festival with a sense of humility and balance of what cinema means to us all," she said. Jackson also noted that with such loss occurring there is more than just film festivals at stake but the social contract of humanity. One beacon of hope she has seen is how the acts of generosity coming out of this situation in the film industry as people work together to keep cinema alive.
"It is paradoxical, as everything came to a pause other things really accelerated. The uprising in the United States around racial violence and justice which amplified a set of conversations held for decades, if not centuries…It is the same with festivals. While we rejoice in the gathering we simultaneously are aware of who is excluded. We are both forced and given the privilege of reexamining how we do things." Jackson said January will be a big experiment but to not try would be the real failure. 
Diving into curatorial responsibility and equity, Powers asked how each festival grapples with the questions. "It is an important question to discuss as an organization and recognize the privilege we have," Fisher said. Jackson added upon the comment by noting that as privileged institutions who hold a huge amount of power, the conversations internally, at Sundance, have become more urgent.
"It is not just about numbers," Jackson added. "When we are in the curatorial process, what are the implicit values behind our decisions? How does that spin out to who has access to resources, who is allowed to explore a subject that many other people are familiar with but not given those same resources?"
Jackson added it is not just the future of film festivals but the future of everything that is up right now. "It is the future of everything, the future of culture. Who is owning the narrative, the stakes are so high," Jackson said. "It's terrifying and exhilarating. The conversation needs to be much bigger than it is. Some people have to give up power, others have to step into it."
Nyrbia shared of his own experiences as a Syrbian filmmaker and how often when selected festivals would think the work is done and check the box and hold him and others up as examples of the work. "When I started at IDFA we got huge backlash when I say we need people to tell their own stories," Nyrbia said. 
But the superficial cosmetic approach of inclusion Byrbia sees, is problematic. "When we talk about inclusivity, it is not about being good. It is not about charity. It is about equal opportunity. Why do you want to go make a film somewhere else. You can go, please go, but only [when] a serious motivation. It's not enough to finance diversity and inclusion. It's not enough to have people of color and put them in boxes." As festival directors the three also discussed how curatorial values should not be impacted by anyone else's agenda which in fundraising can be a challenge.
– Melanie Addington (@MelAddington)