SPEAK NO EVIL Trailer: A European Holiday Goes Horribly Wrong in Horror-Satire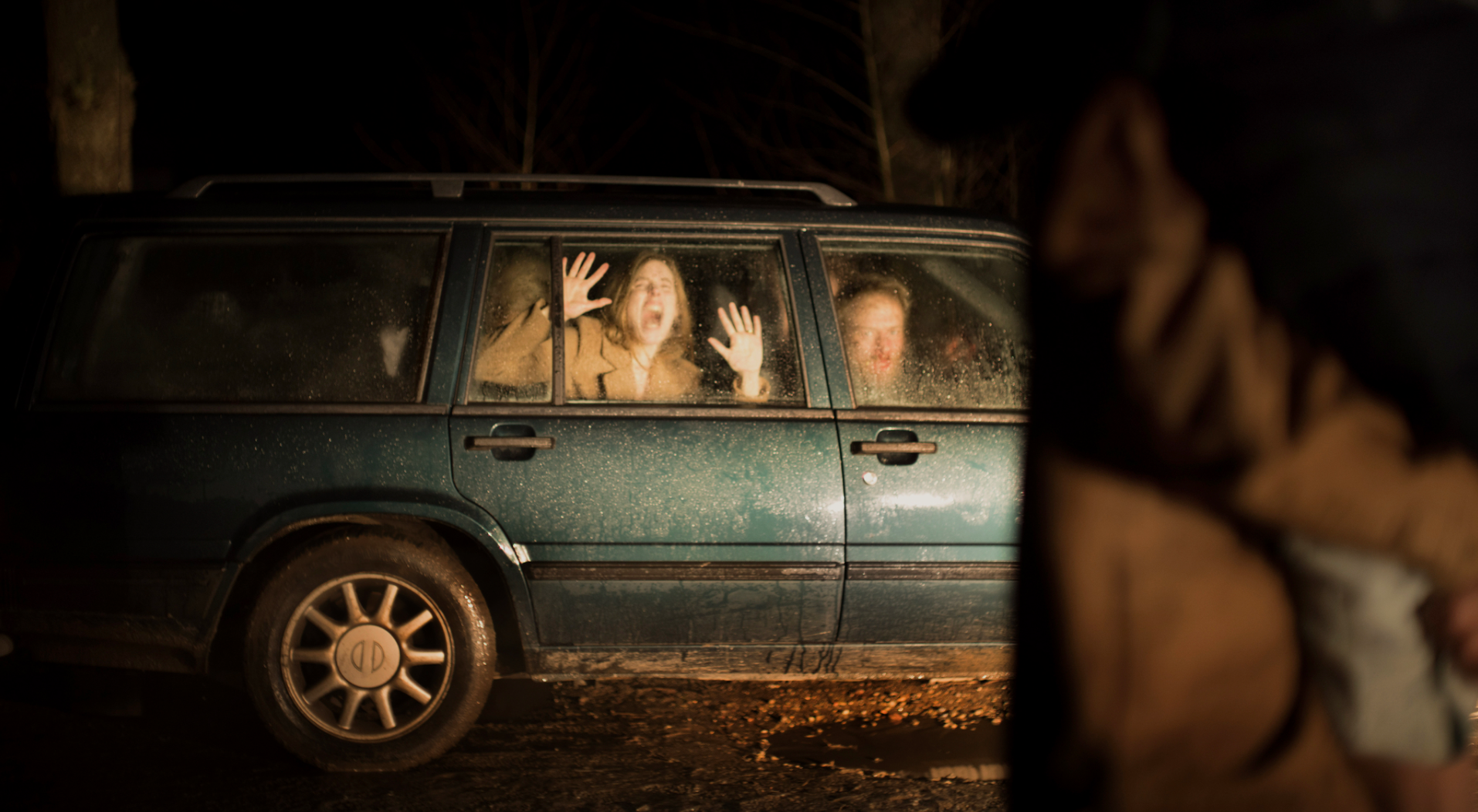 Danish filmmaker Christian Tafdrup's Speak No Evil was one of the most bizarre, shocking films that premiered at this year's Sundance Film Festival. With amounts of both terror and dark humor, it centers on two families from different European countries who vacation together on holiday and find their lives horrifically impacted. Shudder picked up the rights prior to the film's Sundance premiere, and will release it theatrically in conjecture with IFC Midnight. It will open in theaters in NY & LA on September 9, and stream on Shudder September 15.
Here's an official synopsis:
On a vacation in Tuscany, two families – one Danish, one Dutch – meet and become fast friends. Months later, the free-spirited Dutch family extends an invitation to the more conservative Danish one for a holiday weekend getaway at their countryside home. However, it doesn't take long before things gradually get out of hand as the joy of reunion is replaced with misunderstandings. The Dutch hospitality quickly turns unnerving for the Danes, and they find themselves increasingly caught in a web of their own politeness in the face of eccentric…or is it sinister…behavior.
Check out the trailer below: