MIJA Trailer: Daughters of Immigrants Navigate the Music Industry in Sundance Doc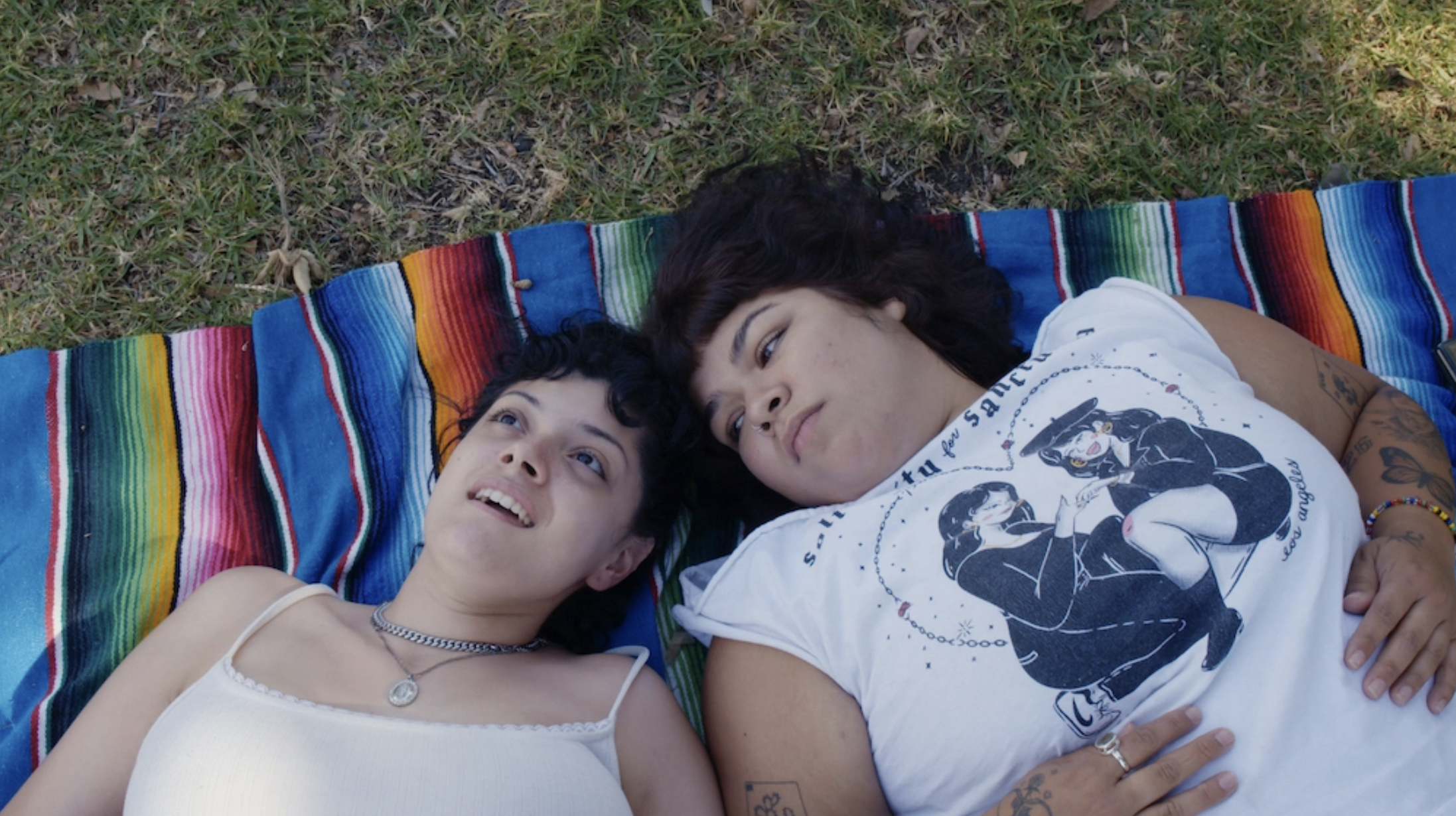 Emmy-nominated documentary filmmaker Isabel Castro's new film Mija puts front and center a music manager and an up-and-coming singer, both Latinas, working to make it big in the ever-changing music industry. Premiering at Sundance's NEXT competition, the documentary puts into focus both the industry and the lives of first-generation Latin-Americans struggling to provide for their undocumented families. The first film acquired under the Disney Original Documentary banner, it will be released in select theaters August 5, and will stream on Disney+ later this year.
Here's an official synopsis:
Mija features Doris Muñoz and Jacks Haupt, two daughters of undocumented immigrants from Mexico who are both navigating their careers in the music industry. Seeking to provide for their families while achieving their dreams, Doris and Jacks bond over the ever-present guilt of being the first American-born members of their undocumented families and the financial risks of pursuing their dreams. For them, the pressure of success is heightened due to their families' hope for green cards and reunification.

In this review from Sundance, HtN wrote, "Director Isabel Castro portrays a young generation of Latin-Americans working to live in the moment and grab hold of the opportunities within their reach. With dreamlike cinematography and editing, she emphasizes the musicality of the film, putting her two subjects in the spotlight… Mija's joyous and vigorous aesthetic succeeds in whirling our emotions. The importance of family is never insignificant. A glowing tribute to children of immigrants and their families, Castro and her two subjects light a beacon of hope for a life without fear that will hopefully connect with a large, diverse audience."
Check out the trailer below: