MASTER GARDENER Trailer: Joel Edgerton Faces His Past In Paul Schrader's Latest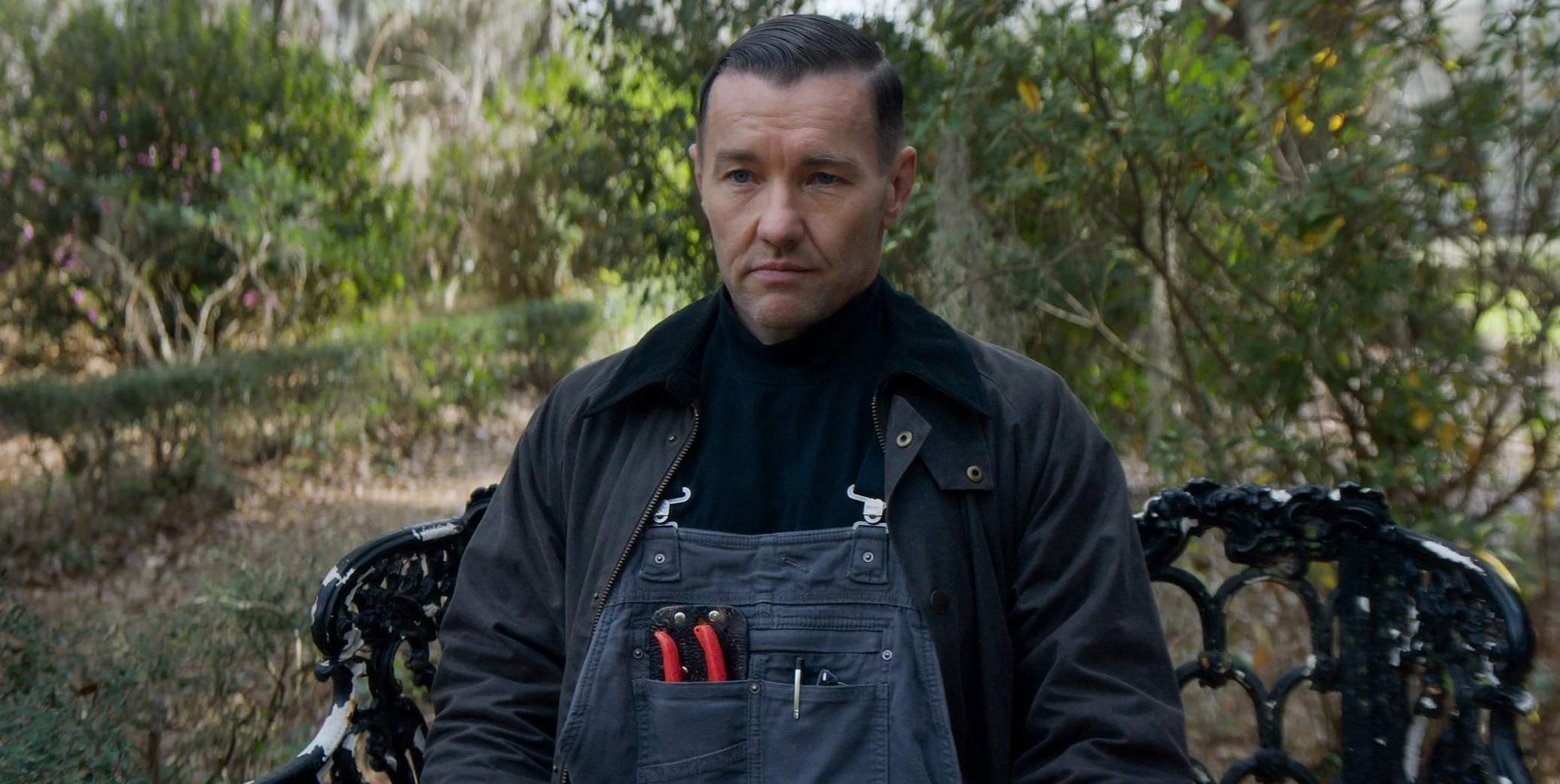 One of the masters of the character study is Paul Schrader. The veteran filmmaker made a resurgence with First Reformed and then followed that up with the equally dark and compelling The Card Counter. He now returns with an even more controversial third chapter in his "lone protagonists" series. Master Gardener premiered on the fall festival circuit last year, including Venice and NYFF, and will roll out in theaters at the start of the summer from Magnolia Pictures.
Joel Edgerton stars as Narvel Roth, the horticulturist of the prestigious Gracewood Gardens who is devoted to both the grounds of the estate and tending to the needs of his employer, the wealthy dowager Mrs. Haverhill (Sigourney Weaver). When Mrs. Haverhill tasks Narvel with taking on her estranged grand-niece Maya (Quintessa Swindell) as an apprentice, turmoil enters his life in a way that threatens to unlock dark secrets from a violent past he has tried to bury.
In his review from NYFF, editor-at-large Matt Delman wrote "A master of the restrained thriller, Schrader is able to get the audience on the side of a former neo-nazi, played by Joel Edgerton, who brings a brutish gravitas to the role… [Weaver] gets some of the best dialogue and delivers it with alacrity. This fabulous role should cement in everyone's mind that her career is far from over… The direction is mostly inspired, and the script's dialogue (and journal narration) is some of the year's best."
Watch the trailer below. In theaters May 19.