LAST FILM SHOW Trailer: India's Oscar Entry Highlights the Magic of Cinema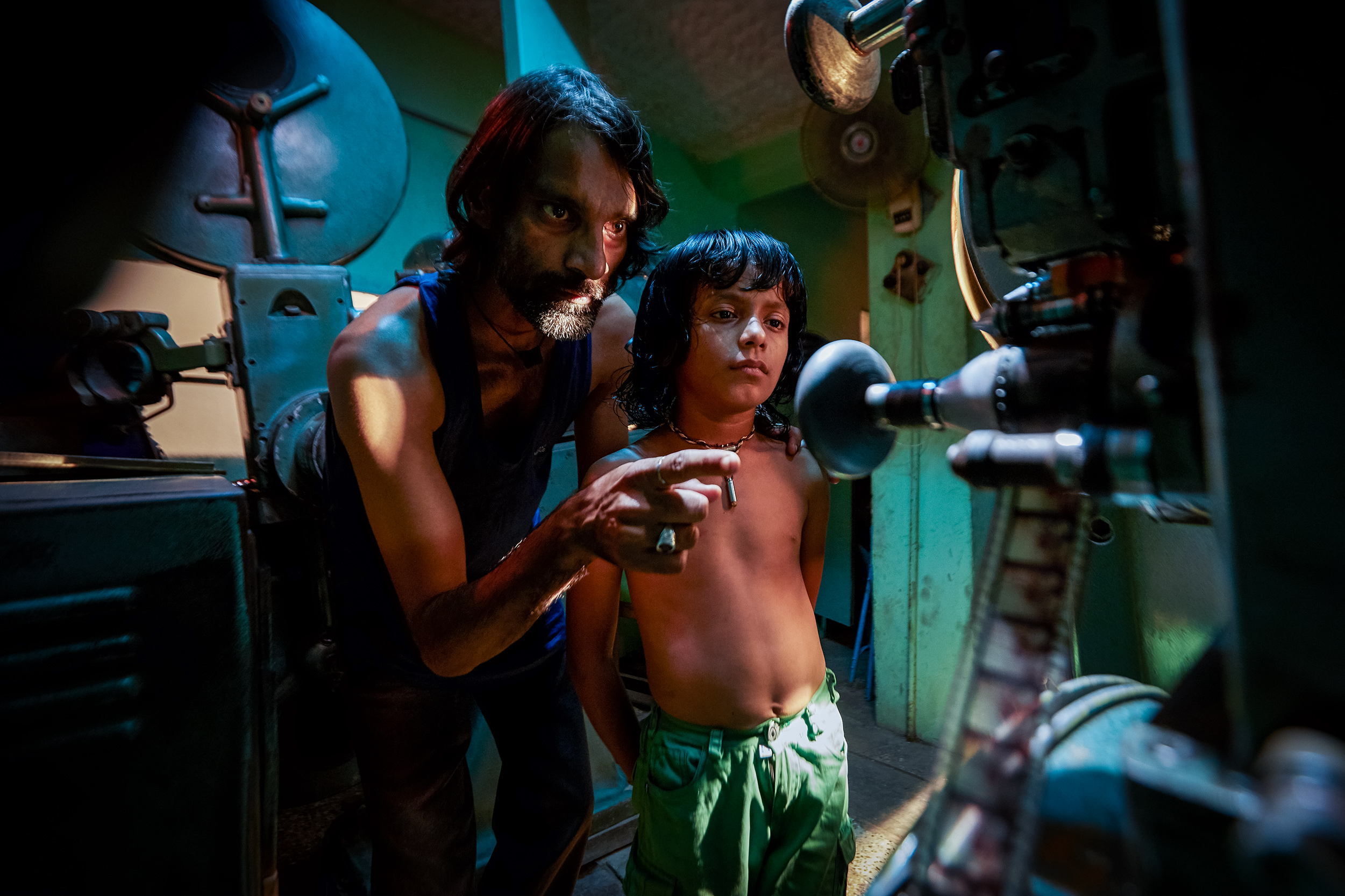 Over a year after its world premiere at the 2021 Tribeca Film Festival, writer-director Pan Nalin's ode to movies, Last Film Show, is finally getting a theatrical release just around the corner for the holidays. India has also chosen it as its official submission for the Best International Feature at the Academy Awards. Fans of coming-of-age tales and Indian cinema will delight in this crowd-pleaser which centers on a mischievous young boy (Bhavin Rabari) and his growing passion to make movies. Samuel Goldwyn Films will roll it out in theaters on Friday, December 2.
In his review from Tribeca 2021, Chris Reed wrote "In Last Film Show, [Palin] establishes not only his love of movies but how nostalgia for his early influences may color what is about to come… The ensemble shines, as does the mise-en-scène, filled with references to other works. There are the obvious parallels to Giuseppe Tornatore's Oscar-winning Cinema Paradiso, but also allusions to Andrei's Tarkovsky's Stalker (via a recreation of its railcar sequence), Satyajit Ray's Pather Panchali, and more. A coming-of-age tale and love poem to the seventh art, Last Film Show proves a worthy descendant of those Nalin admires."
Here's an official synopsis:
Samay, a 9-year-old boy living with his family in a remote village in India discovers films for the first time and is absolutely mesmerized. Against his father's wishes, he returns to the cinema day after day to watch more films, and even befriends the projectionist, who, in exchange for his lunch box, lets him watch movies for free. He quickly figures out that stories become light, light becomes films, and films become dreams. Samay and his wild gang of friends move heaven and earth to catch and project light to achieve a 35mm film projection. But little do they know that soon they'll be forced to make heartbreaking choices as an era is approaching to annihilate everything they love about their 35mm dreams…
See the trailer and poster below. In theaters December 2.