KOKOMO CITY Trailer: Black Trans Women Speak Their Truth in D. Smith's Sundance-Winning Documentary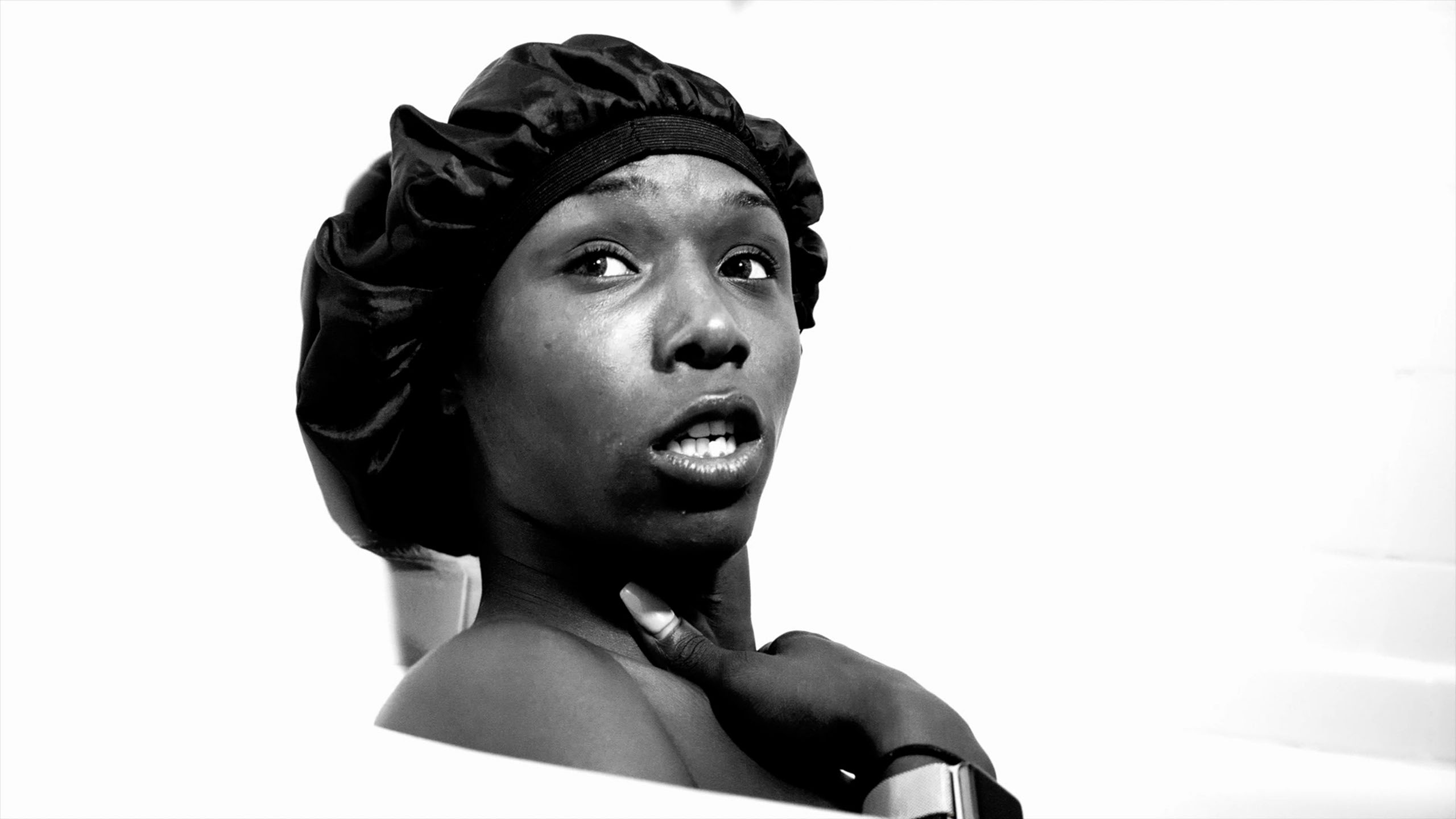 One of the most exciting, daring new voices to come out of Sundance this year is director D. Smith. Her feature directorial debut, Kokomo City, is a black-and-white-shot documentary that dives into the lives of four black trans sex workers as each of them tells share their own experiences of sex work, community, and dating as a trans woman. It had its world premiere at Sundance's NEXT Section this year where it picked up both the NEXT Innovator Award and NEXT Audience Award. A musician and songwriter, D. Smith immerses us in the lives of Daniella Carter, Koko Da Doll, Liyah Mitchell, and Dominique Silver from a friendly and intimate perspective, especially since they all share the same experience of being a black trans woman. Magnolia Pictures has just released a no holds barred trailer ahead of its release on July 28.
In her review from Sundance, Bears Rebecca Fonte wrote "Kokomo City comes from the singular mind of D. Smith, a two-time Grammy-nominated songwriter and producer who has worked with Lil Wayne and Katy Perry… Kokomo City is a state of mind, where these sisters can share their most precious secrets, memories, and fears. If you feel yourself bristled at the word 'sissy' then this is not the film for you. This is a film that leans hard into what it means to be trans, to be a sissy, and why that is terrifying to Black masculinity. D. Smith allows her subjects the space to be themselves, with no predetermined end result in mind. The effect is something a more traditional documentary could never achieve, the feeling that you are in the room with these women."
Here's the official synopsis:
In the wildly entertaining and refreshingly unfiltered documentary KOKOMO CITY, filmmaker D. Smith passes the mic to four Black transgender sex workers in Atlanta and New York City – Daniella Carter, Koko Da Doll, Liyah Mitchell, and Dominique Silver – who unapologetically break down the walls of their profession. Holding nothing back, the film vibrates with energy, sex, challenge, and hard-earned wisdom. This vital portrait, edited and shot by Smith in bold black and white, is her feature directorial debut. 
See the trailer and poster below.