DEAD FOR A DOLLAR Trailer: Christoph Waltz & Willem Dafoe Star in Walter Hill's Western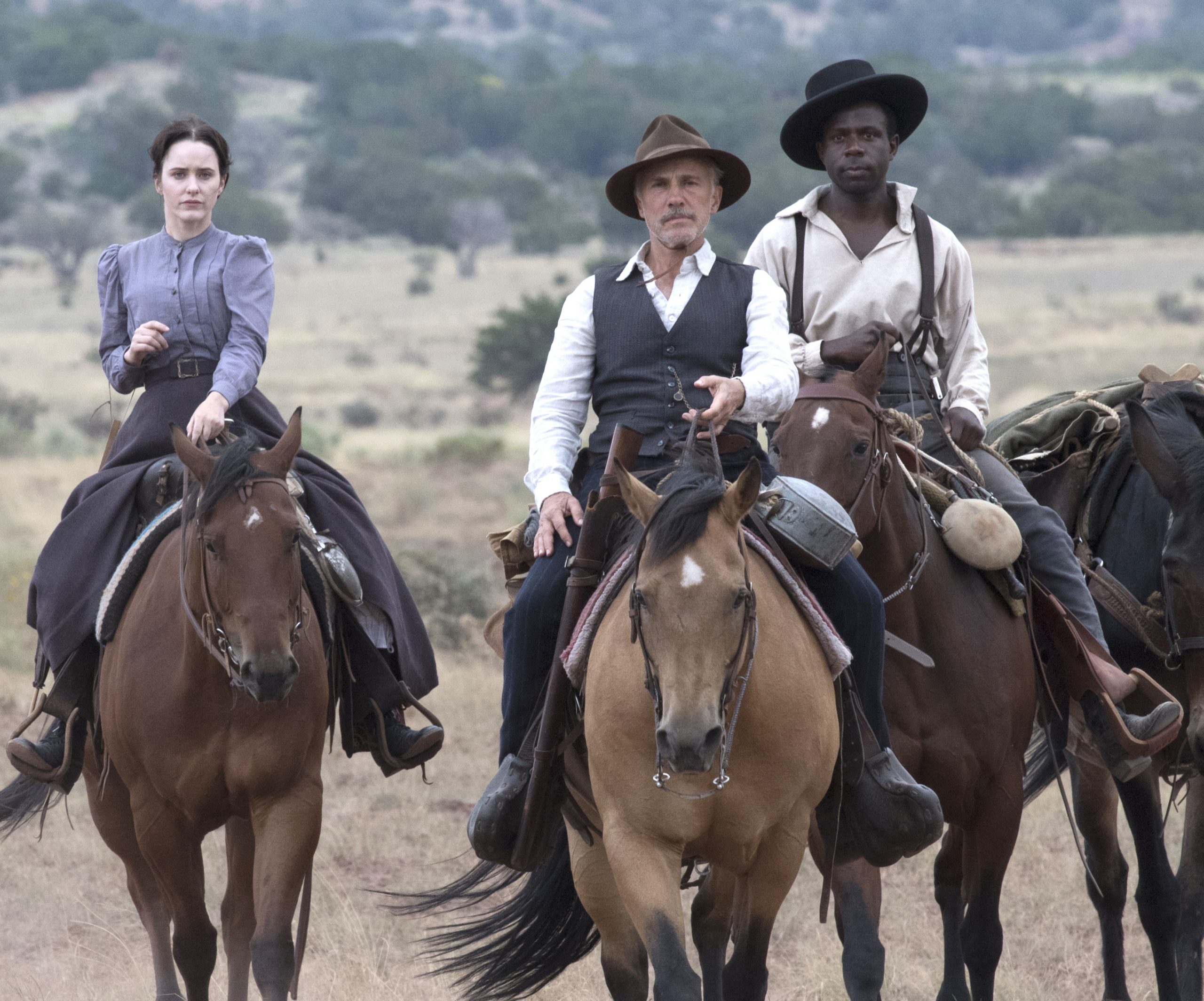 Legendary filmmaker Walter Hill (48 Hrs; The Warriors) returns this fall with a new western. Ten years after his Oscar-winning role as a bounty hunter/dentist in Django Unchained, Christoph Waltz returns to the genre to set guns ablaze in Dead For A Dollar. Willem Dafoe also stars as a notorious outlaw who crosses paths with Waltz's character as the latter searches for the missing wife (Rachel Brosnahan) of a businessman. Benjamin Bratt, Hamish Linklater, Warren Burke, Brandon Scott, and Guy Burnet also star. Quiver Distribution has set it for a September 30 release in theaters. It will also premiere at the Venice Film Festival.
Here's an official synopsis:
Veteran bounty hunter Max Borlund is deep into Mexico where he encounters professional gambler and outlaw Joe Cribbens – a sworn enemy he sent to prison years before. Max is on a mission to find and return Rachel Kidd, the wife of a wealthy businessman, who as the story is told to Max, has been abducted by Buffalo Soldier Elijah Jones. Max is ultimately faced with a showdown to save honor.
See the trailer and poster below: