CORSAGE Trailer: Vicky Krieps is an Austrian Empress with Attitude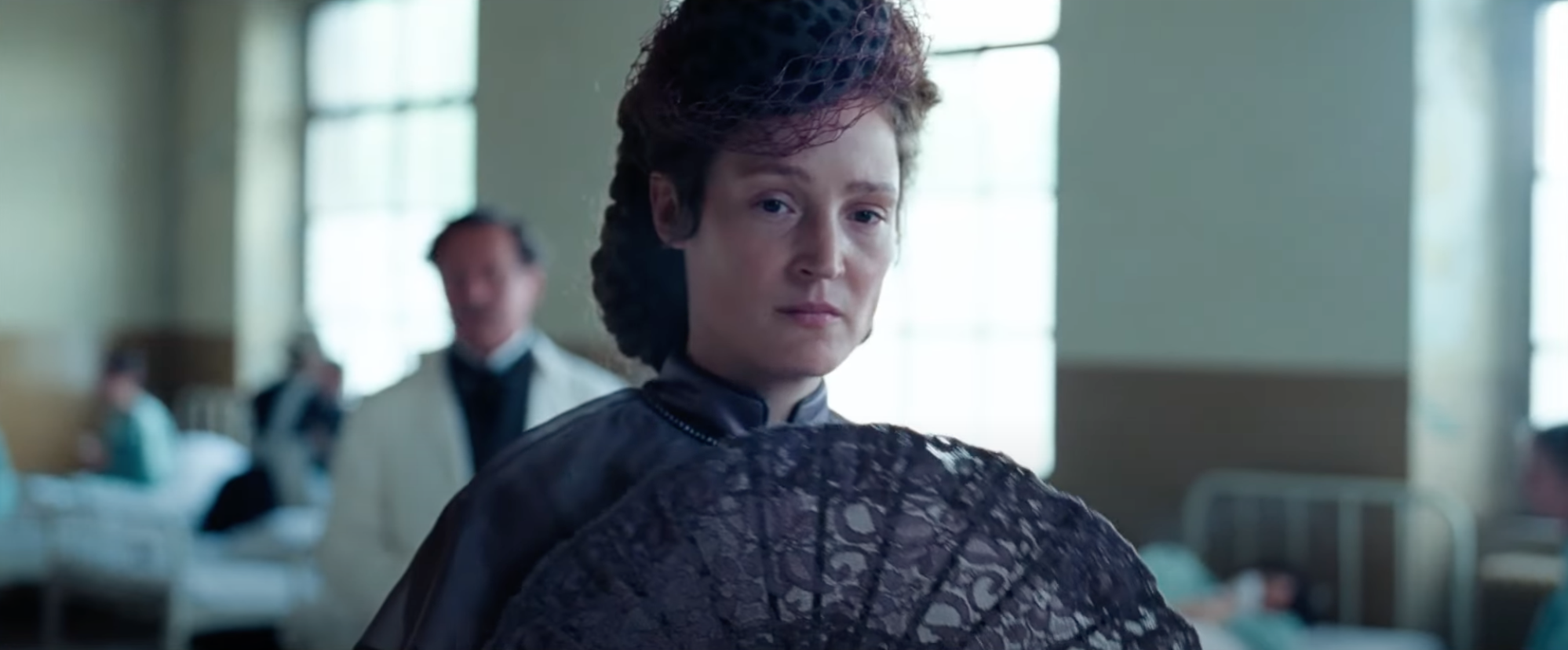 "A lion doesn't lose sleep over the opinion of sheep."
Vicky Krieps takes command on the big screen yet again as the real-life 19th-Century Austrian Empress Elizabeth, aka "Sisi" in writer-director Marie Kreutzer's Corsage. The film premiered at the Cannes Film Festival where Krieps won Un Certain Regard for Best Performance. It will also screen at TIFF and NYFF, as is now officially Austria's official submission for the Best International Feature Academy Award. IFC Films is set to release it on December 23.
HtN's chief critic Chris Reed included it on his list of Most Anticipated Films at TIFF '22. "Given Krieps' ever-strong on-screen presence, this is sure to be gripping cinema," he wrote.
Here's an official synopsis:
Empress Elisabeth of Austria is known for her beauty and fashion trends. But in 1877, she celebrates her 40th birthday and must fight to maintain her public image. With a future of only ceremonial duties in front of her, she rebels against her public image and comes up with a plan to protect her legacy.
Watch the trailer below for Corsage.