BLONDE Teaser Trailer: Ana de Armas Portrays Marilyn Monroe in Andrew Dominik's Long-Awaited Biopic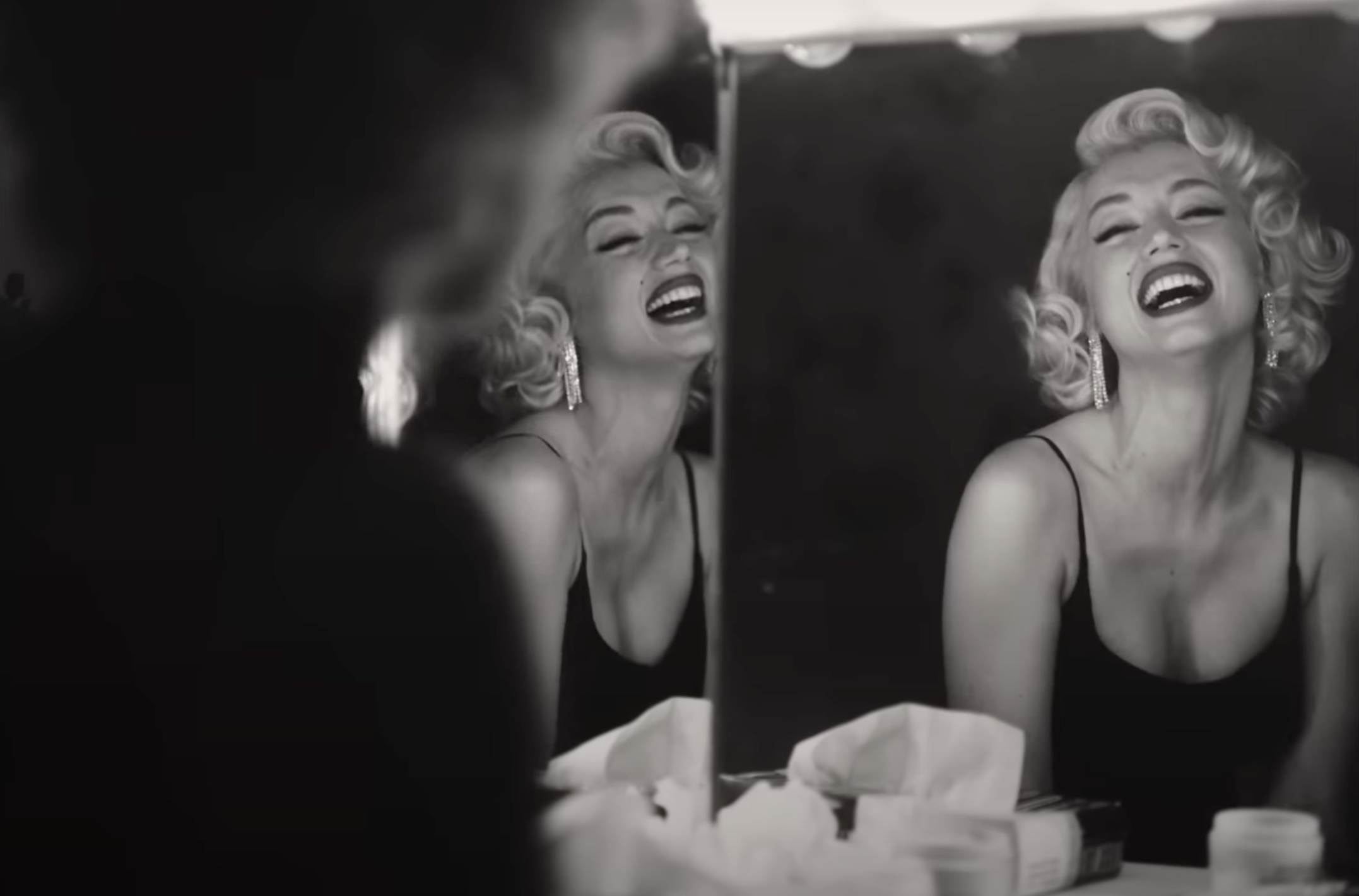 After being in development for over a decade, Andrew Dominik's long-awaited Marilyn Monroe biopic Blonde has been finally set for release this September. An adaptation of Joyce Carol Oates' biographical novel of the same name, it is a fictionalized take on the life of the legendary movie star which details more of her upbringing as well as her psychological state as a result of her stardom. The Australian filmmaker Dominik is best known for the breathtaking The Assassination of Jesse James By The Coward Robert Ford, and the underrated 2012 gangster recession drama Killing Them Softly. Netflix will release the film on September 23rd. Brad Pitt's production company Plan B is also producing.
The biopic has garnered extra buzz recently over receiving the controversial NC-17 rating for "Some Sexual Content." People are hoping though that the rating will help maintain Dominik's original vision of the film. The ensemble includes Adrien Brody as Arthur Miller, Bobby Cannavale as Joe DiMaggio, Julianne Nicholson, Scoot McNairy, Toby Huss, Lucy DeVito, Garrett Dillahunt, Caspar Phillipson, Sara Paxton, and Xavier Samuel. Nick Cave and Warren Ellis, who Dominik collaborated with on Jesse James and his recent documentary I Know This Much To Be True, will compose the music. Chayse Irvin (BlacKkKlansman) serves as the cinematographer.
Check out the new teaser trailer below: