BEBA Trailer: Rebeca Huntt Stares Down Generational Trauma In Personal Documentary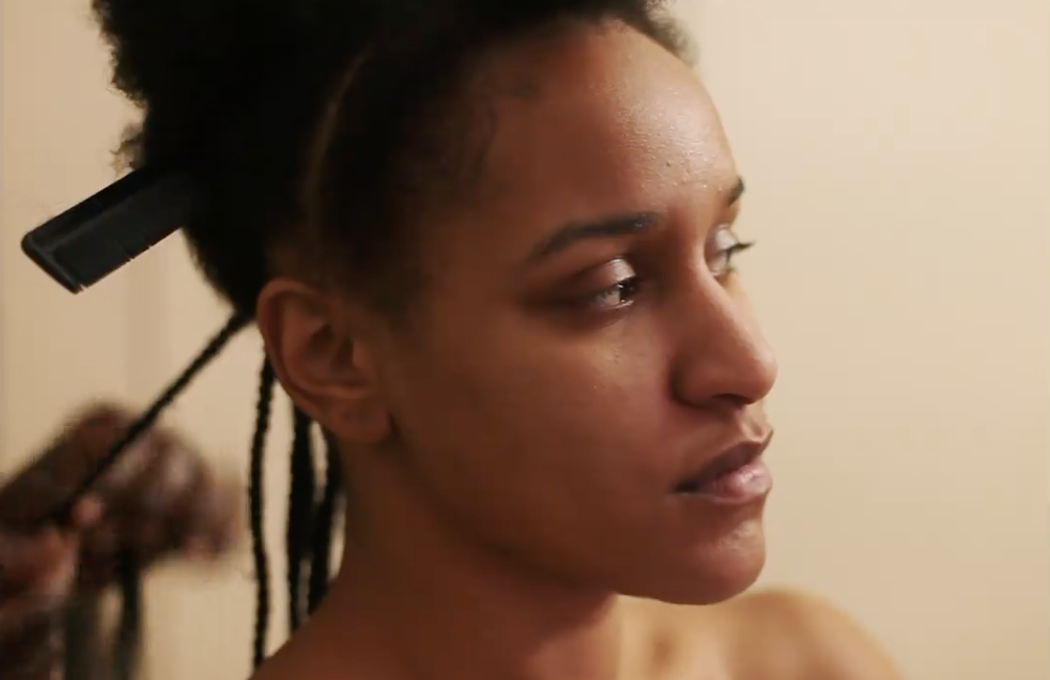 "I am going to war, and there will be casualties." Afro-Latina filmmaker Rebeca "Beba" Huntt puts her life front and center in her very personal documentary, Beba. Neon picked up the film after its premiere at the Toronto International Film Festival last year, and has set it for a June 24 release in both NY & LA. It will also screen next month at the Tribeca Film Festival in the Critics Week section. Neon will release it along with Disney's Onyx Collective, whose recent docs include the Oscar-winning Summer of Soul and the upcoming Sundance-winner Aftershock.
In Beba, Huntt (aka the titular subject), takes us on a journey of her biracial upbringing in New York's Upper West Side. Being raised by a Dominican father and a Venezuelan mother, she goes back in time to her family's history and connects their experiences to her personhood. The film fluctuates between experimental arthouse film to raw, personal coming-of-age tale as Huntt reckons with historical, societal, and generational trauma while trying to find her place in the world.
In his review from TIFF, HtN editor-at-large Matt Delman wrote, BEBA is many things; a self portrait, a treatise on race, but most notably it is alive… We need more personal stories told by women of color, so it's encouraging to see how much support Huntt has had along the way. With BEBA, she clearly makes no compromises… Huntt's stories are powerful and we should be listening." Among the film's executive producers are Oscar-nominee Petra Costa (The Edge of Democracy) whose documentaries are also commonly personal and told in first-person.
Check out the trailer and poster below: