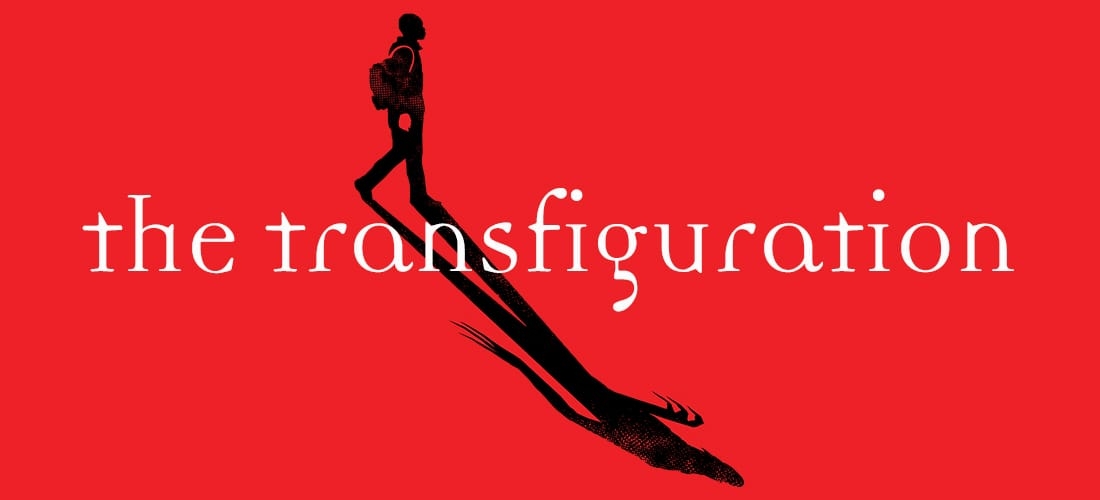 (The 2017 SXSW Film Festival opened on March 10 and runs all week until March 18. HtN has you covered and GUARANTEE more coverage than any other site! Check out this review of The Transfiguration, Michael O'Shea's debut feature which is a chatty 90's indie throwback).
At the very start of The Transfiguration, the directorial debut of Michael O'Shea, a man in a public bathroom hears something – a sucking sound – coming from one of the stalls. He listens; it persists. Lowering himself to the floor, he peers up from below the door, only to see two sets of feet, the one facing the other, and the bodies grinding together as if in sexual union. Appalled, he flees. If only he knew what was really happening, he'd run even faster. For this is our introduction to Milo, a teenage outcast, picked on by bullies, who has chosen to explore the world of vampirism, preying on those who cross his path and seem easy marks, a revenge upon his own misery.
Milo (Eric Ruffin, Nature Calls) is small for his age, and lives in the projects, an African-American kid living with his older brother Lewis, an army veteran. Both parents are dead, and the gang members – former friends of Lewis – tease Milo as "the freak." Little do they realize how right they are, for even their predatory ways do not include drinking the blood of their victims. Soon, however, Milo finds his world – his rules as a vampire, carefully written down in a notebook – thrown into disorder by the arrival of Sophie (Chloe Levine, King Jack), a white girl forced to live with her abusive grandfather after her own parents die. Both are lonely, both in need of friend, and Milo, for one, recognizes the parallels from one of the vampire films he adores, Let the Right One In, only with the genders reversed.
Is Milo an actual vampire, or just in thrall to the idea? If he believes it, perhaps it is so. But no one can go long as a butcher of innocents before paying some kind of price, and so Milo confronts the aftermath of his evil deeds, alone, unable to fully confess, even to Sophie. Perhaps there is a way to redeem himself through her, by giving her the means to escape her own dire situation. Beautifully directed and shot, The Transfiguration is that marvelous cinematic object: a meditation on action and consequence in which the latter manifests itself in surprising ways. O'Shea does wonders with his young cast, in what could have been a tired retread of a well-worn genre, giving us a deeply moving portrait of a killer and his redemption.
– Christopher Llewellyn Reed (@ChrisReedFilm)