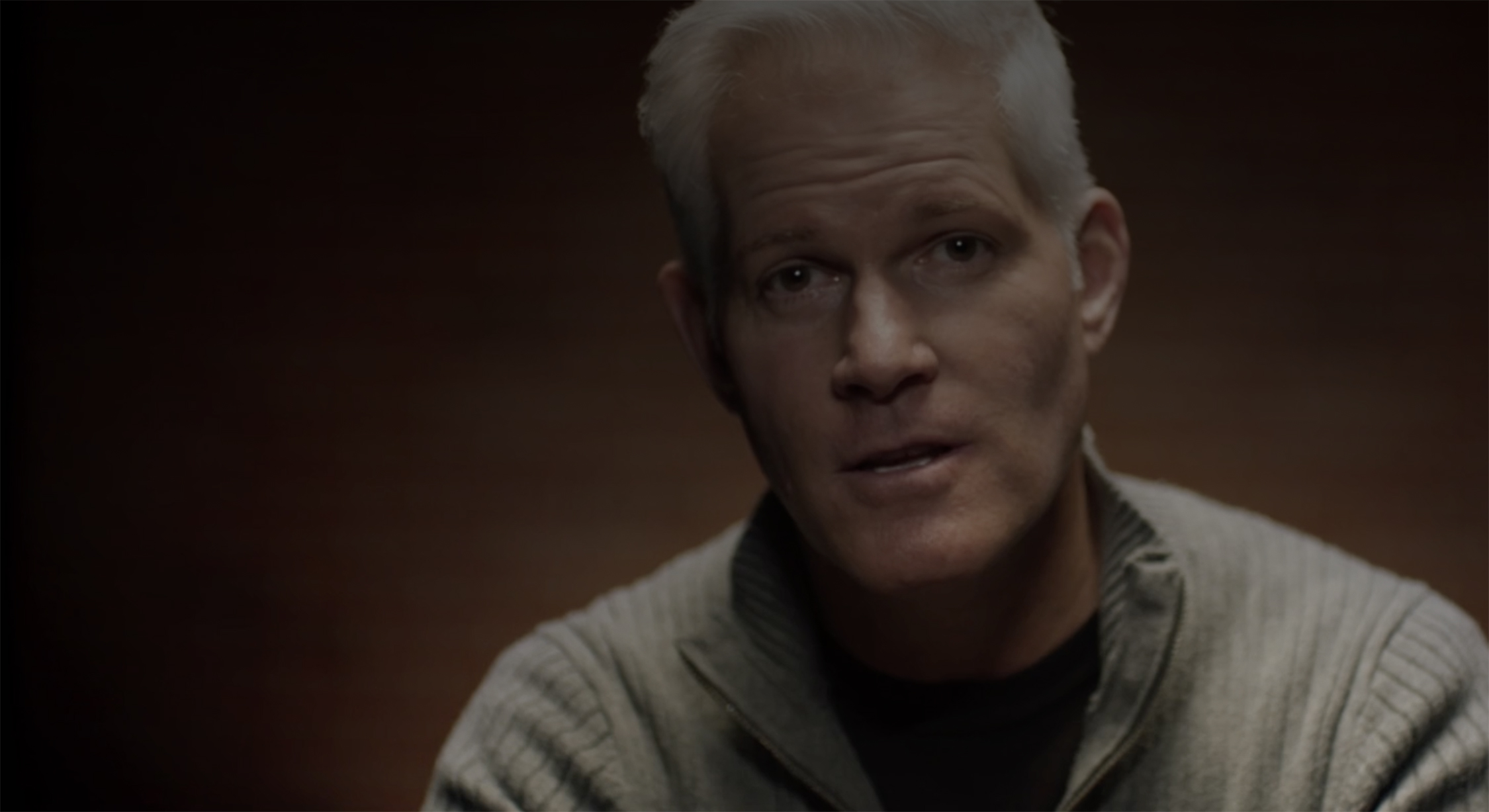 (The 2021 SXSW Film Festival kicks off March 16 and runs through the 20th, all online. Hammer to Nail has tons of coverage coming your way so stay tuned! Like what you see here on Hammer to Nail? Why not give just $1.00 per month via Patreon to help keep us going?)
"My name is Paul Fronczak, but who am I really?" So asks the protagonist of director Ursula Macfarlane's latest documentary, The Lost Sons. The speaker is, indeed, legally named Paul Fronczak, though as we soon learn, there is a distinct possibility that he may not have been born as such. On April 27, 1964, a young Chicago mother, Dora Fronczak, innocently handed her newborn son over to a woman she believed to be a nurse. Hours later, the hospital staff could still not locate the baby, and so realized they had a kidnapping on their hands. While poor Dora and husband Chester mourned their loss, local police and the FBI mounted a frantic search, all for naught. 
15 months later and 800 miles away, in Newark, NJ, a different police force discovered an abandoned male child and, after failing to locate his parents, eventually wondered if he might not be the same boy (the woeful Chicago tale had garnered a certain amount of attention). When Dora, invited east, saw the New Jersey kid, she declared him hers. And that's how Paul found his way home. Or did he? 
Based on Fronczak's own memoir, the film tracks its subject as he explores the past in order to better understand his present. Macfarlane (Untouchable) expertly combines copious archival footage, talking-head interviews, recreations and other narrative techniques to create a gripping thrill ride of investigative journalism. Though Fronczak obviously knows how this all ends (or at least knows more than we do, at the start), the story unfolds like an episodic detective series, each new tidbit of information layered on top of the previous revelations. 
Even without this brilliant mise-en-scène, the documentary would still fascinate, so incredible is its real-life plot. Adding to our overall engagement is the charming appeal of our main character, himself, blessed with natural charisma that fills the screen. It's no wonder that at one point he made a living as a model and film-set extra.
Underneath it all, however, is a deep melancholy, the innocence lost never to be retrieved. Whether its Paul's own never-ending restlessness, made worse once DNA testing feeds his obsessive search for the truth, or the sordid details of who did what to whom and when, The Lost Sons (notice the intentional plural in the title) tracks the vagaries of fate as they push and pull on all who approach their inescapable vortex. The raw emotions on display at times temper our sense of pure intrigue, reminding us that actual human lives are at stake. Paul may look like chiseled perfection, but he's as fragile as any damaged soul. At least, by the end, he's closer to the heart of the matter, thanks to his own efforts and this marvelous, harrowing gem of a cinematic mystery.
– Christopher Llewellyn Reed (@ChrisReedFilm)