JACKALS & FIREFLIES: Watch Charlie Kaufman's Harmonious New Short Film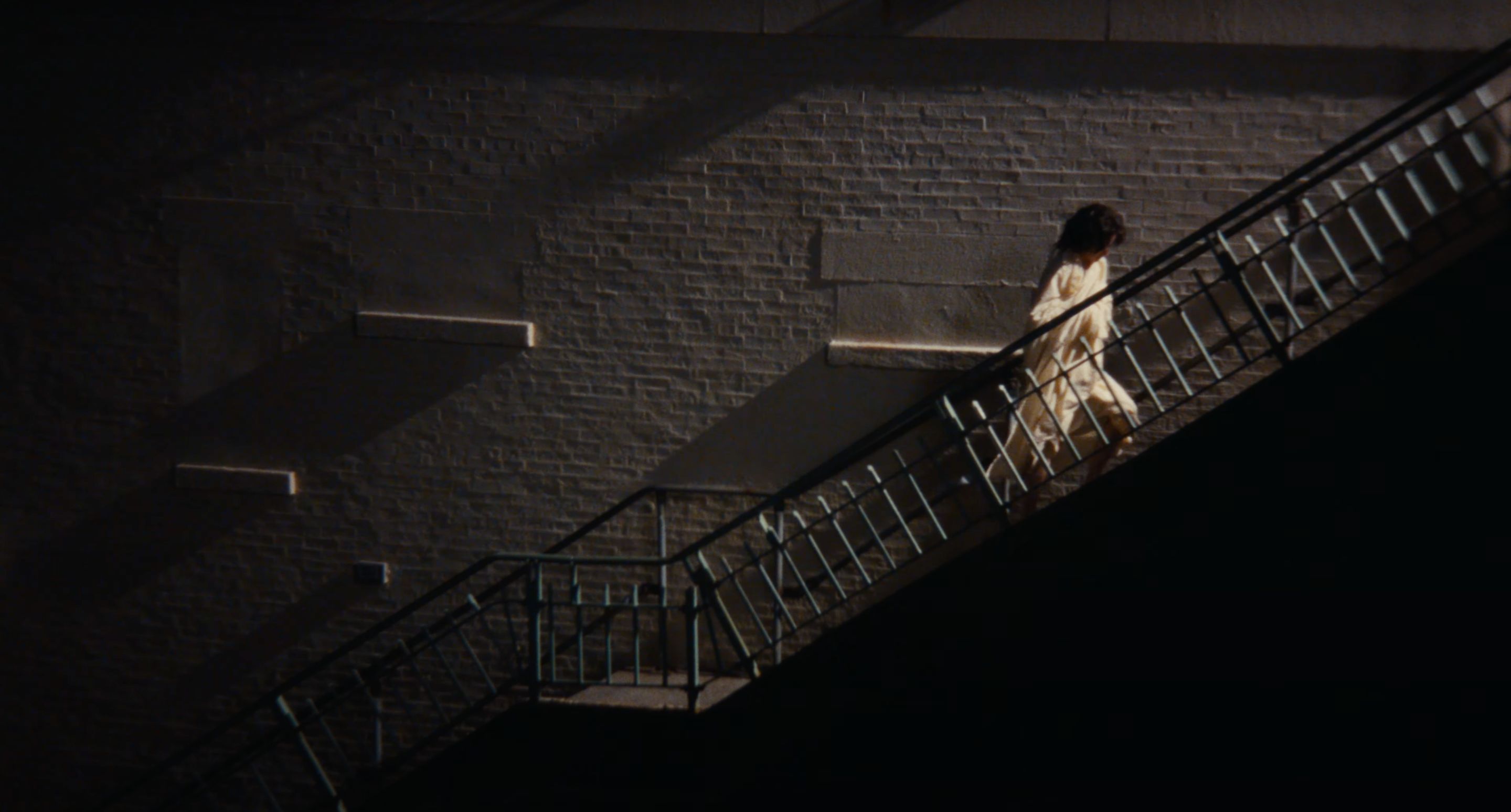 Look no further if you're waiting for the next Charlie Kaufman project. The Oscar-winning filmmaker has just released a short film he directed, a love poem of sorts to New York City. Jackals & Fireflies was shot on the Samsung Galaxy S22 Ultra as part of a new campaign by cinematographer Chayse Irvin (Blonde, BlackkKlansman). The 20-minute short captures modern-day NYC through the perspective of a yearning protagonist, played by poet Eva H.D., whose poem "Bonedog" was featured in Kaufman's haunting previous film, 2019's I'm Thinking of Ending Things.
Written by Eva H.D., here's an official synopsis:
A woman wanders the streets of New York City, takes buses and trains, sits in bars and coffee shops, experiencing the city's diverse neighborhoods, while thinking about her life, her loneliness, unrequited love. She finds moments of communion with various people she meets along the way and with the city itself.
Watch Jackals & Fireflies below on YouTube, along with a behind-the-scenes video of the shoot.