THE ZONE OF INTEREST Trailer: Jonathan Glazer Depicts The Domestic Lives of Evil in Holocaust Drama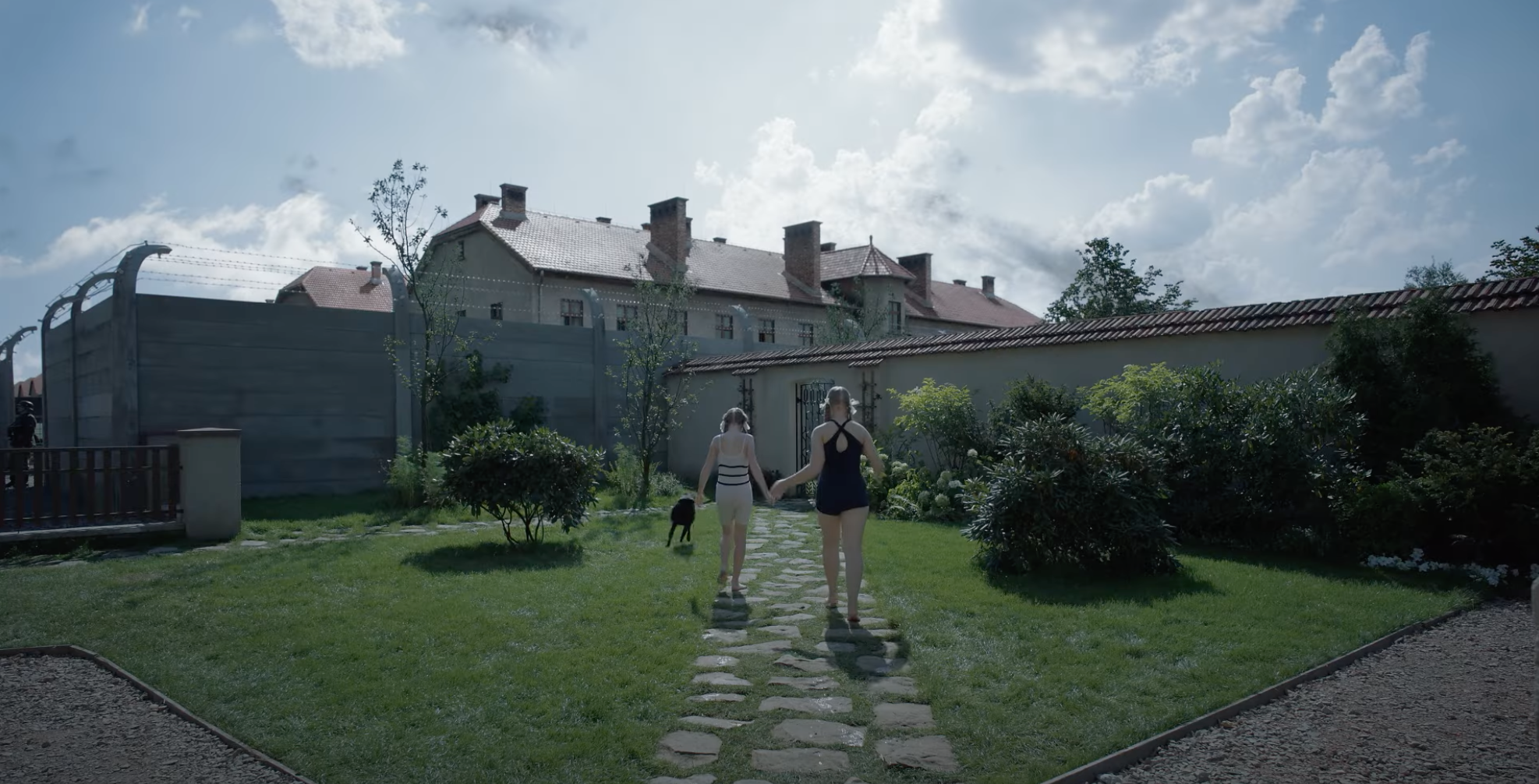 Ten years after introducing the world to the experience that is Under The Skin, Jonathan Glazer reteams with A24 with an exploration of the terrifying banality of evil. The Zone of Interest ventures into unique territory as it explores the lives of an Auschwitz commandant and his family living in a dream house on the other side of the concentration camp. It is loosely based on the 2014 novel by Martin Ames. It had its world premiere at the Cannes Film Festival where it left its audience speechless, but received wide acclaim – eventually winning the Grand Prix. It also made a festival season splash at TIFF and NYFF. Now A24 has released an unsettling official trailer ahead of its release this December.
The Zone of Interest stars Christian Friedel (The White Ribbon) and Sandra Hüller – who's getting plenty of buzz for her performance in Anatomy of a Fall – as Auschwitz commandant Rudolf Höss and his wife Hedwig who are striving to build a life for their family in the home and garden right next to the camp. It is shot by Łukasz Żal (Cold War, Ida) and the eerie score is composed by Mica Levi – with whom Glazer reunites a decade after working together on Under The Skin. The film has also been selected as the United Kingdom's official submission for Best International Feature at the 96th Academy Awards®.
The Zone of Interest opens in select theaters December 15. See the trailer and poster below.