TÓTEM Trailer: Mexico's Official Oscar Entry Examines Life & Loss In A Single Day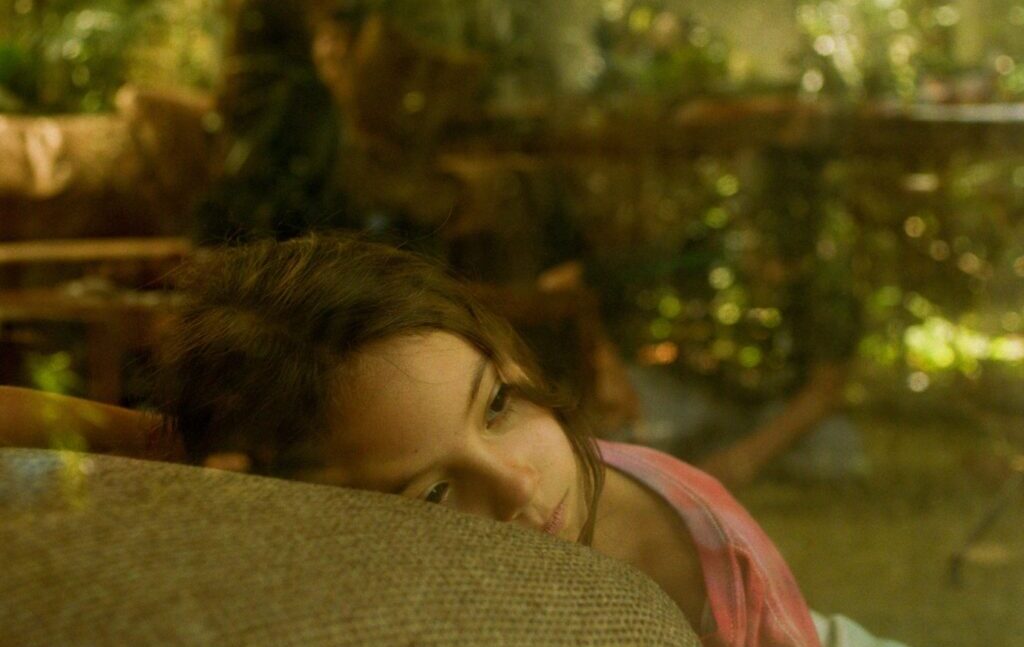 One of the hits from this year's festival circuit is finally making its way to U.S. theaters. Writer-director Lila Avilés' Tótem, Mexico's official entry to the 96th Academy Awards, follows a family over the course of one day through the eyes of a seven-year-old girl (Naíma Sentíes) as they prepare a special birthday party for her father (Mateo Garcia). The Berlinale and ND/NF selection is Avilés' first film since 2018's The Chambermaid, and she once again immerses us in the perspective of her protagonist. Sideshow and Janus Film have just released the official U.S. trailer ahead of its release this January.
In his review from the Middleburg Film Festival, HtN's Christopher Reed wrote "The best films about dying remind us of this basic fact, and Tótem, from Mexican director Lila Avilés (The Chambermaid), is very good, offering a child's point of view on the rapid decline of a parent. There's nothing like innocence lost to contextualize sorrow in universal terms… Avilés takes the time to build an atmosphere of longing and regret, coupled with a constant joie de vivre, often focusing on small details of the surrounding natural world of flora and fauna. Long after we depart this globe, much will still remain… Tótem transforms its meditation on loss into a grand cinematic carnival that still manages to respect the gravity of the situation."
Here's the official synopsis:
In a bustling Mexican household, seven-year-old Sol is swept up in a whirlwind of preparations for the birthday party for her father, Tona, led by her mother, aunts, and other relatives. As the day goes on, building to an event both anticipated and dreaded, Sol begins to understand the gravity of the celebration this year and watches as her family does the same.
Tótem opens in theaters January 26. Watch the official U.S. trailer below.