THE ETERNAL DAUGHTER Trailer: Tilda Swinton Plays Dual Roles in Joanna Hogg's Ghost Story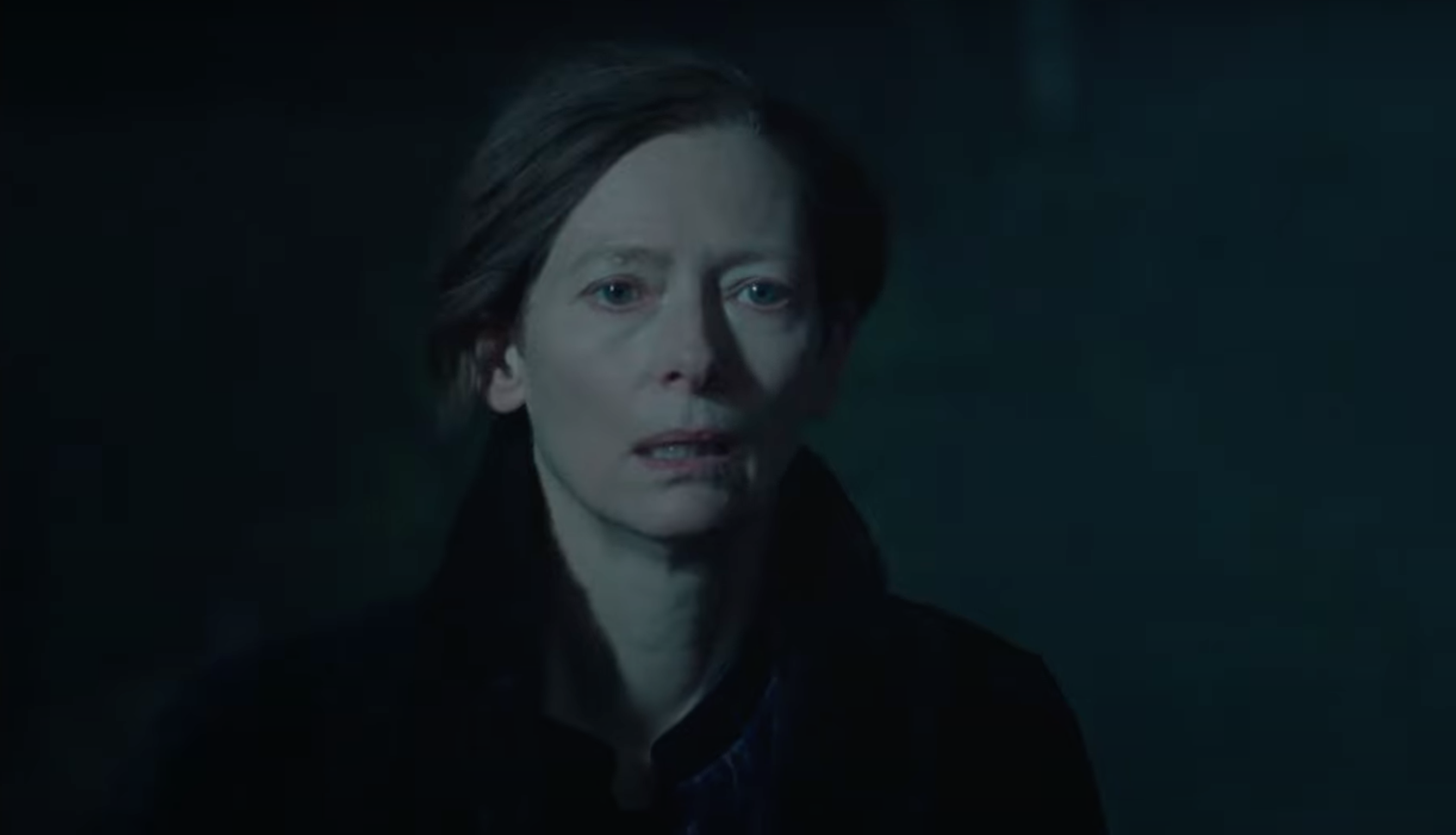 Following The Souvenir Parts 1 & 2, writer-director Joanna Hogg reteams with Tilda Swinton but this time has her pull double duty. It wouldn't be the first time she does so as she has played dual roles in films such as Suspiria and Okja. Now she has the task of portraying both mother and daughter in the haunting new drama, The Eternal Daughter. After screening at Venice, TIFF, NYFF, and BFI London Film Festival, A24 will courteously release it in theaters on December 2.
The film centers on a filmmaker who takes her elderly mother to their old family manor, which has now turned into a near-vacant hotel. As the daughter tries to begin writing the script for her next film, she finds herself disturbed by strange noises and visions. During their stay, both mother and daughter confront the past and long-buried secrets as they begin to have a new understanding of one another.
Watch the official trailer below. In theaters December 2.