THE CATHEDRAL Trailer: A Impressionistic Coming-of-Age Tale Spanning Two Decades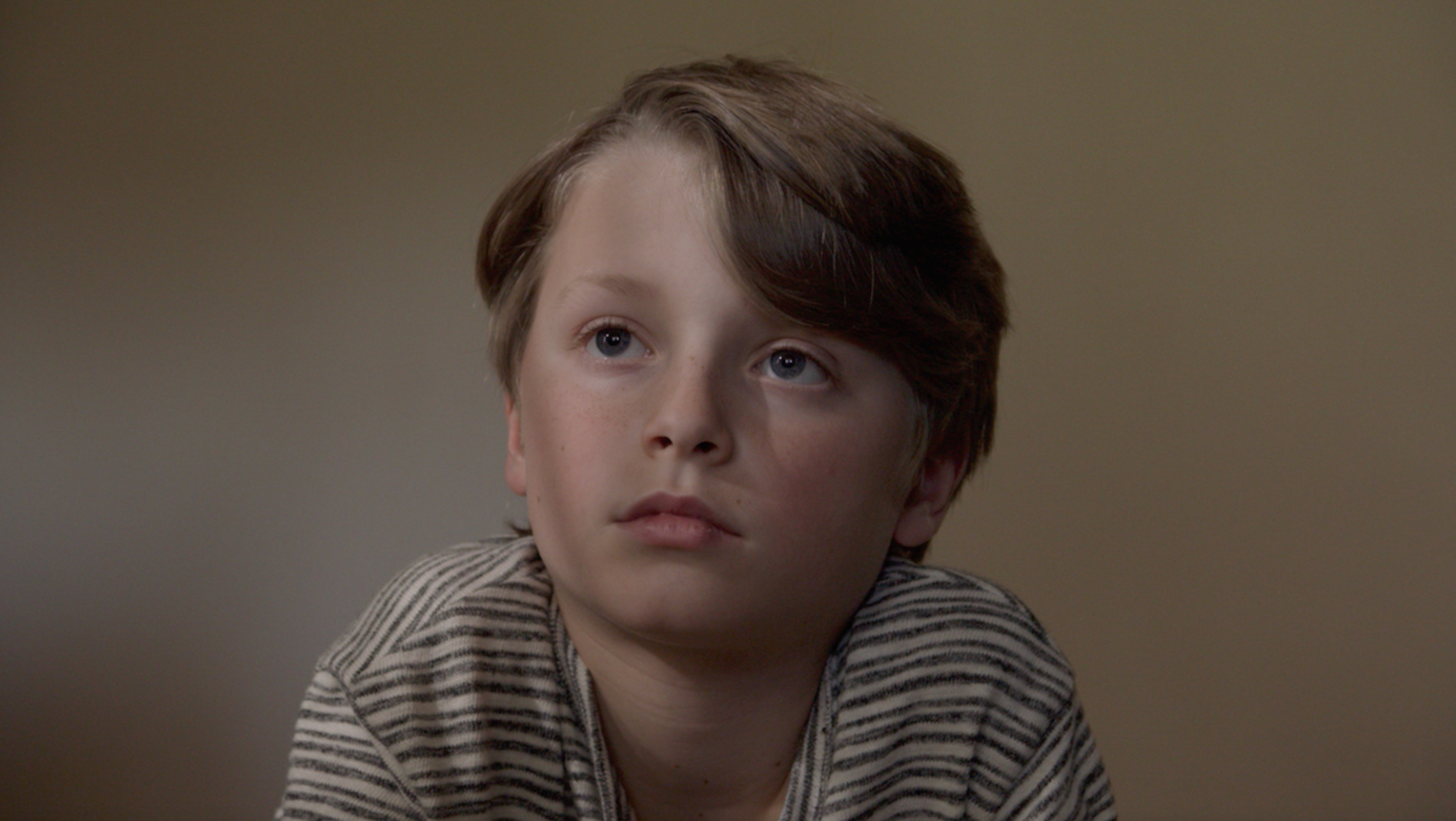 Writer-director Ricky D'Ambrose's semi-autobiographical coming-of-age film The Cathedral is one of the most notable films that premiered at this year's Sundance, as well as New Directors/New Films. A tale of a conflicting, struggling family seen through the eyes of a boy from the '80s to '00s, it invokes nostalgia and reflection through relatable familial moments, archival footage, and the objects from those time periods. Filmmaker and former HtN contributor David Lowery serves as executive producer. Among the cast is Tony nominee Brian D'Arcy James (Spotlight, West Side Story) as the boy's ill-tempered father. It was selected for the prestigious Biennale College Cinema 2020-2021 program. MUBI will release it at Film at Lincoln Center on September 2, and on their platform September 9.
Here's an official synopsis:
A multigenerational family saga in extreme miniature, the new feature from singular American independent director Ricky D'Ambrose (Notes on an Appearance) is his most refined, emotionally resonant work yet. Slicing across decades with impressionistic precision, The Cathedral tells the formally economical yet engrossing story of the Damrosch family, whose quiet rise and fall is seen through the eyes of its youngest member, Jesse, born in the late '80s. Using photographs and archival news footage to buttress his oblique drama, D'Ambrose shows how a family's financial and emotional wear and tear can subtly reflect a country's sociopolitical fortunes and follies.
Watch the trailer below: