THE BOY AND THE HERON Teaser Trailer: Hayao Miyazaki Makes An Epic Comeback This Fall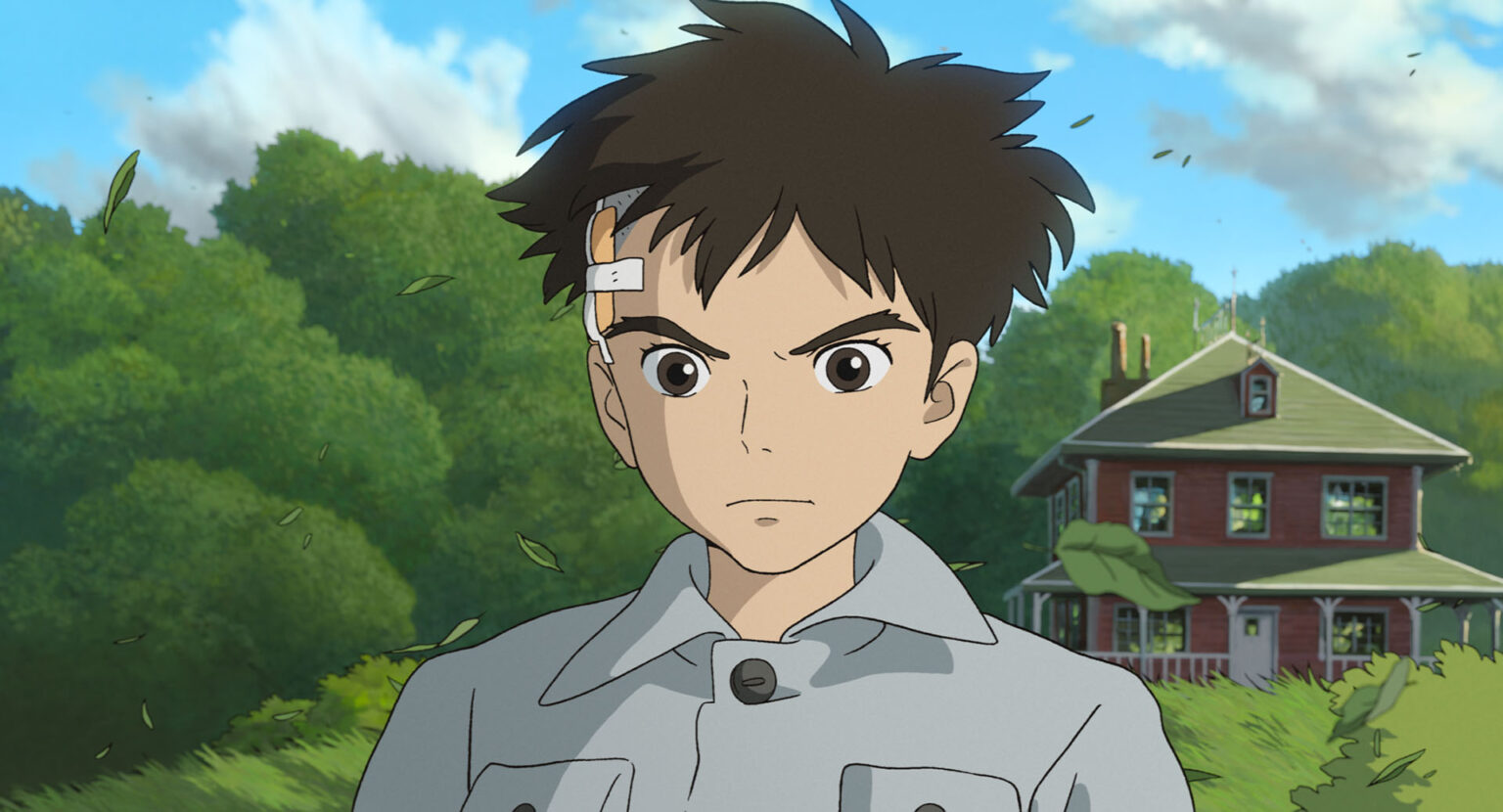 After an under-wraps premiere in its native Japan, Hayao Miyazaki's first film in a decade (and possible last one) The Boy and the Heron is finally making its way to wider audiences this fall! Ahead of its world premiere at TIFF and its U.S. premiere at NYFF61, GKIDS has just released a breathtaking new teaser trailer that all Miyazaki and anime enthusiasts will likely be in awe of. Considered to be a somewhat autobiographical tale, it follows a young boy named Mahito who moves to a new town in World War II Japan, and discovers a fantastical new world that only Miyazaki can conjure up. As with previous Studio Ghibli titles, it will be released in original Japanese with English subtitles, along with a new English language version.
Here's the official brief synopsis from GKIDS:
A young boy named Mahito
yearning for his mother
ventures into a world shared by the living and the dead.
There, death comes to an end,
and life finds a new beginning.

A semi-autobiographical fantasy
about life, death, and creation,
 in tribute to friendship,
from the mind of Hayao Miyazaki.
The Boy and the Heron will open in theaters December 8. Watch the teaser trailer below.