THE ADULTS Trailer: Michael Cera Returns Home in Dustin Guy Defa's Dramedy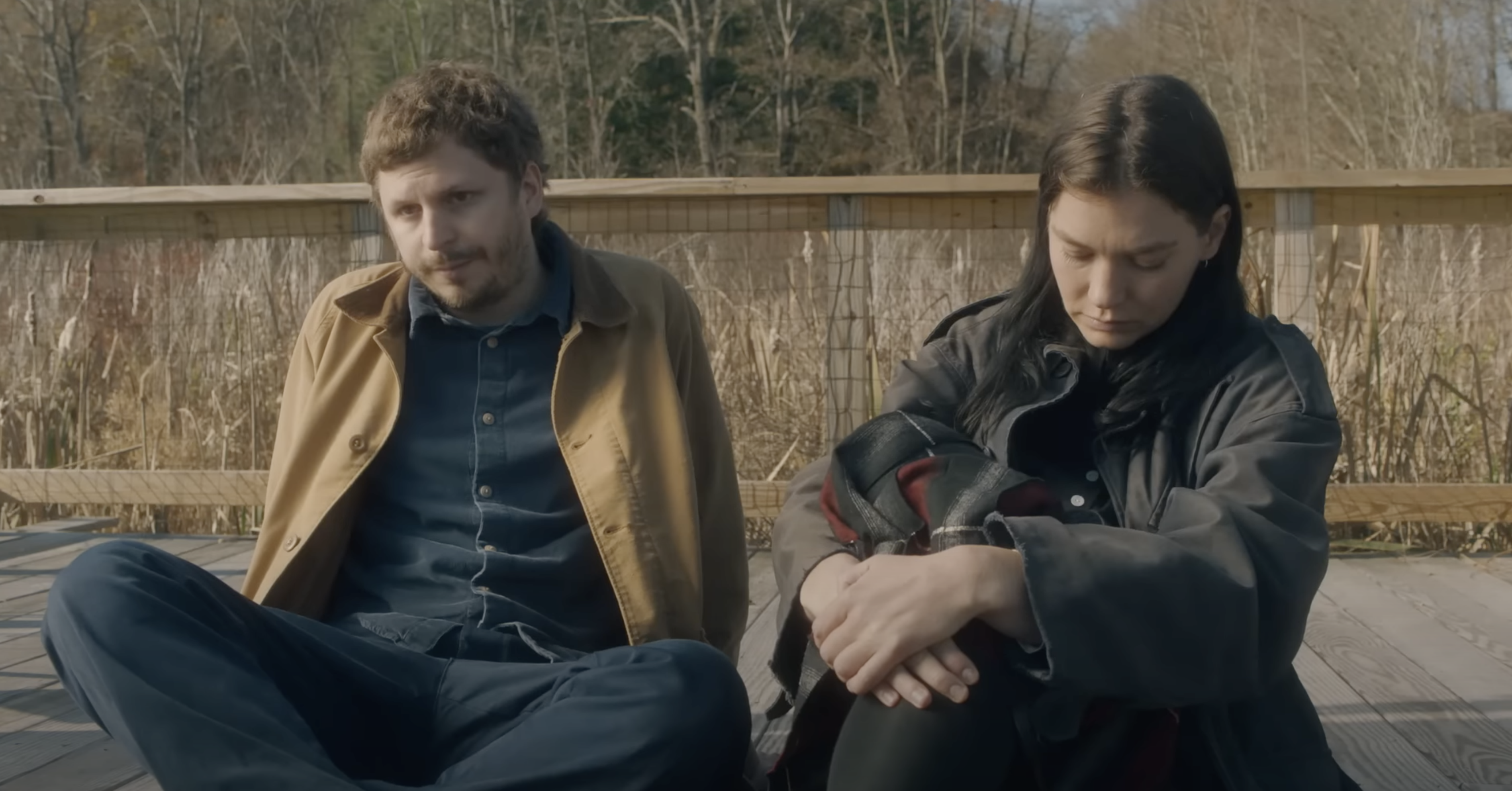 It isn't always easy going back home. Even if you have it all on the surface, there might be some personal baggage you are carrying. That seems to be the case for Eric (Michael Cera) in The Adults.
Cera reteams with his Person to Person writer-director Dustin Guy Defa for the new comedy which already made its world premiere at Berlinale earlier this year, and will very soon make its North American premiere at the Tribeca Film Festival. The film follows Cera's Eric as he returns to his hometown after many years away, but soon finds himself stuck between dealing with his sisters (Hannah Gross and Sophia Lillis), old friends, and some financial shortcomings. Variance Films has released a trailer ahead of its release later this summer.
Here's the official synopsis:
THE ADULTS follows Eric (Michael Cera) as he returns home for a short visit and finds himself caught between reuniting with his sisters and chasing a victory with his old poker group. As the trip extends, Eric finds it increasingly difficult to avoid confrontations and revelations as his carefully constructed façade of his adulthood gives way to old childhood conflicts. While Maggie (Sophia Lillis) attempts to recreate the intimate world the three of them once shared, Eric and Rachel (Hannah Gross) are faced with the divide between their childhood selves and the adults they are now.
Watch the trailer below. In theaters August 18.