TALK TO ME Trailer: The Supernatural Takes Hold in A24 Aussie Nightmare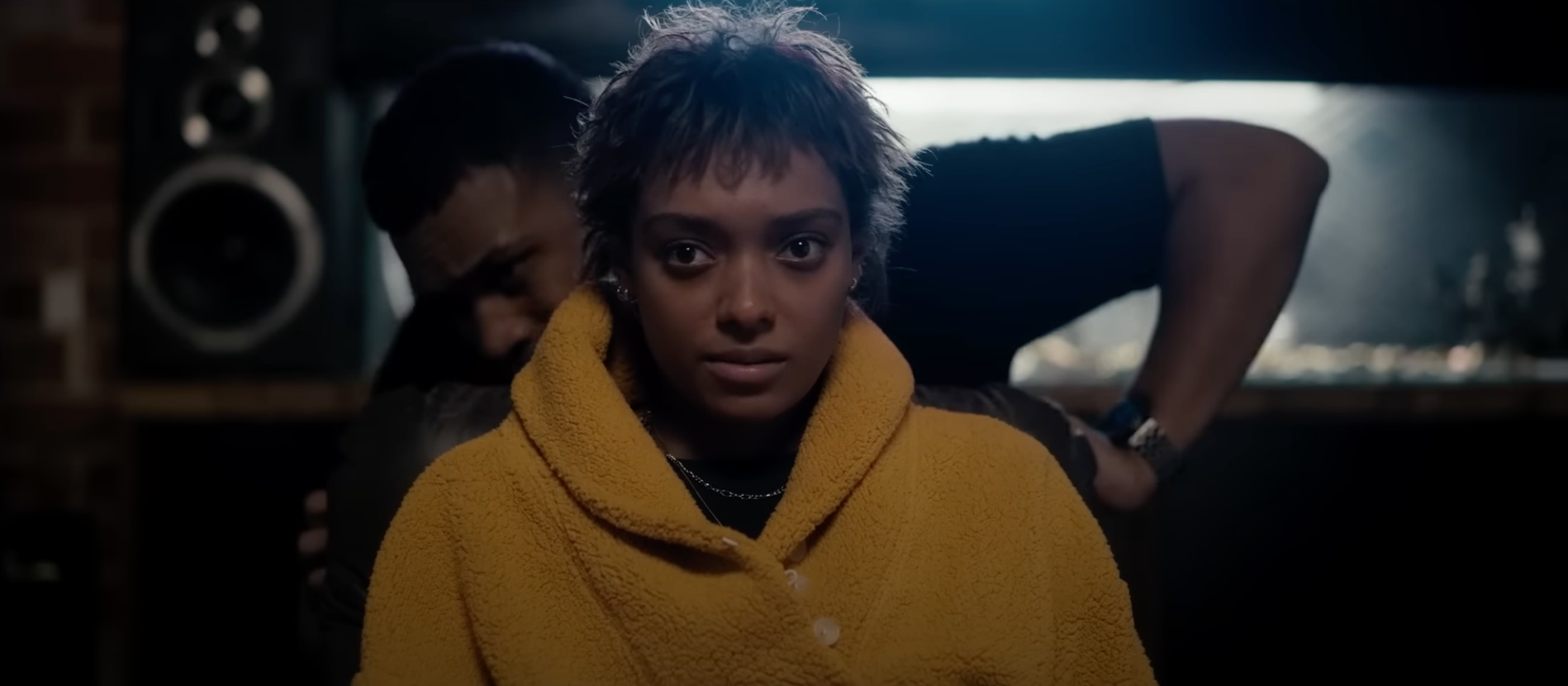 Of the newest horror films that took Sundance by storm and left people shaking was Danny & Michael Philippou's Talk To Me. This is the feature film debut from the Australian sibling directing duo, mainly known for their horror comedy YouTube channel "RackaRacka." It premiered in the midnight section of Sundance and was soon picked up by A24 for a high seven-figure deal. It was also screened at SXSW in the same section. The film was co-written by Danny Phillipou and Bill Hinzman. A terrifying new trailer has just been released ahead of its summer theatrical release.
Talk To Me stars Sophie Wilde as teenager Mia who asks for her friends' help putting together a seance on the anniversary of her mother's death. What is used in this seance is an embalmed hand that creates a wide variety of chaos. The underworld clashes with the living and the teens at the center are haunted by supernatural visions. The cast also includes Joe Bird, Alexandra Jensen, Otis Dhanji, Miranda Otto, Marcus Johnson, Alexandria Steffensen, Zoe Terakes, and Chris Alosio.
The Philippou Brothers won't be the last YouTube filmmakers to make an A24 film. Seventeen-year-old filmmaker Kane Parsons, the creator behind "The Backrooms" YouTube series, will also be directing one later this summer that will also be produced by Shawn Levy and James Wan. It seems the distributor is constantly seeking new ways to change the horror game for the better!
Watch the trailer below for Talk To Me. In theaters July 28.