THE SWEET EAST Trailer: Talia Ryder Stars in Sean Price Williams' Demented Road Trip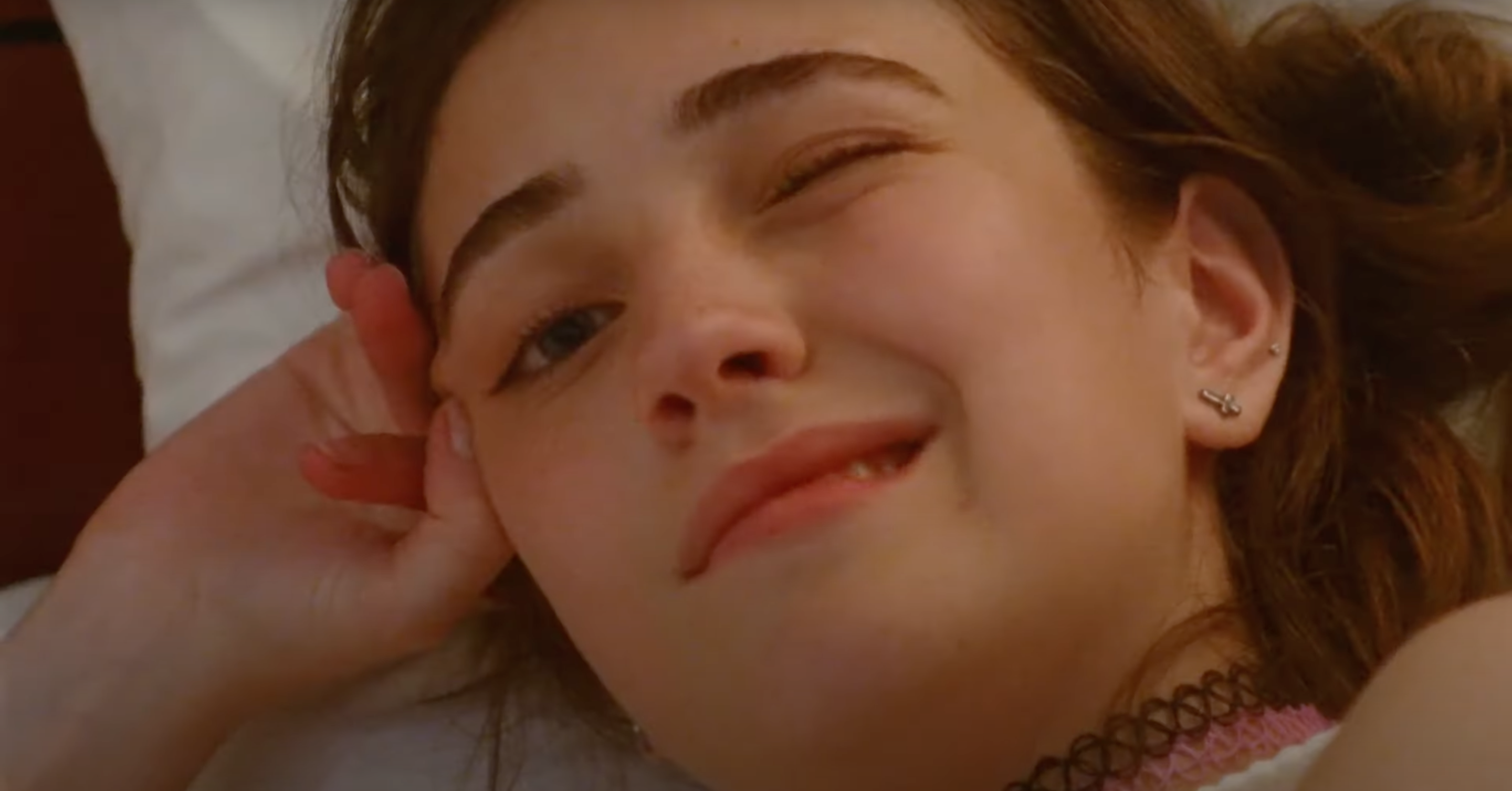 He may be known for his distinct cinematography in the films of Alex Ross Perry, the Safdie Brothers, Nathan Silver, and more. But now, Sean Price Williams is taking the director's seat in his unhinged road trip film, The Sweet East. Written by Nick Pinkerton, it explores the unusual factions behind modern-day America through the eyes of young, detached teen Lillian (Talia Ryder). The nefarious characters she encounters on her journey up the eastern seaboard are played by an outstanding ensemble that includes Simon Rex, Ayo Edebiri, Jeremy O. Harris, Earl Cave, Rish Shah, Gibby Haynes, Andy Milonakis, and Jacob Elordi. It had its world premiere at the Cannes Film Festival in the Directors' Fortnight section and recently screened at the New York Film Festival to a lauded reception. Utopia has now released the official trailer ahead of its release on December 1.
In their review from NYFF, HtN said "It is a gloriously chaotic look at modern-day America through the eyes of an apathetic, roguish teen encountering numerous chatty egomaniacs on a journey up the East Coast with no exact destination. Talia Ryder commands the screen in an arresting performance that will amaze… Williams carefully shifts the tone between relaxed and nerve-wracking without the story losing its momentum… [He] accomplishes a lot in his sharply transgressive directorial debut. Even his handheld cinematography does justice to both the characters and their own unique worlds. If you took American Honey and slathered it on the early films of Harmony Korine, you would probably get something close to The Sweet East… It is a fun, chaotic experience that will make you laugh while filling you with unease."
Here's the official synopsis:
THE SWEET EAST is a picaresque journey through the cities and woods of the Eastern seaboard of the United States. Lillian, a high school senior from South Carolina, gets her first glimpse of the wider world on a class trip to Washington, D.C. Separated from her schoolmates, she embarks on a fractured road trip in search of America. Along the way, she falls in with a variety of strange factions, each living out their own alternative realities in our present day.
The Sweet East opens in NYC at IFC Center on December 1 before expanding nationwide. See the trailer and poster below.