SHARP STICK Red Band Trailer: Lena Dunham Returns With Sexual Awakening Tale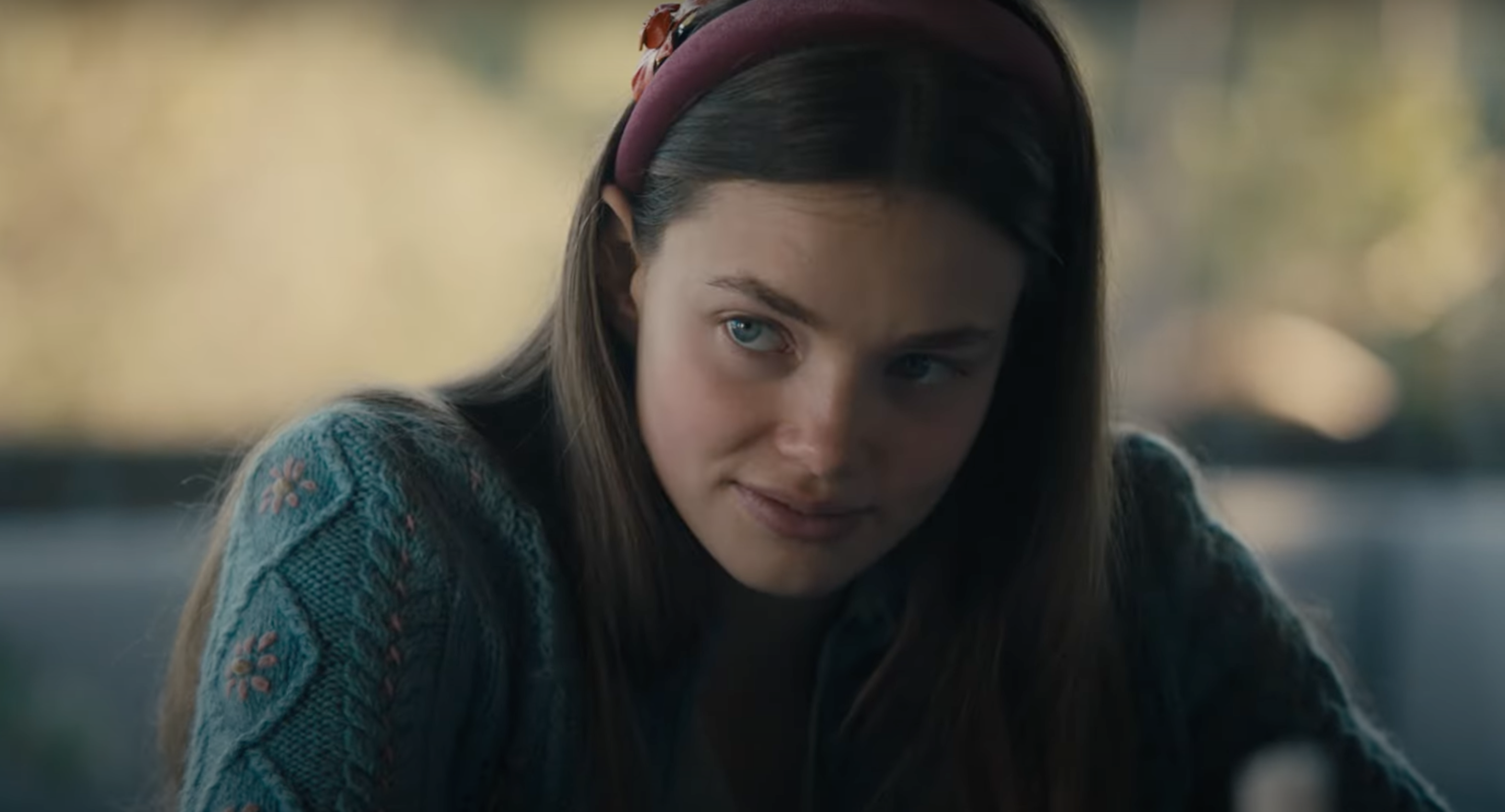 After bringing Girls and Tiny Furniture to the world, former HtN contributor Lena Dunham brought her sophomore feature Sharp Stick to this year's Sundance Film Festival. It centers on a 26-year-old caregiver (Kristine Froseth) who begins a sexual awakening through an affair she strikes up with her older, married boss (Jon Bernthal). The film also stars Jennifer Jason Leigh, Zola breakout Taylour Paige, Scott Speedman, Ebon Moss-Bachrach, Luka Sabbat, and Dunham herself. Utopia will release the new comedy in New York and Los Angeles on July 29th, followed by a nationwide rollout the week after.
Here's an official synopsis:
Sarah Jo (Kristine Froseth) is a sensitive and naïve 26-year-old living on the fringes of Hollywood with her disillusioned mother (Jennifer Jason Leigh) and influencer sister (Taylour Paige). Working as a caregiver and just longing to be seen, she begins an exploratory affair with her older, married employer (Jon Bernthal), and is thrust into a startling education on sexuality, loss, and power.
Check out the red band trailer below: