THE RETURN OF TANYA TUCKER Trailer: Country Legend Makes Long Awaited Comeback in Award-Winning Doc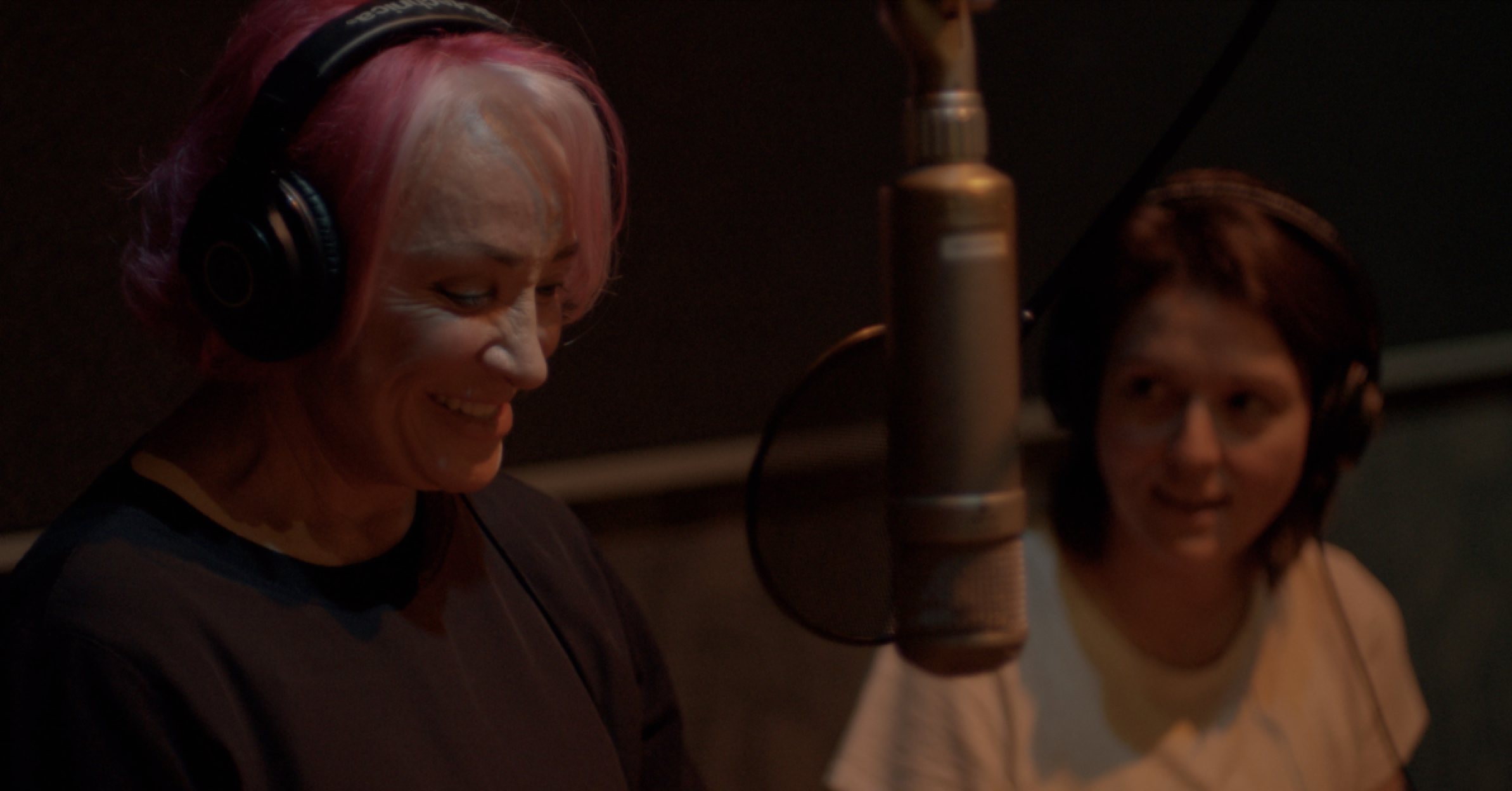 Kathlyn Horan's documentary The Return of Tanya Tucker – Featuring Brandi Carlile showcases the live musical return of the country music trailblazer after decades away from the spotlight. With the collaboration of Americana star Brandi Carlile, who wrote a new album based on her hero's life, the two singers set the stage for what is believed to be the greatest comeback in country music history. It was also recently announced that the two have recently completed a second album together, so The Return of Tanya Tucker may mark the start of a lengthy musical partnership. The documentary premiered at SXSW where it won the Audience Award in the 24 Beats Per Second category. It is also screening at this year's Toronto International Film Festival. Horan produced it alongside Julie Goldman, Carolyn Hepburn, and Christopher Clements of Motto Pictures. Sony Pictures Classics will release it in theaters in NYC and LA on October 21, followed by a nationwide rollout.
Here's an official synopsis:
Trailblazing, hell-raising country music legend Tanya Tucker defied the standards of how a woman in country music was supposed to behave. Decades after Tanya slipped from the spotlight, rising Americana music star Brandi Carlile takes it upon herself to write an entire album for her hero based on Tanya's extraordinary life, spurring the greatest comeback in country music history. THE RETURN OF TANYA TUCKER follows Tanya's richly creative, utterly captivating, bumpy ride back to the top as Brandi encourages her to push past her fears to create a new sound and reach a new audience. The writing, the experimenting, and refining of this new music mixes with all that came before – using rare archival footage and photographs to delve into Tanya's history, beginning in a single wide trailer in Seminole, Texas. Taking stock of the past while remaining vitally alive in the present and keeping an eye on the future, THE RETURN OF TANYA TUCKER is a rousing exploration of an unexpected friendship built on the joy of a perfectly timed creative collaboration.
Watch the trailer below: