PETITE MAMAN Trailer: Céline Sciamma Returns with Coming-of-Age Fantasy Drama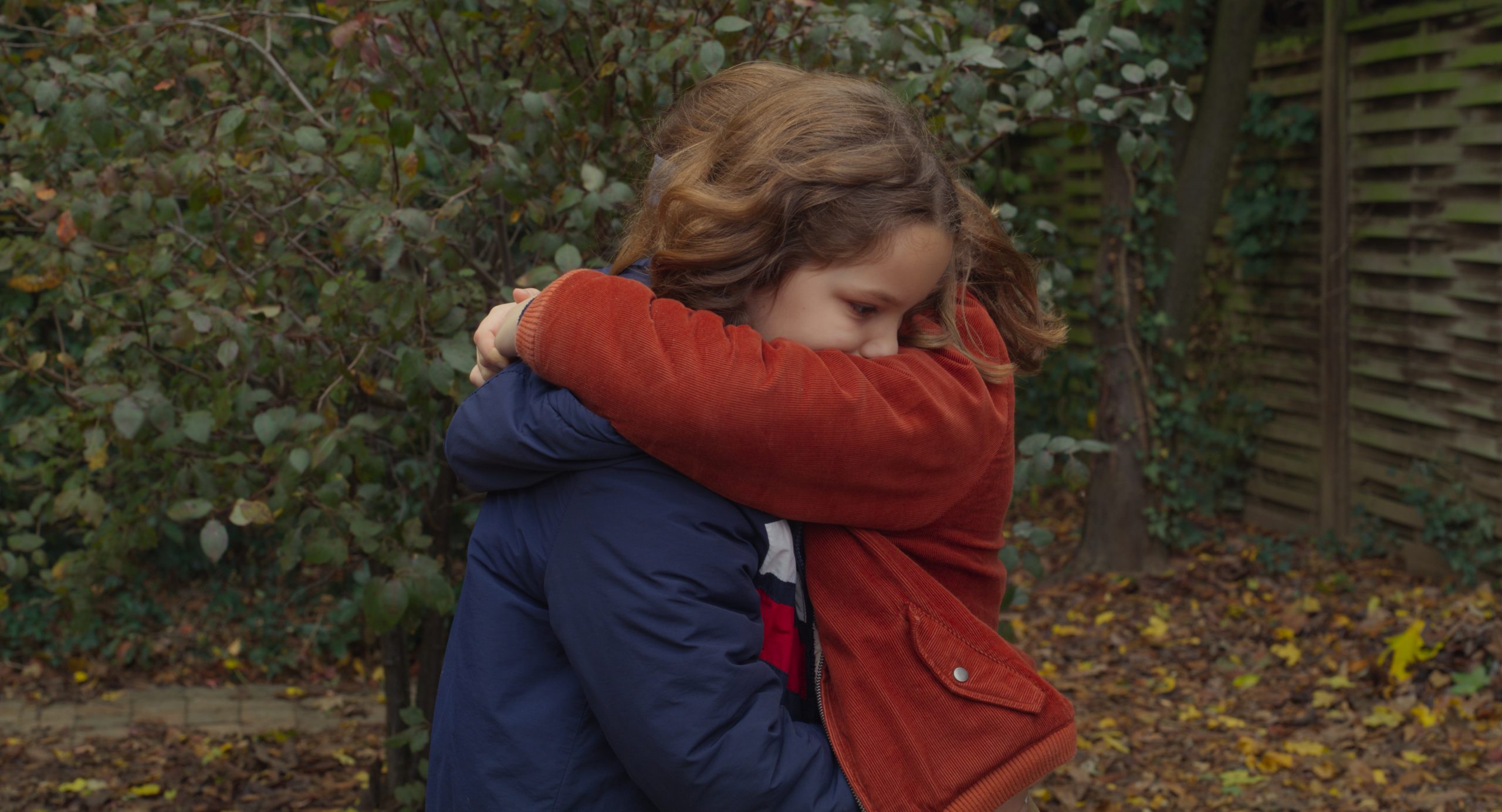 Céline Sciamma made waves a few years ago with her tale of an 18th-century love affair in Portrait of a Lady on Fire. Now, she returns with her new coming-of-age fantasy drama Petite Maman. Neon picked it up at last year's Berlin International Film Festival where it had its world premiere, and will finally be released in the US on April 22.
Sciamma's fifth feature centers on a young girl Nelly (Joséphine Sanz) whose grandmother recently passed, and is helping her parents clean out her mother's childhood home in the countryside. While her mother grieves in her own way, she explores the surrounding woods and meets and befriends a girl her same age and appearance (played by Joséphine's real-life twin sister Gabrielle). Sciamma also reunites with her POALOF cinematographer Claire Mathon, editor Julien Lacheray, and composer Jean-Baptiste de Laubier.
In her review, Hammer To Nail's own Melanie Addington says "Her fifth feature as a director, Sciamma's deftness of directing quiet moments that say much more than they imply remains her specialty. The film resonates and takes time to sink in, a beautiful legacy of a strong storyteller."
Check out the new trailer below and get tickets now at petitemaman.film