PASSAGES Trailer: Ira Sachs Returns With a Tale of Complicated, Toxic Love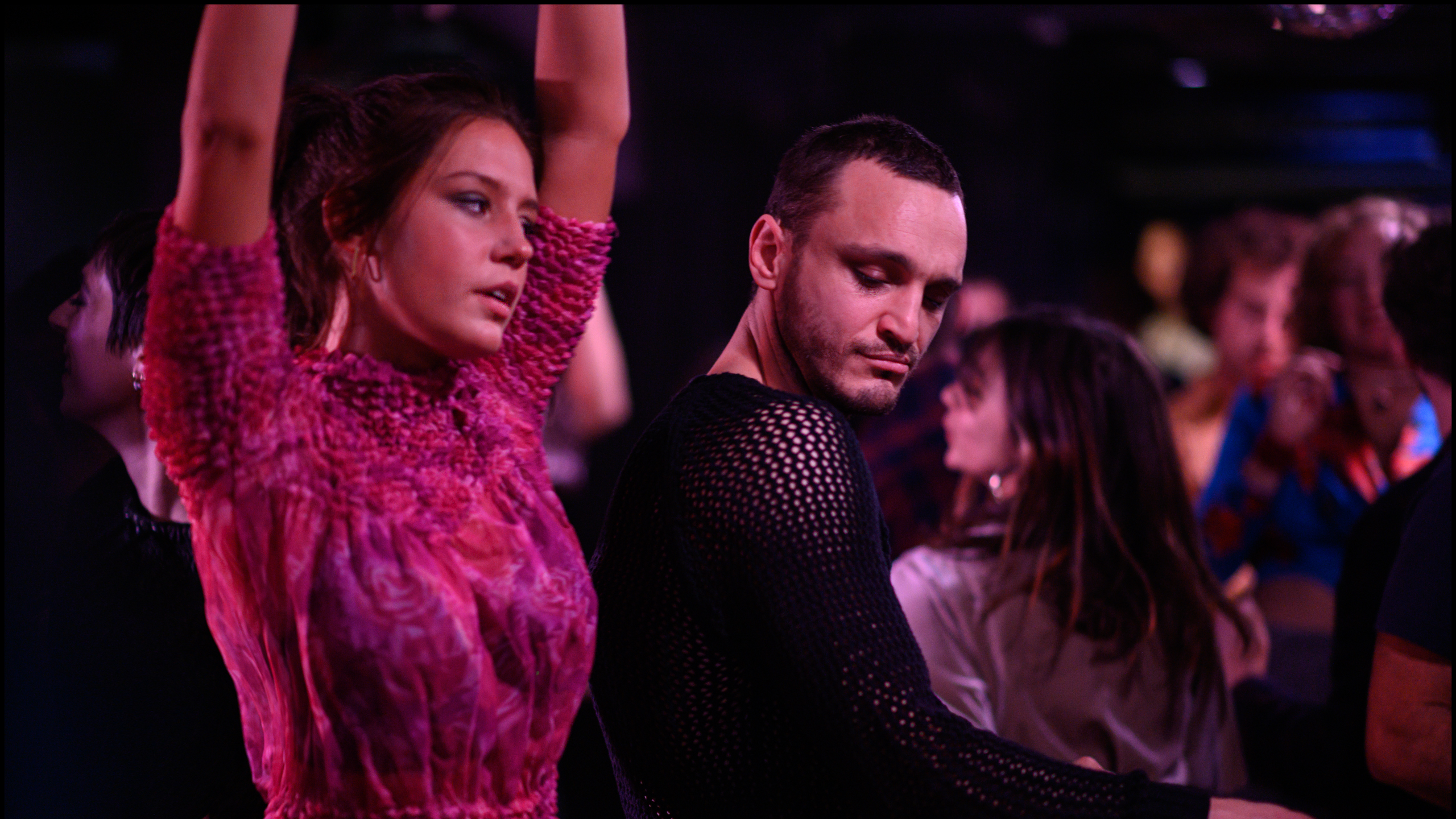 Ira Sachs is a master at telling stories of authentic, yet complicated love. His newest film, Passages, centers on a love triangle that blurs the line between love and art. Franz Rogowski (Transit) stars as Tomas, an egotistic German filmmaker living in Paris with his Englishman husband Martin (Ben Whishaw). But the former soon begins an impulsive love affair with schoolteacher Agathe (Adèle Exarchopoulos). For Tomas, having relations with a woman is something he is eager to explore, taking him away from his commitment to Martin. But as Martin begins his own affair, Tomas refocuses his sights on his husband, complicating the love triangle he is trying to keep intact.
Sachs co-wrote the film with his frequent collaborator Mauricio Zacharias. It has its world premiere at this year's Sundance Film Festival to wide acclaim. It was also screened at Berlinale's Panorama section. MUBI picked up the rights at Sundance and has now released an official trailer ahead of its theatrical release in August.
Here's the official synopsis:
Tomas and Martin are a gay couple living in Paris whose marriage is thrown into crisis when Tomas impulsively begins a passionate affair with young schoolteacher Agathe. But when Martin begins an affair of his own, Tomas must confront life decisions he may be unprepared—or unwilling—to deal with.
See the trailer below. In theaters August 4, and will stream on MUBI at a later date.