ONE FINE MORNING Trailer: Léa Seydoux Stars In Mia Hansen-Løve's Tender Drama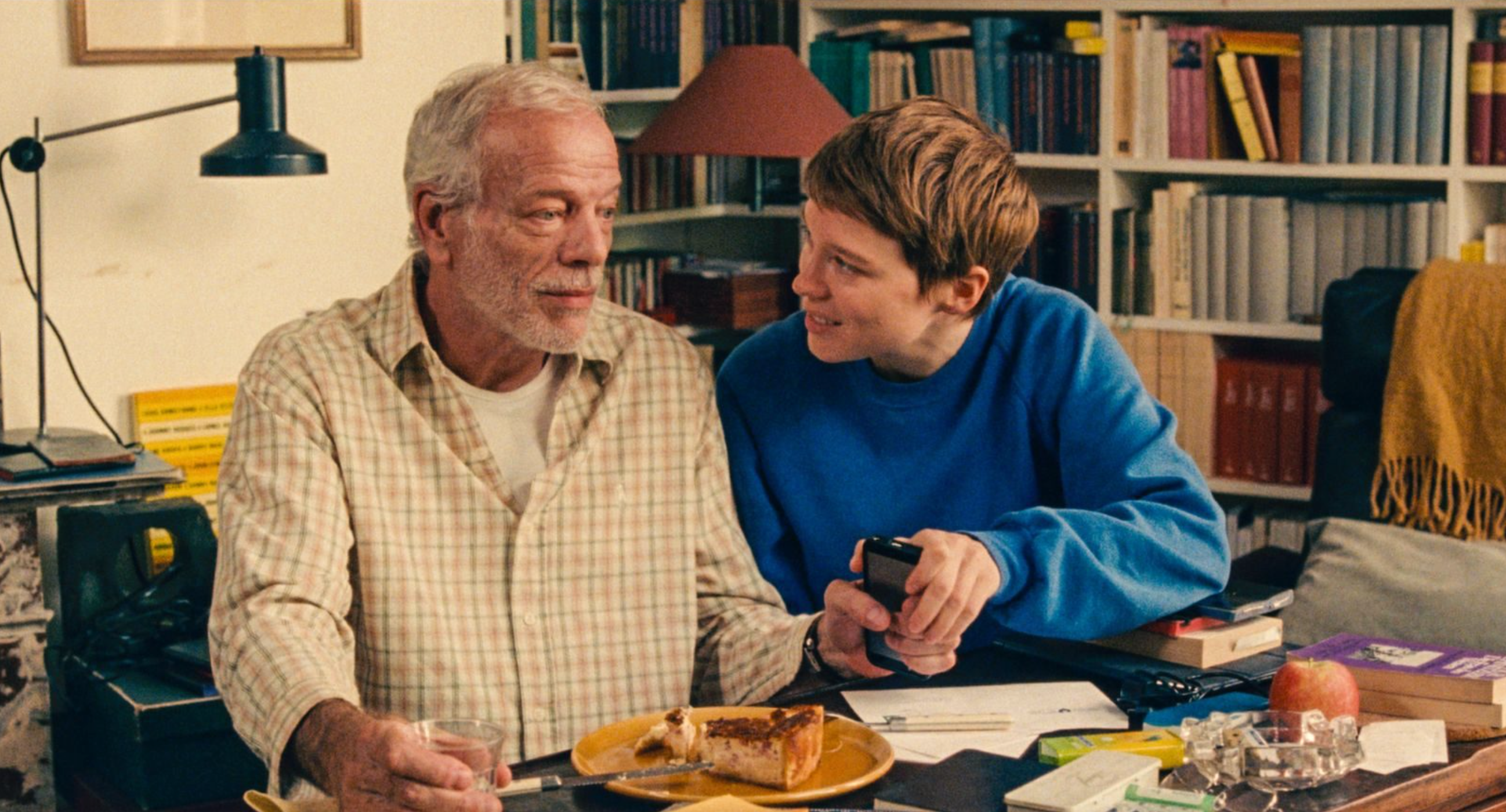 One of the great performances that came out of the festival circuit this year was from Léa Seydoux as a single mother juggling love and loss in Mia Hansen-Løve's newest tearjerker, One Fine Morning. Known for her intimate dramas that carry highly personal elements, her new film (after last year's Bergman Island) is definitely no exception. It had its world premiere at Cannes in the Directors Fortnight section, as well as screening at TIFF, Telluride, and NYFF. You may not be able to see it before the end of this year, but Sony Pictures Classics has set it for a January 27 release in NY & LA before expanding it nationwide.
Here's an official synopsis:
Sandra (Léa Seydoux) is a widowed young mother raising her daughter on her own, while also caring for her sick father (Pascal Greggory). She's dealing with the loss of the relationship she once had with her father, while she and her mother and sister fight to get him the care he requires. At the same time, Sandra reconnects with Clément (Melvil Poupaud), a friend she hasn't seen in a while and, although he's married, their friendship soon blossoms into a passionate affair.
See the trailer and poster below. In theaters January 27.