OF AN AGE Trailer: Goran Stolevski's Queer Drama Explores a 24-Hour Romance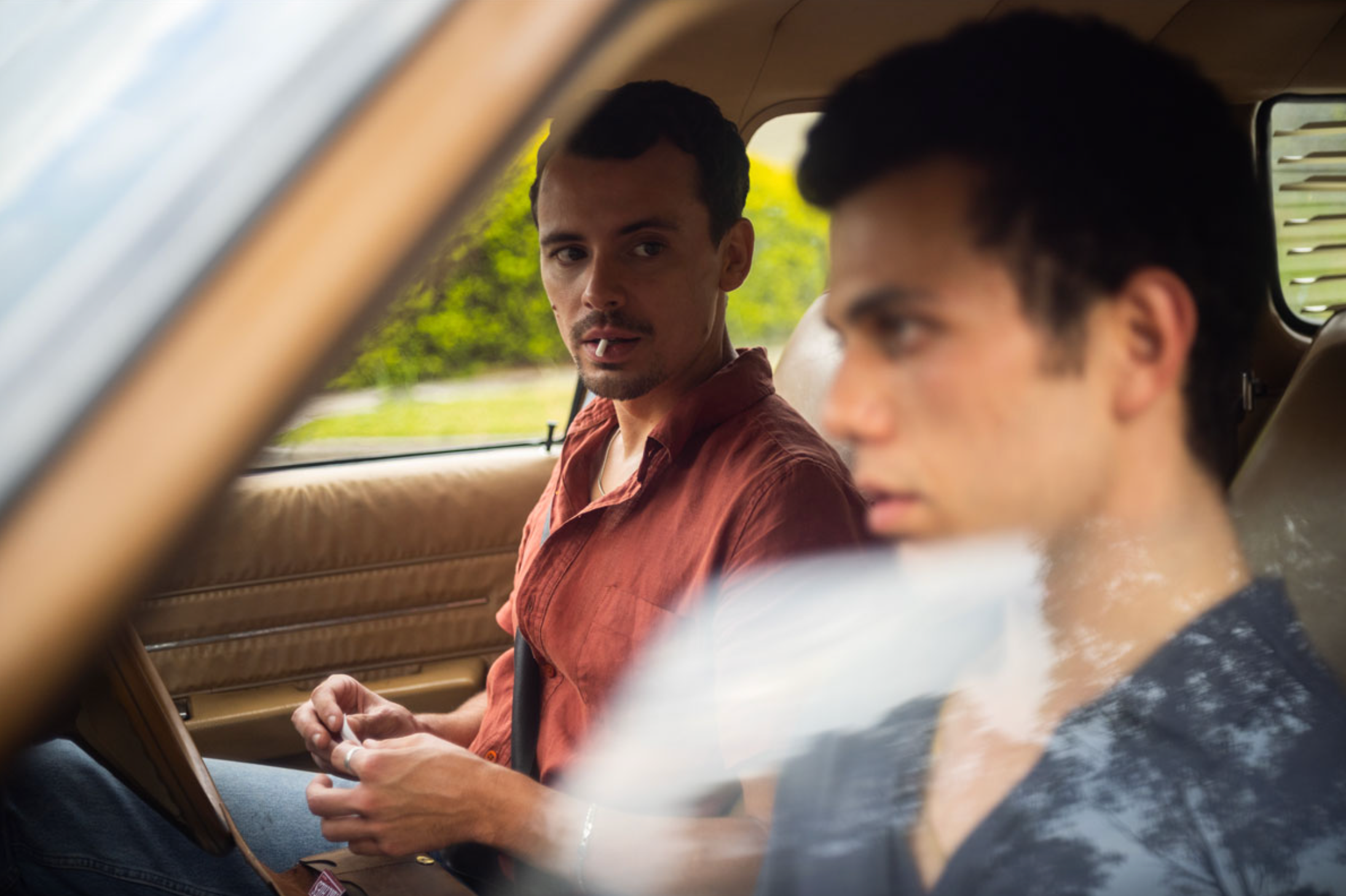 Macedonian writer-director Goran Stolevski came onto the film scene earlier this year with his horror film You Won't Be Alone, which has its world premiere at Sundance. Now he takes a genre shift with his newest drama set in Australia which centers on a queer coming-of-age romance.
Of An Age stars breakouts Elias Anton, Thom Green, and Hattie Hook. Set in the summer of 1999, it centers on an 18-year-old Serbian-born, Australian amateur ballroom dancer who starts an unexpected romance with a friend's older brother over the course of one day. Sometime in the future, the two unexpectedly reunite when they attend a special event, sparking the possibility of a future between them.
Watch the trailer below from Focus Features. In theaters February 10.