NANNY Trailer: Sundance Winner Shows A Terrifying Look at the American Dream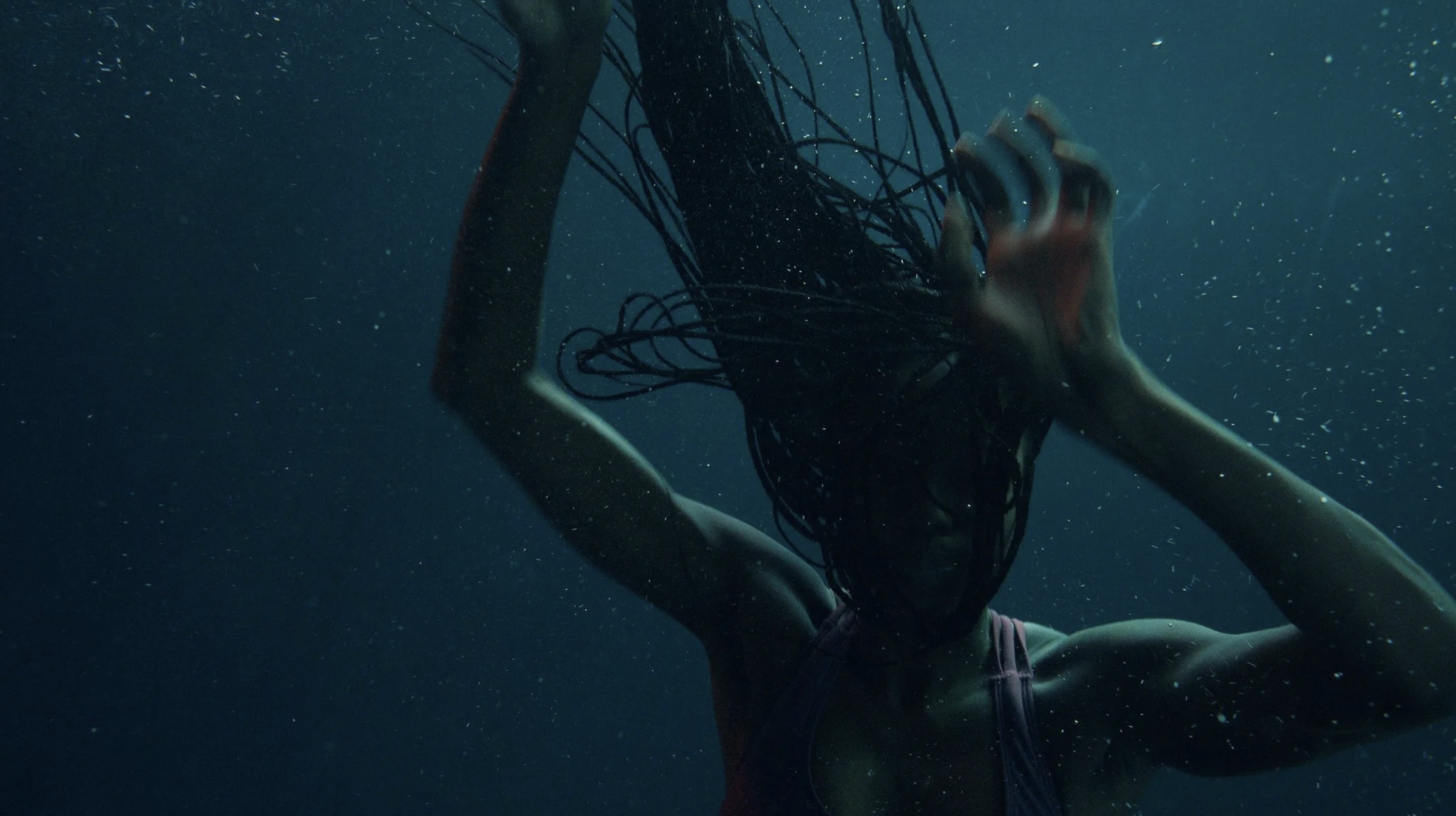 Winner of the U.S. Dramatic Grand Jury Prize at this year's Sundance, Nikyatu Jusu's directorial debut Nanny puts a nightmarish spin on the American dream. In a breakout leading performance, Anna Diop (Titans) stars as a Senegalese immigrant who finds work as a nanny for a wealthy family while trying to find a way to bring her son into the U.S. Her hopes for a new life are soon disrupted when she starts experiencing haunting visions. Michelle Monaghan, Sinqua Walls, Morgan Spector, Rose Decker, and Leslie Uggams also star. Amazon Studios and Blumhouse have set it for a November 23 theatrical release, followed by a Prime Video launch on December 16.
Here's an official synopsis:
In this psychological fable of horror, Aisha (Anna Diop), a woman who recently emigrated from Senegal, is hired to care for the daughter of an affluent couple (Michelle Monaghan and Morgan Spector) living in New York City. Haunted by the absence of the young son she left behind, Aisha hopes her new job will afford her the chance to bring him to the U.S., but becomes increasingly unsettled by the family's volatile home life. As his arrival approaches, a violent presence begins to invade both her dreams and her reality, threatening the American dream she is painstakingly piecing together.
See the trailer and poster below: