IT LIVES INSIDE Trailer: An Ancient Curse Takes Hold in SXSW-Winning Nightmare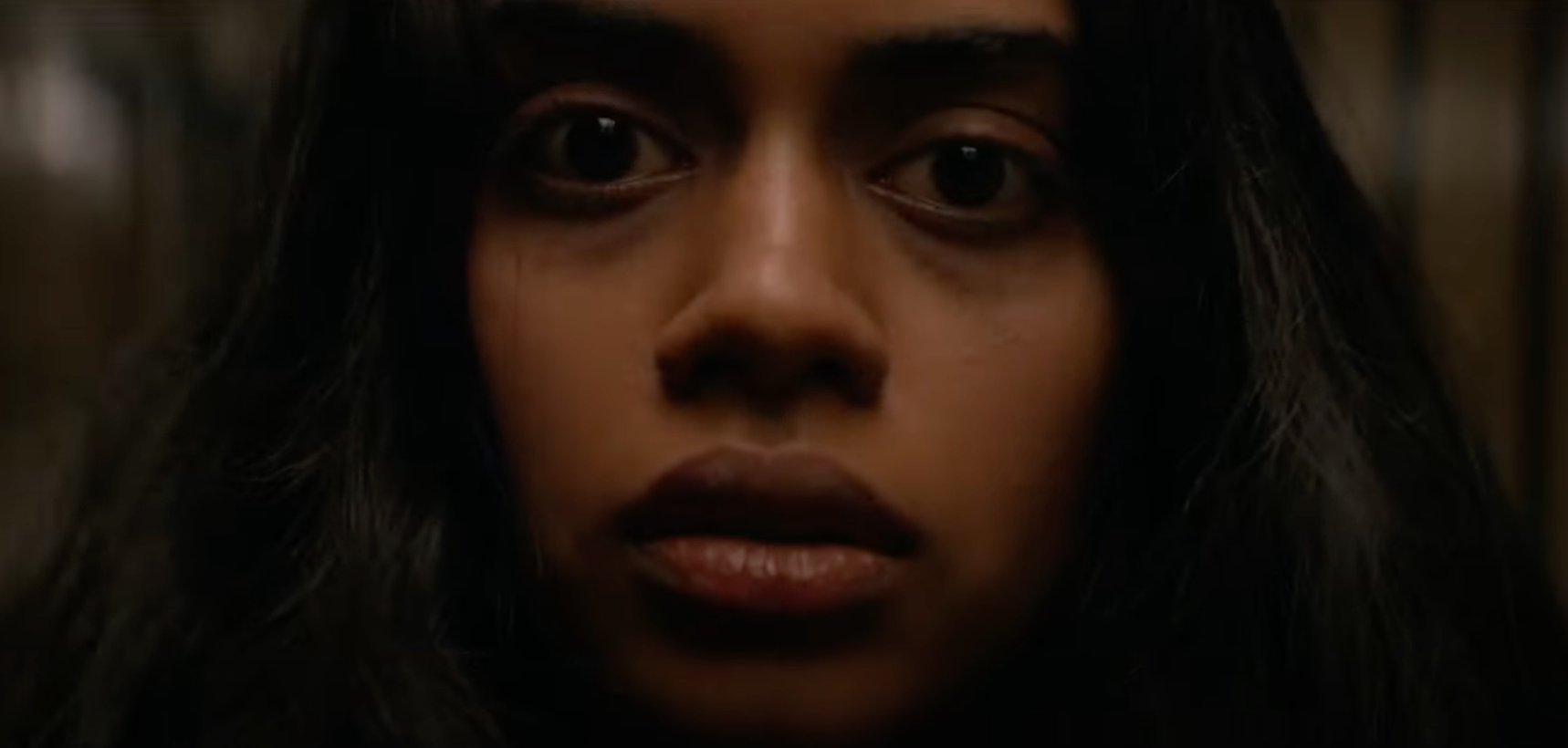 Writer-director Bishal Dutta's It Lives Inside unexpectedly shook the audience at SXSW to its core this year. His feature film debut takes the tropes surrounding possession/curse horror and implements Indian folklore to create a new terrifying take on the demonic. The film stars Megan Suri, Neeru Bajwa, Mohana Krishnan, Vik Sahay, Gage Marsh, Beatrice Kitsos, and Betty Gabriel. The idea for the film emerged from Dutta's own childhood experience of being born in India, raised in America, and Indian demonic legend. NEON picked up the film ahead of its SXSW premiere, where it won the Midnight Audience Award. They have released a blood-curdling trailer that might make you jump out of your seat.
Here's an official synopsis:
Sam is desperate to fit in at school, rejecting her Indian culture and family to be like everyone else. When a mythological demonic spirit latches onto her former best friend, she must come to terms with her heritage in order to defeat it.
Watch the terrifying trailer below. In theaters this fall.