IL BUCO Trailer: Michelangelo Frammartino's Cave-Dwelling Hybrid Doc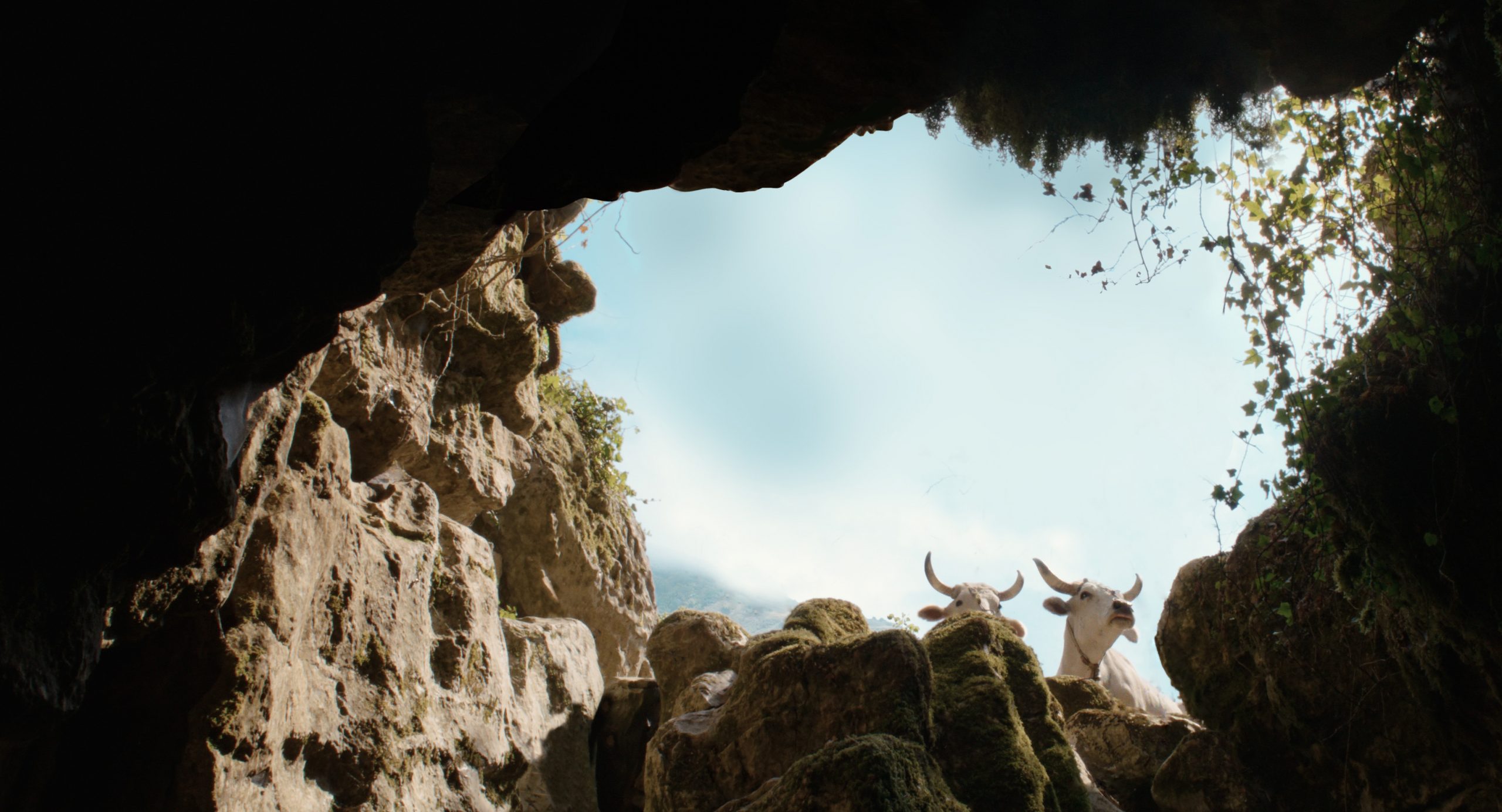 After a decade-long hiatus, Italian filmmaker Michelangelo Frammartino (Le Quattro Volte) resurfaces to take us underground in a deep, dark cave. His new hybrid documentary Il Buco captures a journey into the Bifurto Abyss, which happens to be Europe's deepest cave located in the south of Italy. HtN named it as one of its 15 most anticipated films at last year's New York Film Festival. Before it was screened there, it premiered in Venice where it won numerous awards, including the Special Jury Prize. Grasshopper Film will release it in New York on May 13 and in Los Angeles on May 20.
Here is the official synopsis:
During the economic boom of the 1960s, Europe's highest building is being built in Italy's prosperous North. At the other end of the country, young speleologists explore Europe's deepest cave in the untouched Calabrian hinterland. The bottom of the Bifurto Abyss, 700 meters below Earth, is reached for the first time. The intruders' venture goes unnoticed by the inhabitants of a small neighboring village, but not by the old shepherd of the Pollino plateau whose solitary life begins to interweave with the group's journey. Another work of nearly wordless organic beauty that touches on the mystical from the visionary director of Le Quattro Volte, Michelangelo Frammartino's Il Buco chronicles a visit through unknown depths of life and nature and parallels two great voyages to the interior.
Seems we are in for a unique cross between Cave of Forgotten Dreams and The Truffle Hunters. Even Oscar-winning director Bong Joon Ho called Il Buco "Where nature, the universe, and humans converge… A mystical cinematic experience."
Check out the trailer below: