GOD'S CREATURES Trailer: A Secret Tears a Family Apart in Irish Gothic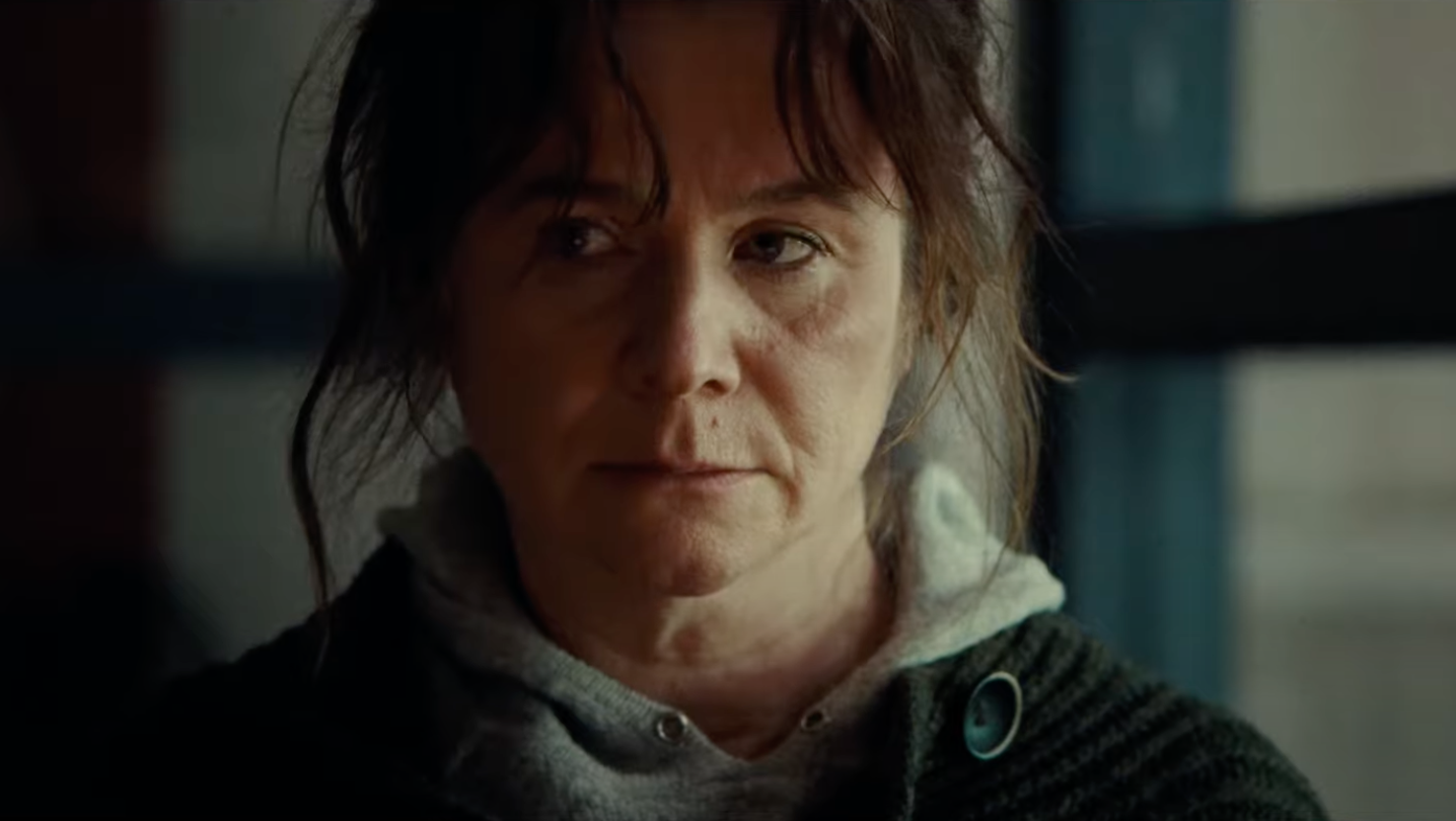 Years after making a splash on the indie scene with The Fits, filmmakers Anna Rose Holmer and Saela Davis bring their newest drama from inner-city Cincinnati to an Irish fishing village. God's Creatures premiered at this year's Cannes Film Festival in the Directors Fortnight section to a strong reception. A24 has released a trailer for the psychological drama which will roll out into theaters and on VOD September 30.
Oscar nominee Emily Watson (Breaking The Waves) and Paul Mescal (Normal People) star as a mother and son who are reunited after he returns home from years abroad. Things soon take a rocky turn when a former flame (Aisling Franciosi, The Nightingale) accuses him of a crime, for which his mother decides to turn a blind eye and lie to protect him. This leads to a series of events that threaten to tear apart both the family and their village.
Watch the trailer below.