FRAMING AGNES Trailer: Sundance-Winning Doc Resurrects Artifacts of Trans History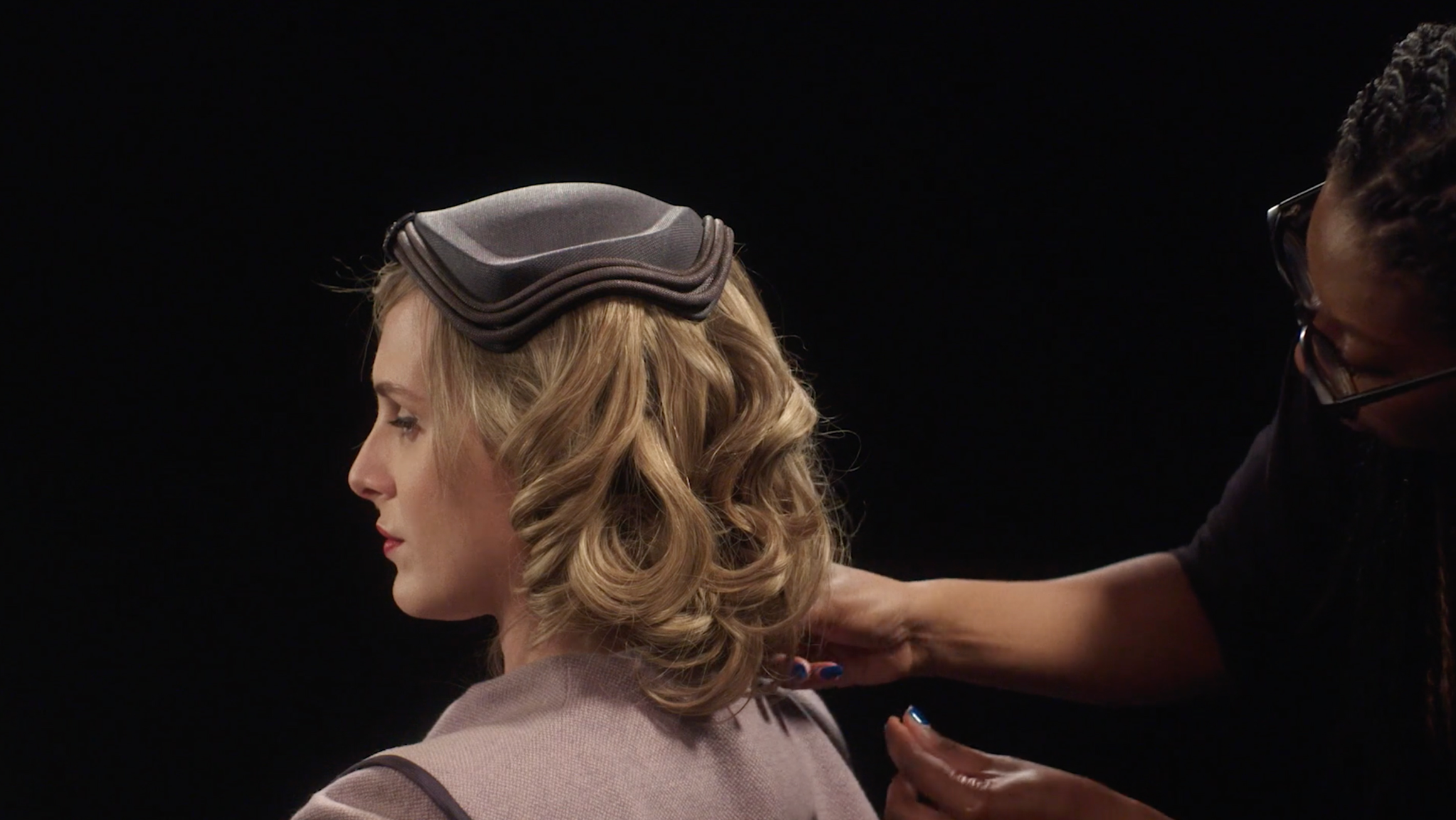 "We have heard the story told by the hunter, and not by the lion, and not by the lions who not only fought back but got away," Angelica Ross says in the trailer for Chase Joynt's experimental documentary, Framing Agnes.
The documentary shows a new side of transgender history in America through the story of Agnes (Zackary Drucker), who lied her way into the UCLA Gender Clinic in the 1960s to get access to surgery and free healthcare. Joynt uses Agnes' story as a way to explore the lives of other celebrated transgender figures by blending fiction and non-fiction. To tell their stories, he assembles a cast of various well-known trans actors and artists, such as Angelica Ross and Jen Richards. It premiered at the Sundance Film Festival where it won both the NEXT Audience Award and NEXT Innovator Award. Kino Lorber will release it in NY on December 2, and in LA on December 9.
Here's an official synopsis:
The pseudonymous Agnes was a pioneering transgender woman who participated in an infamous gender health study conducted at UCLA in the 1960s. Her clever use of the study to gain access to gender-affirming healthcare led to her status as a fascinating and celebrated figure in trans history. In this innovative cinematic exercise that blends fiction and nonfiction, director Chase Joynt (No Ordinary Man) uses Agnes's story, along with others unearthed in long-shelved case files, to widen the frame through which trans history is viewed. Through a collaborative practice of reimagination, an all-star cast of trans performers, artists, and thinkers – including Angelica Ross (Pose), Jen Richards (Mrs. Fletcher), and Zackary Drucker (Transparent) – take on vividly rendered, impeccably vintage reenactments, bringing to life groundbreaking artifacts of trans history. This collective reclamation breaks down the myth of isolation among transgender history-makers, breathing new life into a lineage of collaborators and conspirators who have been forgotten for far too long.
See the trailer and poster below.