FITTEST ON EARTH: RETRO/ACTIVE Trailer: Experience the CrossFit Games in Electrifying New Doc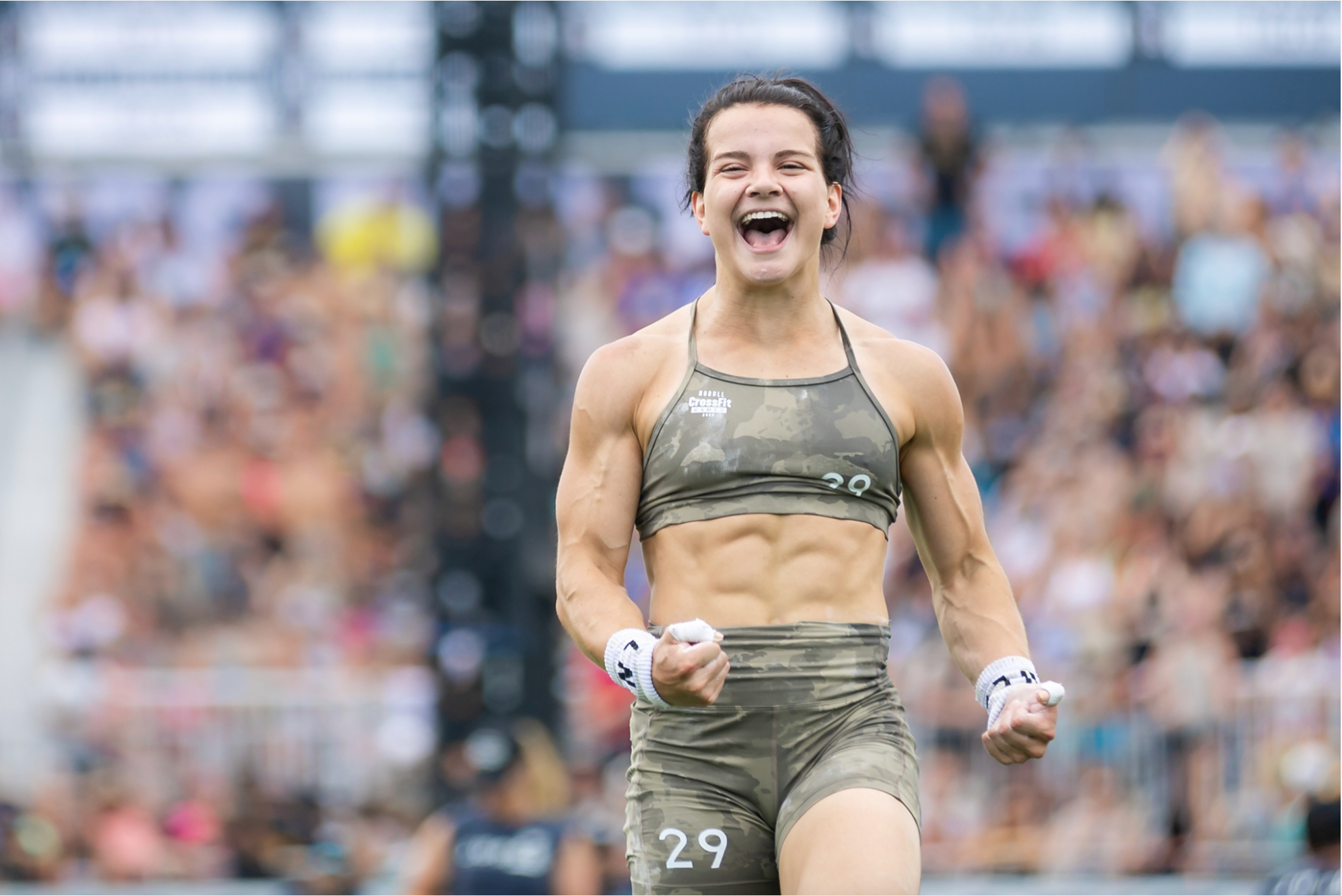 The CrossFit Games are the ultimate test of physical fitness, but also a spectacle of human emotion and psychology. The top CrossFit athletes have tons of personality, and it's fascinating to watch the behind-the-scenes storylines develop. Friendly rivalry is complicated this year when one of the top contenders Ricky Garard re-enters the competition after serving a 4-year ban for performance-enhancing drugs. Former fittest man in the world Mat Fraser has retired and is now the coach of 22-year-old phenom Mallory O'Brien. It's heartwarming to see him in big-brother mode–he seems more anxious about her performance than when he was competing. Will she be able to topple 5-year reigning champ Tia Toomey? Toomey is aiming for her sixth 1st place finish in a row, which would be historic and record-breaking, but initial stumbles with a jump rope put her in danger of missing the podium for the first time. Despite early struggles, she remains confident in her ability to fend off younger challengers. Head judge Adrian Bozman is the mastermind behind crafting unique and challenging workouts that surprise and inspire athletes in different ways, depending on their personal strengths.
There's a lot to enjoy here, even if you're not a Crossfit fanatic. The big themes at play are community and empowerment, and if you're not already part of the CrossFit community, this doc may make you want to join, or at least try a class at your local box. If nothing else, audiences can marvel at the chiseled physiques, the powerful women being especially impressive.
See the trailer and poster below for Fittest on Earth: Retro/Active, coming to digital June 30th.