DECISION TO LEAVE Trailer: Park Chan-wook Returns with a Twisted Cat-and-Mouse Romance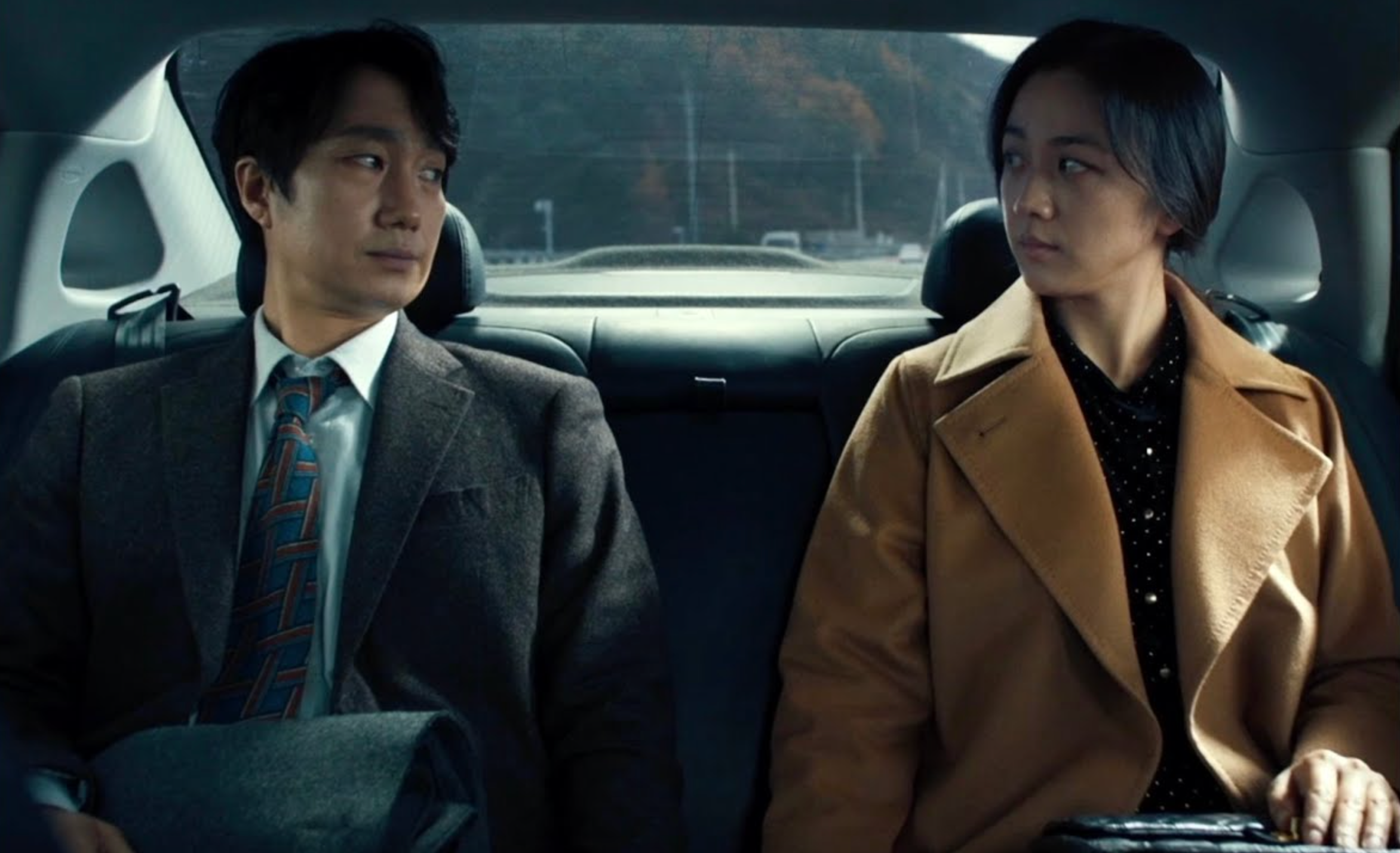 Six years after The Handmaiden, South Korean master Park Chan-wook returns with a new erotic thriller of Hitchcokian proportions that is bound to make jaws drop and heads spin. The Oldboy director premiered his romantic thriller Decision To Leave at the Cannes Film Festival where it was highly praised, and award him the Best Director prize. It stars Park Hae-il (Memories of Murder) as a detective investigating a man's mysterious death in the mountains who crosses paths with the dead man's widow (Tang Wei, Lust, Caution) who ends up becoming the prime suspect. For anyone familiar with Chan-wook's work, you can expect some brutality and black humor behind what seems to be an old-fashioned romantic-thriller.
Decision To Leave will also screen at TIFF, Fantastic Fest, and NYFF before Mubi rolls it out in theaters October 14. It is selected as the South Korean entry for the Best International Feature at the 2023 Academy Awards.
Here's an official synopsis:
From a mountain peak in South Korea, a man plummets to his death. Did he jump, or was he pushed? When detective Hae-joon arrives on the scene, he begins to suspect the dead man's wife Seo-rae. But as he digs deeper into the investigation, he finds himself trapped in a web of deception and desire.
Watch the trailer below: