CASSANDRO Trailer: Gael García Bernal Stars In Roger Ross Williams' Flamboyant Luchador Biopic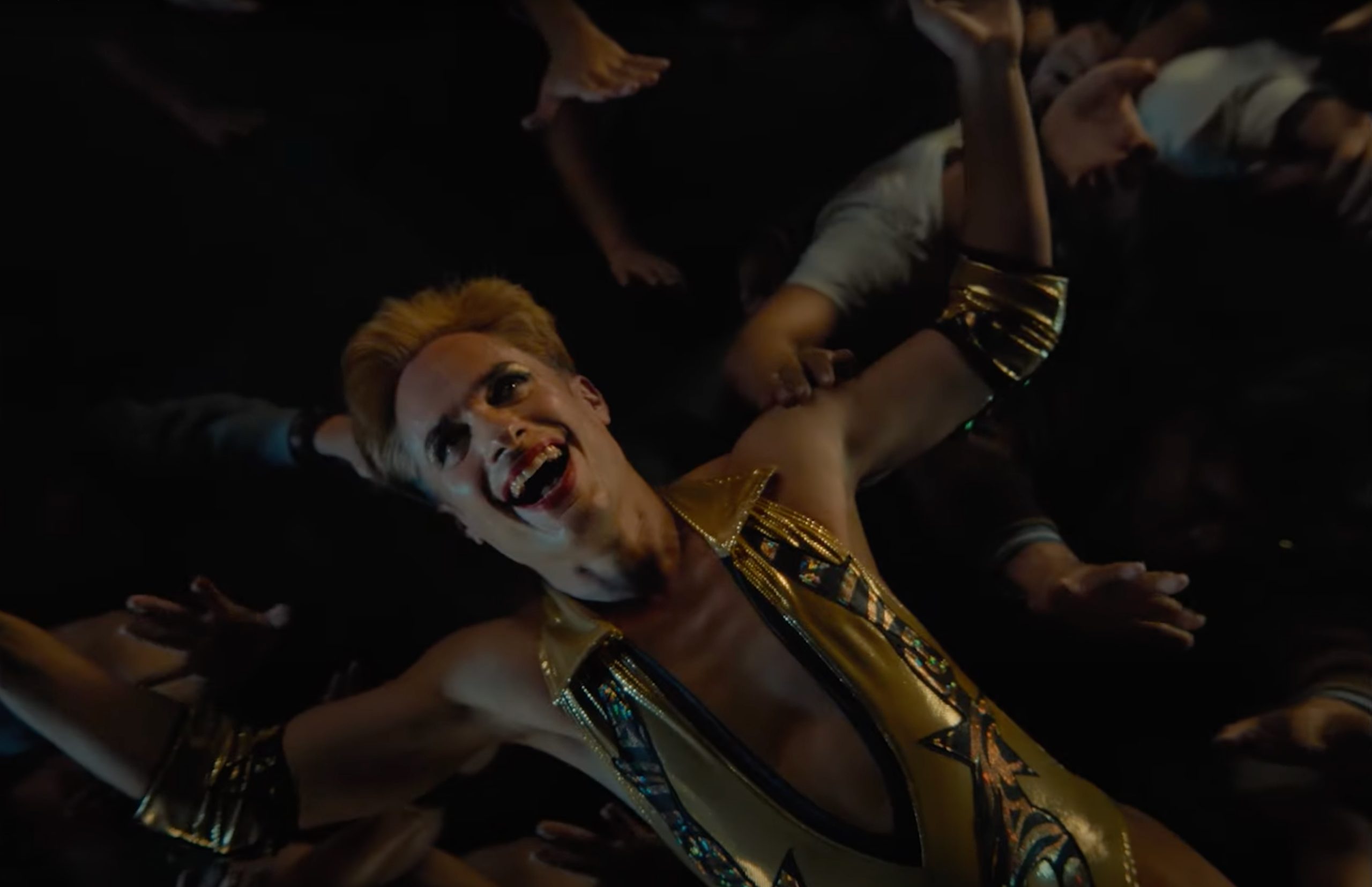 Oscar-winning documentarian Roger Ross Williams (Life, Animated) has been on a roll this year with a Donna Summer doc as well as his upcoming TIFF selection Stamped From The Beginning. But he certainly made quite the impression back at Sundance with his narrative debut. Cassandro explores the life of gay wrestler Saúl Armendáriz who rose from amateur beginnings in El Paso to achieving international stardom as his "exotico" character Cassandro. But rather than give him the documentary treatment, Ross Williams brilliantly took the biopic route, casting Gael García Bernal as the real-life luchador whose performance has already received numerous praise. The vibrant cast also includes Raúl Castillo, Perla De La Rosa, Roberta Colindrez, Joaquín Cosío, El Hijo del Santo, and Bad Bunny (who himself has dipped his toes in pro wrestling). It is set to roll out in theaters September 15, followed by a Prime Video debut on September 22.
Here's the official synopsis:
In the lucha libre wrestling scene of Juárez, Mexico, gay luchador Saúl is tired of playing El Topo, a nondescript, masked runt who always loses his matches. He wants to be a star. His fierce new trainer, Sabrina, suggests he develop an exótico character — an unmasked, stereotypically effeminate role audiences love to hate. But exóticos never get to win. All that changes when Saúl debuts the flamboyant and powerful Cassandro, who captures the crowd's attention and affection. But how will Cassandro's ascent affect Saúl's relationship with his mother — still pining away for his unavailable father — and with Gerardo, Saúl's secret lover?
See the trailer and poster below.