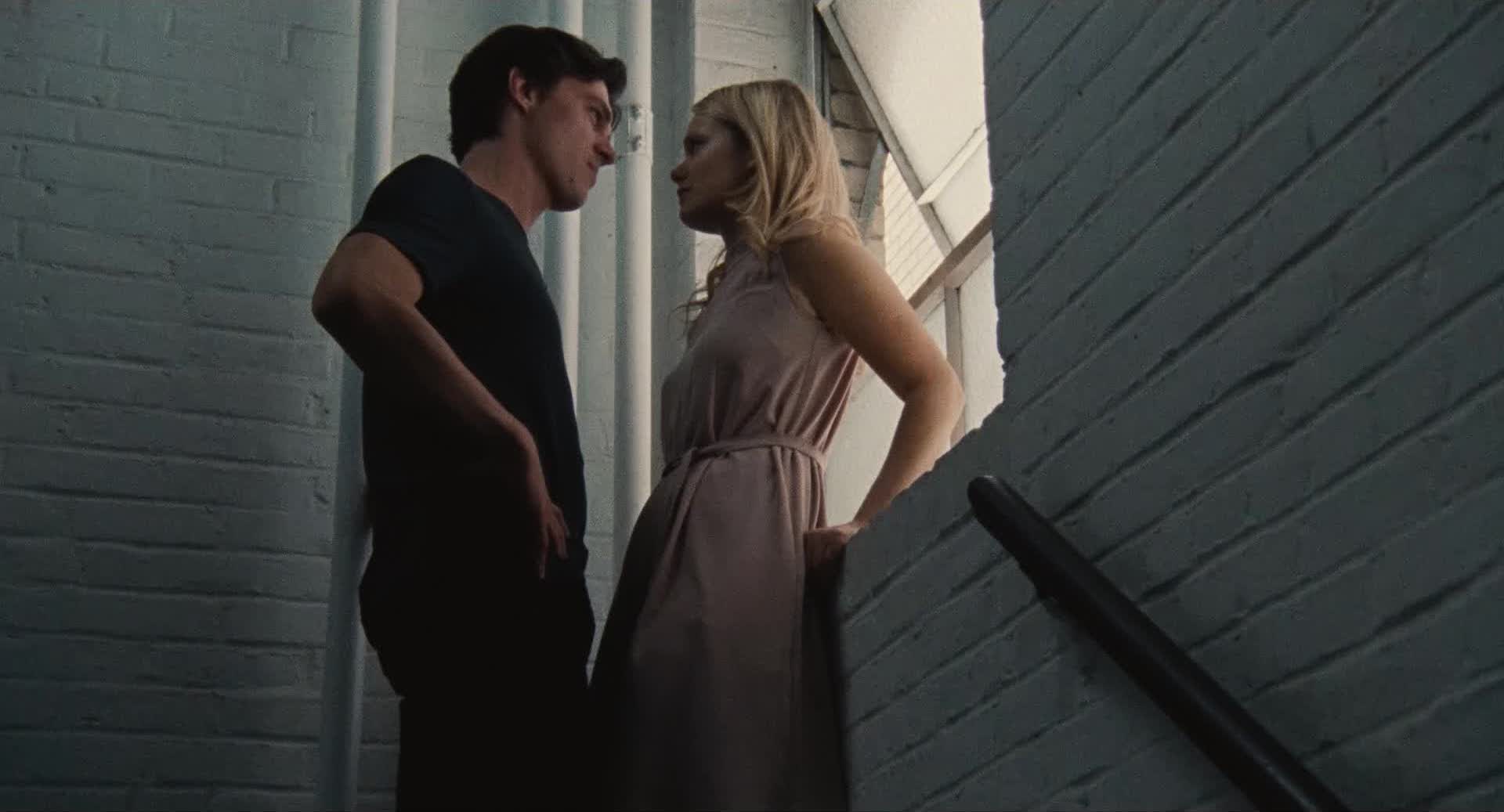 (The 2018 SXSW Film Festival kicked off March 9 and ran all the way through to March 17. Hammer to Nail has a slew of reviews and interviews coming in hot and heavy so keep your dial tuned to HtN!)
Director Stacy Cochran is back. After an 18-year hiatus (her last feature, Drop Back Ten, came out in 2000), she appears to have lost none of her filmmaking skills, crafting a delightful oddball of a glossy confidence game as engaging as it is unpredictable in Write When You Get Work. With the effortlessly appealing Rachel Keller (Syd on FX's Legion) and Finn Wittrock (The Submarine Kid) in the lead roles, the movie benefits from solid supporting work from the likes of Emily Mortimer (Mackenzie on HBO's The Newsroom), Scott Cohen (Jack of the Red Hearts) and Tess Frazer (Callie on Netflix's Godless), among others. But really, the film's genuine star is Cochran, who takes us on an entertaining romp through cinematic adventures (and misadventures) that all, somehow, come out just right.
Right away, in the first scene, we know we are in capable hands, watching Ruth and Jonny (Keller and Wittrock), high-schoolers in love, frolic on a rocky Brooklyn beach, the camera almost uncomfortably close, creating an urgent intimacy that quickly establishes the couple's deep connection. Since, soon thereafter, we flash forward 9 years, this is important information to impart early and implant firmly in the movie's DNA. As we will see, this is to be the tale of their fraught (and flirtatious) pas-de-deux, the two twisting in and out of each other's lives without ever fully separating.
By the time we catch up with the adult versions of the opening teens, their paths have bifurcated in radical ways. Ruth works for a ritzy Brooklyn private school (in fact, she has just been promoted to Interim Director of Admissions), and has moved away (as far as you can get in Brooklyn) from her home neighborhood, while Jonny, something of a petty thief with a temper, can't seem to rise above the position of night-club coat-check guy. It's probably for the best that Ruth has left him and her old life behind. But, as Cochran makes clear, Ruth's aspirational goals push her towards a world no better than Jonny's, in terms of values. It just has a lot more money.
When Ruth and Jonny see each other at the funeral of a shared acquaintance, Jonny makes it his mission to thereafter remind Ruth of her roots. While we at first hate him for his intrusion (though Wittrock is charming, despite it all), we soon realize that there's more to his bullying behavior than mere male entitlement (though there is that, too). And when Jonny starts stalking not only Ruth, but also Nan (Mortimer), a mother at Ruth's school, our initial repulsion rapidly transforms into a combination of fascination and amusement. It helps that Nan and her husband are terrible people and up to no good, themselves. What is Jonny's plan, then? We're never quite sure. Ruth may just have his number, however.
With Write When You Get Work, we have a delectable mix of a romantic comedy and a heist thriller, set against the backdrop of enormous privilege, the whole served up with more than a dollop of astute social criticism. It's beautiful storytelling, and a refreshing break from the crushing sameness of so many blockbusters of our era. It's clear that Cochran's natural vocation is very much behind the camera, and her new film marks a most excellent return for the prodigal filmmaker. Welcome home.
– Christopher Llewellyn Reed (@ChrisReedFilm)