LITTLE RICHARD: I AM EVERYTHING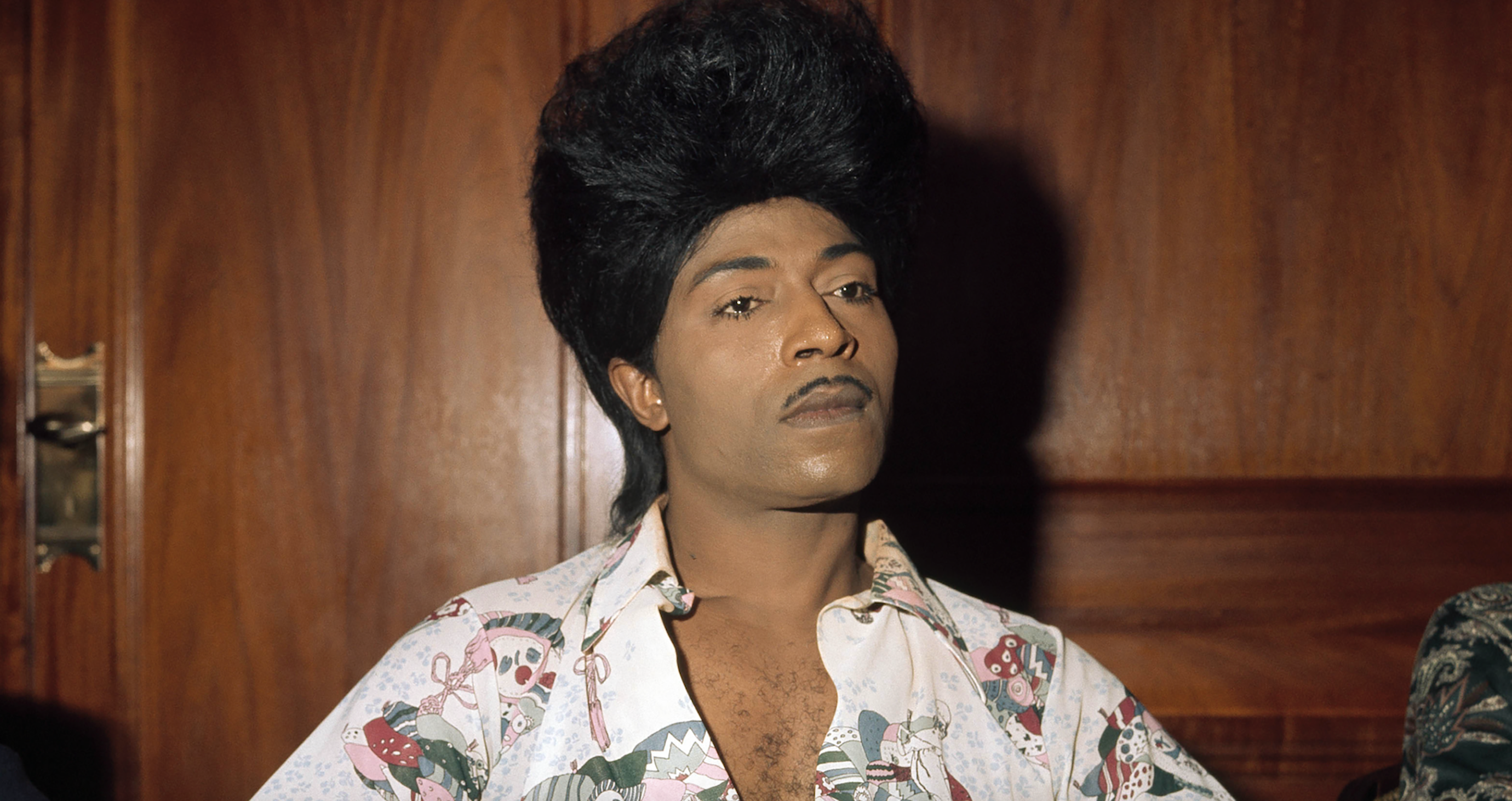 (The 2023 Sundance Film Festival takes place January 19-29 in and around Park City, UT and virtually. As always, Hammer to Nail has you covered with tons of movie reviews like Melanie Addington's review of the doc Little Richard: I Am Everything. Seen it? Join the conversation with HtN on our Letterboxd Page.)
Music icon Little Richard remains somewhat of an enigmatic figure based in part on his misunderstanding of himself. A queer icon that fought against his sexuality, his religion, and his music, which version of Little Richard may appear always remained a mystery until the end. A long overdue documentary Little Richard: I Am Everything on the self-proclaimed Quasar of rock n roll, director Lisa Cotes paints the picture of a queer Black icon that fought for so many but especially himself. While the epicenter of the documentary is the star, also known as Richard Wayne Penniman, it dives into the erasure of the Black community in the history of the music scene. 
While much has been told about Elvis, The Rolling Stones, and The Beatles "borrowing" from Black musicians, rarely told is the story of how Little Richard was the direct influence for them all, and many more artists today. Among those modern-day influences are filmmaker John Waters who acknowledges the pencil mustache as his homage, and Billy Ray Porter. 
The musician was born to a religious family in the 1930s in the segregated south and died in 2020 at the age of 87. The Macon, Georgia native got his start in the church choir but crossed the bridge into nightclubs thanks to an opportunity from Sister Rosetta Tharpe, the true Black pioneer of rock n roll, rarely credited for her role. And while the requisite b-roll footage and interviews do the traditional job of a music documentary, his ongoing vacillation between faith and music and finding ways to connect them both 
While his earliest hits did well, the industry used him as a writer, letting white musicians like Pat Boone cover his work to sell albums to white folks. Teenagers of all races found his music in the 1950s, having a profound effect on our society in a way that created teen culture and forever changed music segregation, well before the Civil Rights movement. This deeply influenced filmmakers like John Waters who made the film Hairspray about that societal shift. 
While he wasn't the first gender-bending musician, his early work in drag and progressive support of what was considered illegal, helped future generations accept and embrace identity. And while Cortes weaves a masterful story between the fragments of Richard's personality, where the film shines is when modern musicians perform as him via special effects.
I was lucky to have seen Little Richard perform live in the 2010s in Memphis. The dynamic man who stripped and jumped on pianos had been long gone. But his electric energy still rolled off the stage as his band played, awaiting his arrival with a long moment of anticipation before he was rolled on stage. He handed out religious pamphlets at his shows and spoke of his faith into the microphone before breaking into songs about anal sex such as Tutti Frutti. That show was a summary of how his whole life had gone before. 
While in the first class of musicians honored by the Rock n Roll Hall of Fame, Little Richard didn't truly get his spot in the sun until the 1997 American Music Awards Merit prize. What Cortes reminds us of is that in his heydey, and to this day, there is nothing like him. Many have tried, and many have emulated, but Little Richard was not just ahead of his time, but in a universe all his own. 
The film is participating in the U.S. Documentary Competition at Sundance and was purchased by Magnolia Pictures on day one of the festival.
– Melanie Addington
2023 Sundance Film Festival; Lisa Cotes; Little Richard: I Am Everything documentary film review