THE CURBSIDE CRITERION: LOST HIGHWAY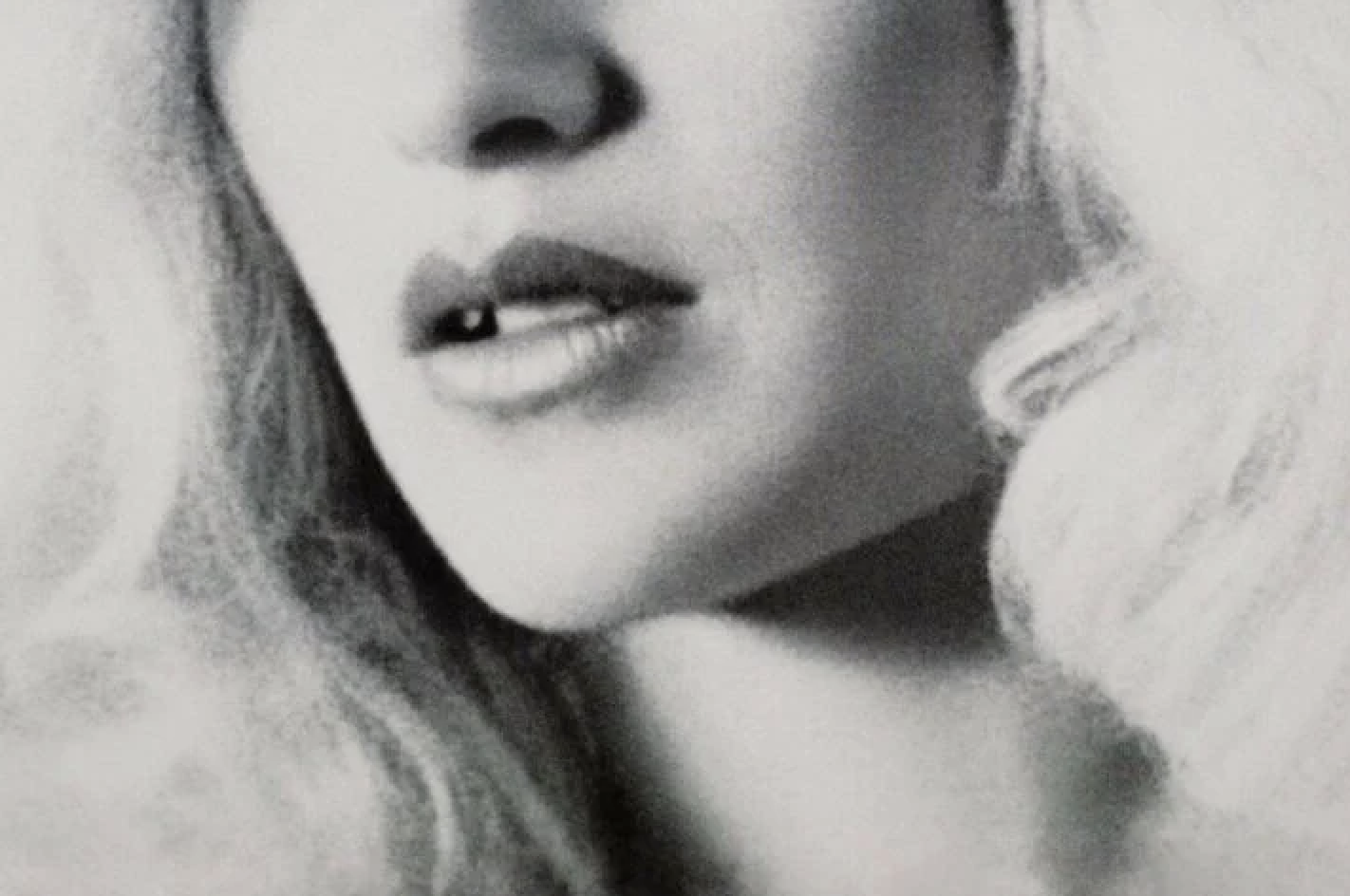 (Here at Hammer to Nail, we are all about true independent cinema. But we also have to tip our hat to the great films of yesteryear that continue to inspire filmmakers and cinephiles alike. This week, Brad Cook sees if he can really get to know the new 4k Blu-Ray release of David Lynch's mysterious  Lost Highway.)
The cinema world needs people like David Lynch. Sure, I enjoy well-done big-budget blockbusters as much as other people, but I also appreciate David Lynch releasing a movie like Lost Highway and essentially saying to moviegoers, "Chew on this for a while."
Lynch is of course well-known for making movies that often upend what audiences expect when they sit down in a dark theater, and with Lost Highway, he probably made his most unconventional conventional film. The story opens with a saxophone player named Fred Madison (Bill Pullman) receiving a mysterious message on his home intercom — "Dick Laurent is dead" — but finding no one outside.
His wife Renee (Patricia Arquette) finds a VHS tape with a video of the home's exterior on their front steps, and the next day she finds another one with a video of them sleeping in their bedroom. The couple call the police, but when a third tape arrives showing Fred standing over a bloody Renee's body, he is arrested and sentenced to death for her murder.
Somehow, however, Fred becomes an auto mechanic named Pete Dayton while in his cell, and the befuddled authorities release Pete into the custody of his parents. (One of them is played by Gary Busey before he devolved into his own Lynchian nightmare.) A gangster who calls himself Mr. Eddy stops by the auto repair shop run by Arnie (Richard Pryor); his girlfriend, Alice, looks an awful lot like Renee (and, yes, she's played by Arquette too).
Alice professes her interest in Pete, who must navigate the likely rage that will fall upon him by Mr. Eddy while also dealing with his suspicious girlfriend. Pete soon learns that Mr. Eddy is really a porn producer named Dick Laurent, and the gangster calls him while in the company of someone only known as The Mystery Man (Robert Blake). Alice and Pete soon hatch a plan to get a hold of money and flee the area.
Sure, that sounds like a more-or-less conventional story, except the bit where Fred somehow turns into Pete (Balthazar Getty), but there's a lot more going on here, including The Mystery Man's earlier interactions with Fred, who eventually reappears in the story. Criterion describes the film on the back cover of this 4K UltraHD edition as "a mesmerizing meditation on the mysterious nature of identity," which sounds about right. It should certainly be viewed as happening in some kind of dissociative dream state, as opposed to something that's meant to be a literal presentation of specific events.
As with any Lynch film, all you can do is go along for the ride and decide how you feel afterward. You may want to sit with a movie like Lost Highway for a few days to just digest it all, which is a lot more than can be said for most big-budget extravaganzas these days. Sure, I enjoy Star Wars and the Marvel Cinematic Universe as much as a lot of other folks, but it's also fun to take in a David Lynch film and wrestle with it for a while. After all, you don't want to eat the same thing for every meal, do you?
Of course, Lynch has very little to say about why he makes the choices he makes with his movies and what those decisions mean, so you won't find much in the way of further explanation in this new edition from Criterion. The film exists by itself on the 4K UltraHD platter, looking as beautiful as you'd imagine considering that a new 4K digital restoration was supervised by Lynch, while there's another copy of it on the accompanying Blu-ray, along with a smattering of extras.
The main bonus feature found here is the 81-minute Pretty as a Picture: The Art of David Lynch, Toby Keeler's 1997 documentary that came out the same year as Lost Highway and features on-set footage from the movie's production as well as interviews with Lynch, Arquette, Blake, Dean Stockwell, and others. Keeler also revisits Lynch's pre-1997 films and talks about the director's interest in painting and sculpture. You'll also find 15 minutes of outtakes from the documentary as a separate extra.
If you want to get any sense of where Lynch was coming from when he made Lost Highway, you'll want to take in the 12-minute archival interview with him from 1997. In it, he talks about the influence of the O.J. Simpson criminal trial on the film, as well as the qualities it shares with noir thrillers of decades past.
And if you want a typical making-of featurette, there's also The Making of Lost Highway, which runs 14 minutes and features Lynch and the cast talking about the film. Finally, Next Door to Dark is a 44-minute audio recording from 2018 of Lynch and co-author Kristine McKenna reading from a chapter of their book Room to Dream.
The film's trailer rounds out the platter, and the usual physical booklet features excerpts from an interview with Lynch by filmmaker and writer Chris Rodley for his book Lynch on Lynch.
– Brad Cook (@BradCWriter)
Criterion 4k Blu ray; David Lynch; Lost Highway