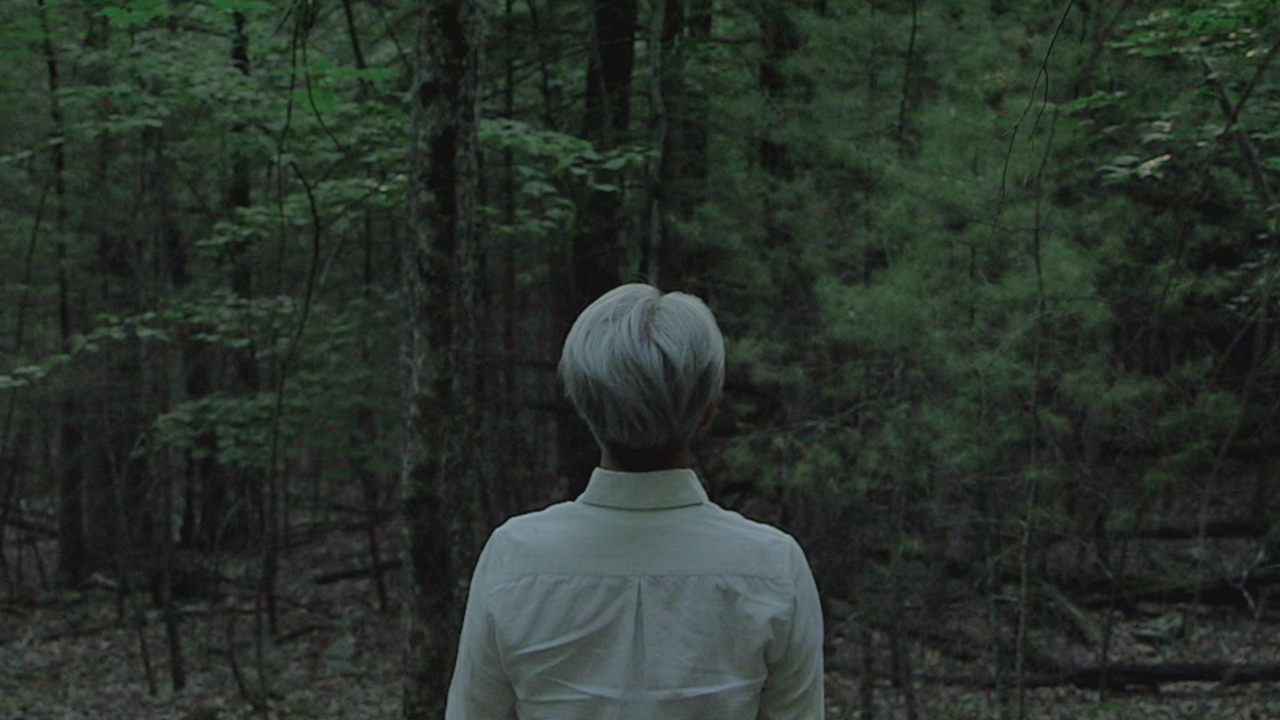 (The 2018 Tribeca Film Festival ran April 18-29. A little late but worth the wait, HtN has a slew of reviews and interviews coming your way…)
If you don't know Japanese composer of Ryuichi Sakamoto (b. 1952), you need not fear the new documentary that bears his name, Ryuichi Sakamoto: Coda (the debut theatrical feature of director Stephen Nomura Schible), will not engage. The man is so effortlessly charming and unassuming that it is hard not to be immediately seduced by his graceful reserve. Don't be fooled by the graying hair and quiet manner, however; Sakamoto has led a vibrant life of enormous creativity and experimentation, as we soon learn. From his time in the 1970s electronic band Yellow Magic Orchestra (where he played keyboards), to his film-score work – including Merry Christmas Mr. Lawrence (in which he also starred as the camp commander), The Last Emperor (for which he won an Oscar), The Sheltering Sky and The Revenant – to his many orchestral and chamber compositions, Sakamoto has more than made his mark on the world.
Beyond his music, Sakamoto is deeply invested in environmental causes. He first appears on screen visiting Fukushima, site of a 2011 nuclear disaster, gathering material for a composition (which we soon see performed), in which he expresses all the grief that such a site inspires. After that, we jump forward to his diagnosis of Stage 3 throat cancer (for which he later undergoes treatment), and then jump back and forth between the present and the various highlights of his life and work. The cancer – which briefly made me fear that the "coda" of the title meant our titular subject was now deceased (I went into this movie cold, without any prior knowledge) – proves troublesome to the workaholic Sakamoto, beyond its threat of death, as he has just received director Alejandro González Iñárritu's commission for The Revenant, and struggles to complete the score on time. He survives (for now), and provides that movie with a gorgeous soundtrack, its melancholy main theme an expression of longing and regret no doubt informed by Sakamoto's own new feelings of mortality.
The composer also expresses a deep admiration for the works of Bach, as well of the films of Soviet filmmaker Andrei Tarkovsky, and how that director uses Bach in his movies (we return, time and again, to images and sounds from his Solaris). Indeed, he is a man of wide-ranging interests and accomplishments, still possessed of an active imagination and not quite willing to go gently into that good night. Though all-too-imperfectly shot (a source of both its charms and its flaws), filled with too many jittery, off-kilter close-ups for my taste, this portrait of a towering titan of the music world still inspires, informs and entertains in equal measure. Perhaps it's too early for a coda. Encore, anyone?
– Christopher Llewellyn Reed (@ChrisReedFilm)