Never Rarely Sometimes Always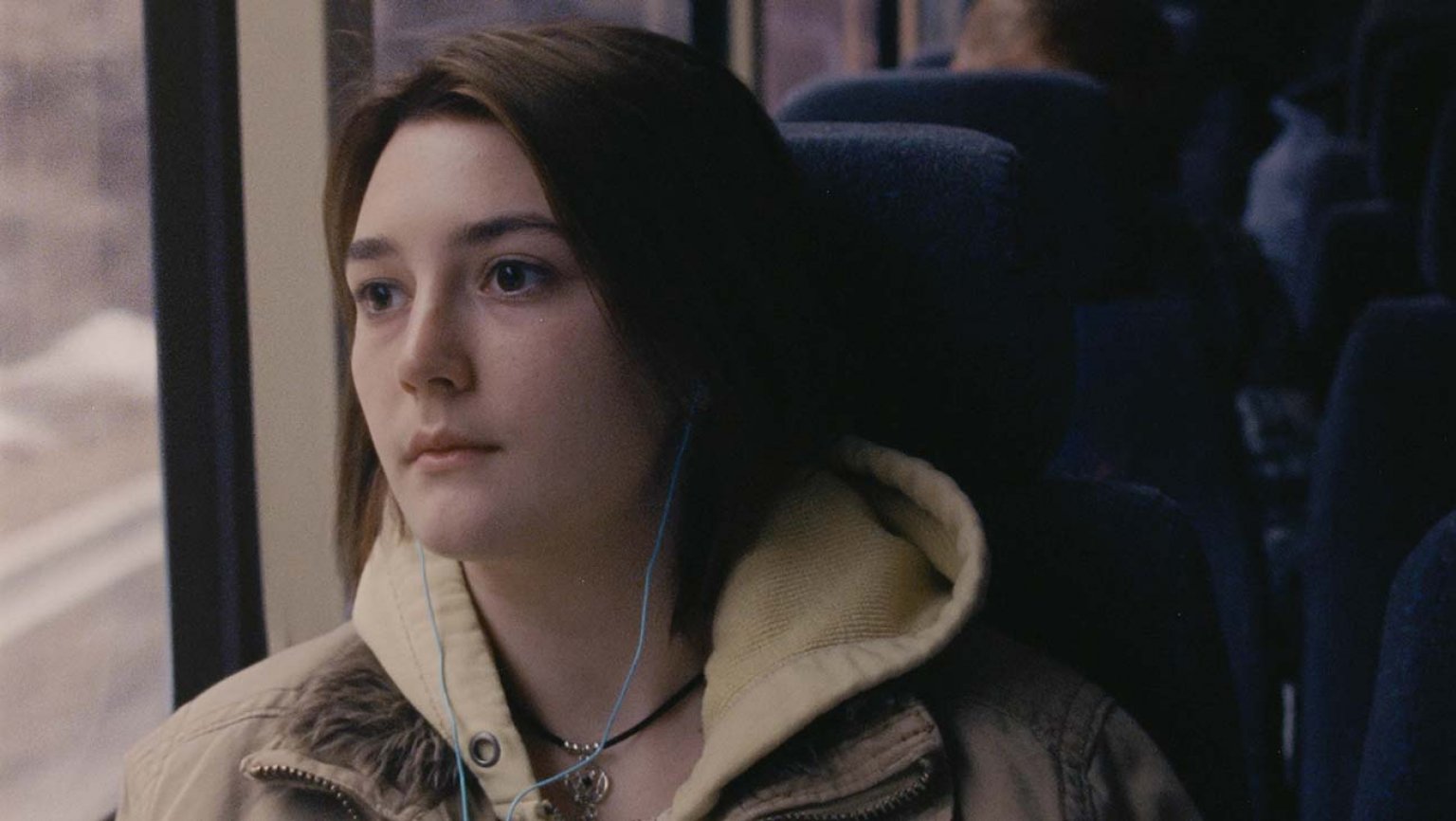 (Eliza Hittman's third feature, Never Rarely Sometimes Always hit VOD April 3 via Focus Features)
As her third feature, Eliza Hittman creates an unflinching difficult to watch and completely necessary film about abortion in today's America. But Never Rarely Sometimes Always is as much about the intrusion of male's onto a female's body in every day experiences as it is about the choice of a minor to choose her path. Newcomer Sidney Flanigan plays Autumn and her cousin Skylar is played by Talia Ryder, also a relative newcomer. Théodore Pellerin also has a stand out role in the film.
I had an abortion when I was 17 years old. My parents supported me and the trauma is something I have lived with my entire life. I told my mother after the screening that their support meant the world. But most girls at that age do not have that and must resort to more drastic actions. And I have never seen anyone until Flanigan get it perfectly right. From the stoicism to the emotional turmoil, we experience a couple days in her life that at that age are unbearable.
Autumn is a 17-year-old living in Pennsylvania and with her pregnancy must get parental permission. But she can travel to New York where she doesn't need it. This sets off a journey with her and Skylar to visit a clinic and go through with her abortion. They meet men along the way, also at their shared work place, that, without permission, feel it is OK to touch both women in different ways. Hittman shows what happens for both of them when men force themselves without permission from a touch of the back to outright sexual assault and the  choice of both women when another woman reaches for their hand and willingly give it. Such simple moments in a film about a bigger idea play out quietly and beautifully and are as much the point of the film of how women handle microaggressions from men every day.
And the amazing performances and story aside, I am not sure who will watch this movie. It is a must see film to better understand a woman's choice but also one that is harrowing and challenging to get through. From the moments after the film talking with women in the bathroom, many of us were simply traumatized and needed to unpack the emotions the film brought out. One unidentified woman said, "I wish this was required viewing for all men and all legislators." I love that it will be in theaters but the film will be triggering for some and may need to be thought through before jumping in. Fair warning: For those with seizures, there are two scenes with the subway flashing lights that are difficult. Focus Features is releasing the film in theaters March 13.
Like what you see here on Hammer to Nail? Why not pay just $1.00 per month via Patreon to help keep us going?
– Melanie Addington (@MelAddington)
Guest writer, Executive Director, Oxford Film Festival