TIFF 2023 PLATFORM LINEUP: Nicolas Cage Comedy to Open Section; Barry Jenkins, Nadine Labaki, & Anthony Shim Set as Jurors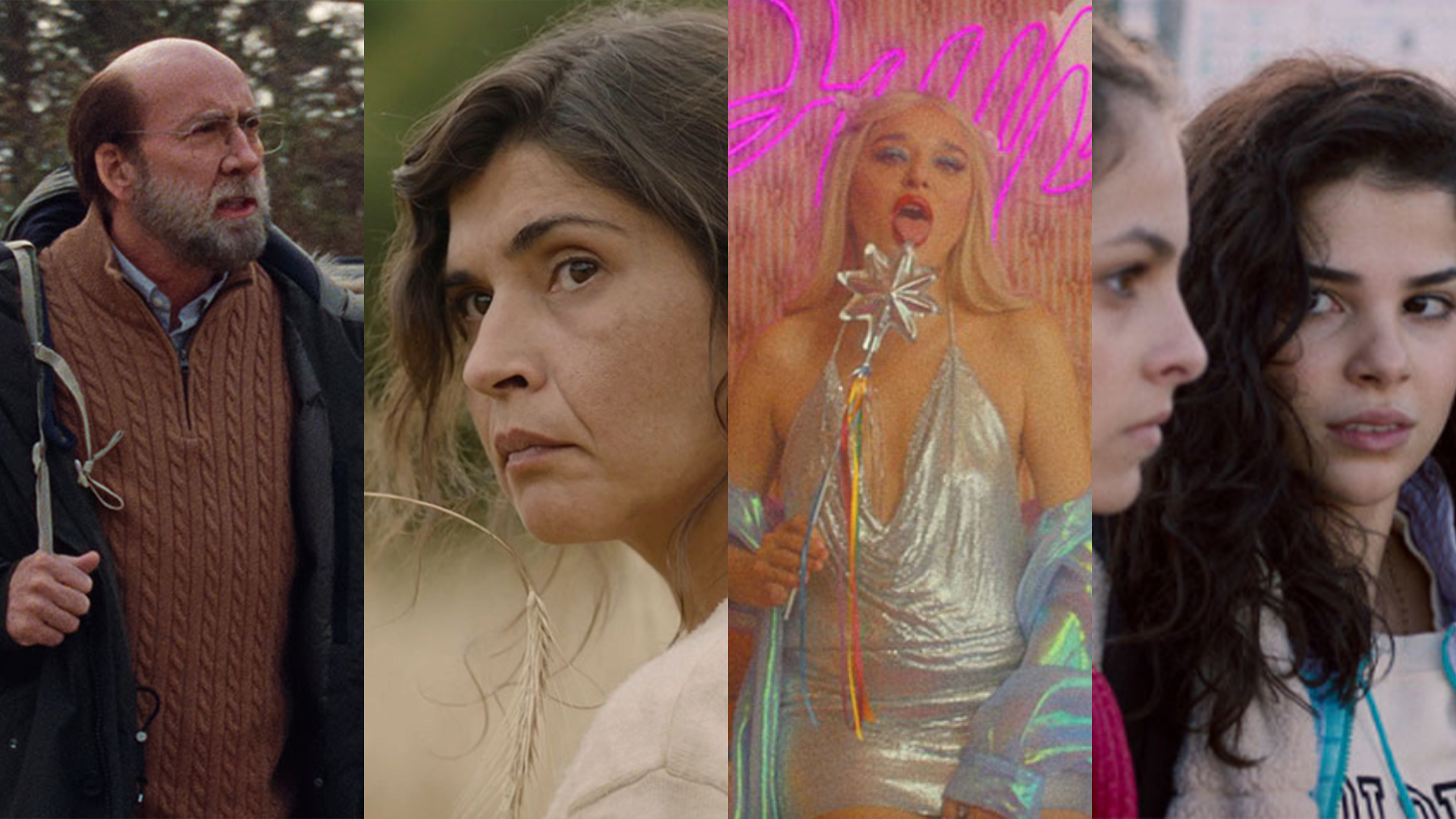 The Toronto International Film Festival has just announced the 2023 lineup for its Platform programme, featuring 10 films making their world premieres. These films were made in 12 countries across 3 continents.
The opening film in this category will be the Nicolas Cage-starrer Dream Scenario from A24 and writer-director Kristoffer Borgli (Sick of Myself). On top of that, the Platform jury will consist of Academy Award-winning filmmaker Barry Jenkins serving as its chair, alongside Nadine Labecki and Anthony Shim. Both Jenkins and Shim have previously shown their work in this section, with Shim winning last year's Platform prize for his coming-of-age story Riceboy Sleeps.
"We are thrilled to present this year's extraordinary films in the Platform programme, and especially delighted to present Kristoffer Borgli's latest film Dream Scenario, starring Nicolas Cage, as Platform's opening film. This surrealist satire-comedy has sharp, timely observations about social media culture — especially 'going viral' — and its impact on the way that we interact with others in our day-to-day life. Cage delivers some of his finest work," said Robyn Citizen, Director, Programming & Platform Lead, in an official statement. "This year's diverse selection is distinguished by bold character studies and classic stories told through dynamic narrative and genre approaches. Audiences will witness the emergence of thematic threads like social exile and reconnection, woven in unexpectedly thrilling ways by an array of captivating local and international voices."
Previous Platform selections include Frances O'Connor's Emily (2022), Hany Abu-Assad's Huda's Salon (2021), Kamila Andini's "Yuni" (2021), Darius Marder's Oscar-winning Sound of Metal (2019), Pietro Marcello's Martin Eden (2019), Alex Ross Perry's Her Smell (2018), Armando Iannucci's The Death of Stalin (2017), Warwick Tornton's Sweet Country (2017), Pablo Larraín's Jackie (2016), Jenkins' Moonlight (2016), William Oldroyd's Lady Macbeth (2016), and Ben Wheatley's High-Rise (2015).
The festival will take place from September 7-17.
Check out the full Platform lineup below:
Dear Jassi | Tarsem Singh Dhandwar | India
World Premiere
Platform Programme – Opening Night Film
Dream Scenario | Kristoffer Borgli | USA
World Premiere
Great Absence | Kei Chika-ura | Japan
World Premiere
I Told You So (Te l'avevo detto) | Ginevra Elkann | Italy
World Premiere
The King Tide | Christian Sparkes | Canada
World Premiere
Not A Word (Kein Wort) | Hanna Slak | Germany/Slovenia/France
World Premiere
The Rye Horn (O Corno) | Jaione Camborda | Spain/Belgium/Portugal
World Premiere
Sisterhood (HLM Pussy) | Nora El Hourch | France
World Premiere
Shame on Dry Land (Syndabocken) | Axel Petersén | Sweden
World Premiere
Spirit of Ecstasy (La Vénus d'argent) | Héléna Klotz | France
World Premiere