From Indie to Glitz: Panel Picks for the 25th SCAD Savannah Film Festival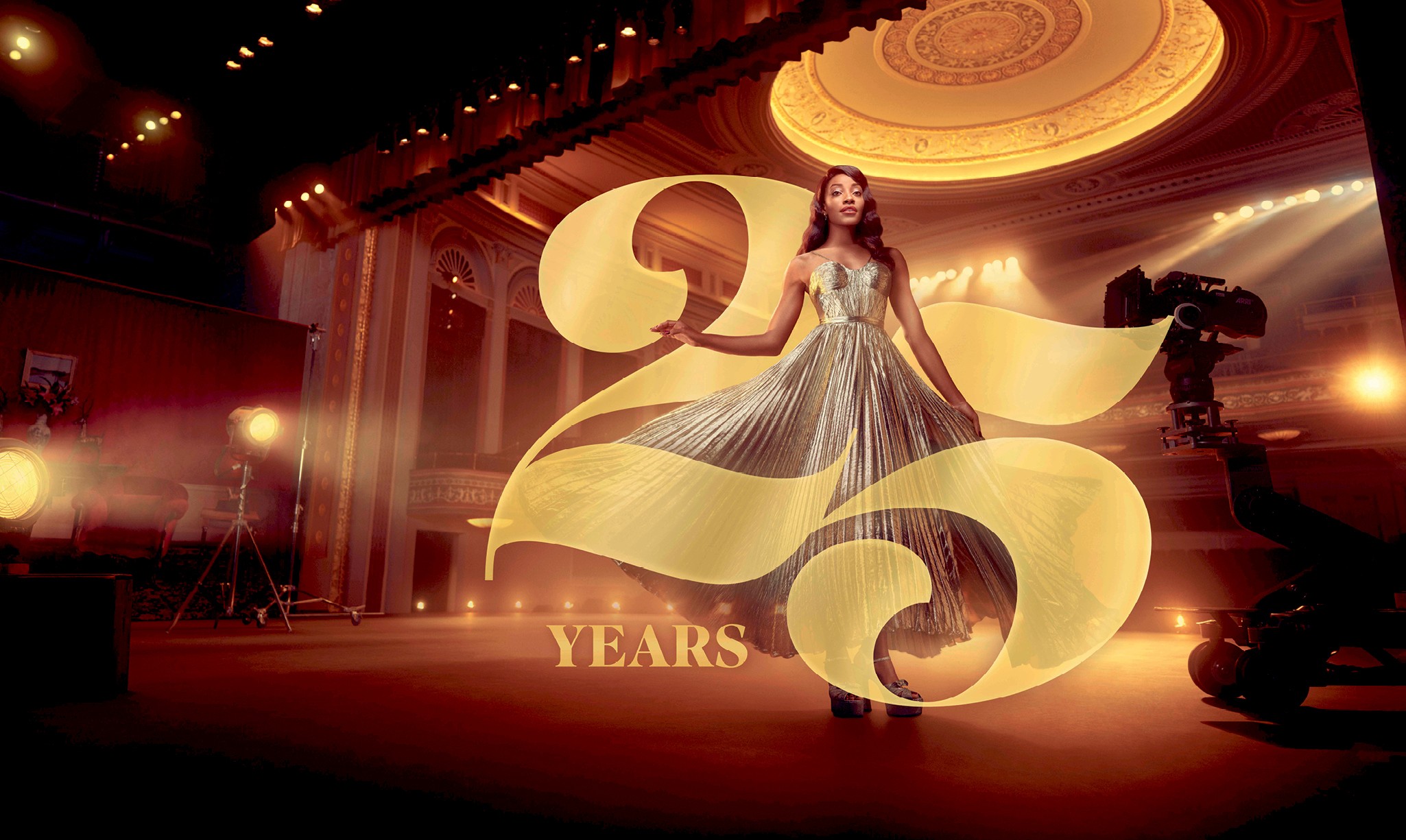 One of my producer friends has a saying: The world needs another film festival like it needs another strip mall. It's a pretty spot-on nod to the fact that far too many organizations have a habit of programming from the same (Sundance/Tribeca/Toronto, et al.-inspired) playbook. If you've been to one local fest you've been to them all. Unless you've been to the SCAD Savannah Film Festival.
For the largest university-run film festival in the US has a number of distinctive things going for it, most notably its above-all commitment to the next generation of filmmakers. While the Savannah College of Art and Design never shies away from bringing in the Hollywood glitz – Ron Howard is this year's Lifetime Achievement Award in Directing recipient – it balances that glam with so many truly informative panels (and thus networking opportunities) that attending feels almost like being back in school. (That is, a really cool school with a curriculum that includes 22 Gala Screenings, 10 Signature Screenings, and 10 in-competition narrative and doc features, along with a slew of shorts.)
And this year's 25th edition (October 22-29) continues the noble educational tradition – even adding a few new "courses." Which means I'll likely be raving about the following handful of panels, along with many more. (While keeping a guilty eye out for the dozen-plus A-listers, of course – especially Opie, Eddie Redmayne and Janelle Monáe.)  
Docs to Watch Directors Roundtable 
Hosted annually by The Hollywood Reporter's executive editor of awards Scott Feinberg, this panel is a who's who of Best Documentary Feature contenders. And since 2021's lineup featured the high wattage of last year's Oscar winner Questlove (not to mention Todd Haynes – who I had the good fortune to catch a ride with from the airport) I'm guessing this 9th edition will likely be a tad less flashy. But with everyone from Shaunak Sen (All That Breathes), to Margaret Brown (Descendant), to Sara Dosa (Fire of Love), to Ondi Timoner (Last Flight Home) – along with Sundance "it boys" Ryan White (Good Night Oppy), Brett Morgen (Moonage Daydream), Daniel Roher (Navalny), and Matthew Heineman (Retrograde) – no less substantive.
Sketch to Screen Directors Roundtable
A new entry to the SCAD Savannah Film Festival, this panel will be moderated by Variety's senior awards editor (take that, THR?) Clayton Davis, who will be joined onstage by those craftspeople most likely to nab the Oscar in the animation category. And though I've not seen Kyle Balda's Minions: The Rise of Gru, nor Joel Crawford and Januel Mercado's Puss in Boots: The Last Wish, nor Masaaki Yuasa's Inu-Oh, nor Domee Shi's Turning Red – okay, so I'm not big on animation in general – I have been greatly looking forward to catching Henry Selick's Wendell & Wild. (Jordan Peele? Count me in.) And of course, only a sociopath would give a thumbs down to Dean Fleischer Camp's Marcel the Shell with Shoes On. 
Variety's 10 Artisans To Watch
Another SCAD Savannah Film Festival newbie – though hosted by Variety's senior artisans editor and veteran fest moderator Jazz Tangcay – this panel runs the crafts gamut, which should make for one lively discussion. Participants include cinematographer Todd Banhazl (Winning Time: The Rise of the Lakers Dynasty), make-up head Michelle Chung (Everything Everywhere All At Once), composer Amie Doherty (She-Hulk: Attorney at Law), sound designer Mike James Gallagher (Weird: The Al Yankovic Story), VFX artist (and SCAD grad) Jessica Love (Thor: Love and Thunder), hair department head Deaundra Metzger (Till), editor Scott Morris (Armageddon Time), costume designer Gersha Phillips (The Woman King), supervising sound editor Mac Smith (Moon Knight) and production designer Ethan Tobman (The Menu). Whew.
Wonder Women: Directors, Wonder Women: Producers and Wonder Women: Below the Line
Attending this trio of talks is always a no-brainer for me. That said, I'm especially excited this year to catch two in particular since kickass indie vets Allison Anders and Christine Vachon will be dispensing their decades of wisdom on Wonder Women: Directors and Wonder Women: Producers, respectively. (With a little luck and Savannah magic, maybe I'll even run into Haynes's longtime collaborator at the airport this time around.)
– Lauren Wissot