Telluride 2022 Lineup: Iñarritu, Kore-eda, Hansen-Løve, and More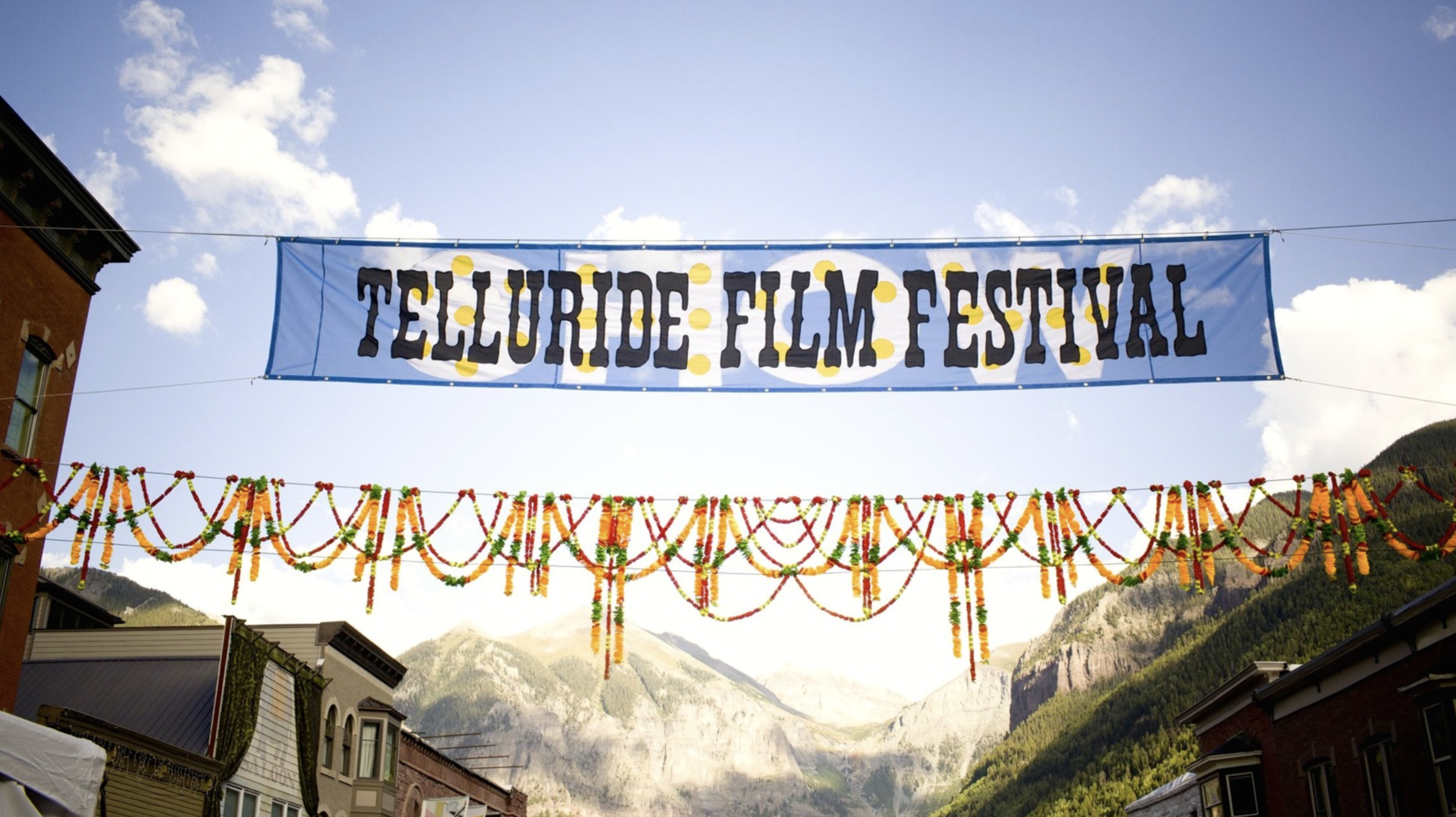 The hype for awards season continues as the 49th annual Telluride Film Festival arrives this weekend. Some of the potential highlights for this year's edition include Cate Blanchett receiving a tribute award for her performance in Todd Field's upcoming Tár, as well as the world premieres of Sarah Polley's Women Talking, Alejandro Gonzalez Iñarritu's Bardo, and more.
"This year, there are some real ass-kicking films," Telluride executive director Julie Huntsinger told IndieWire during a recent interview. "I feel that this is a really challenging program in a good way." 
Documentaries making their premiere on the festival circuit in Telluride include Matthew Heineman's Retrograde, Chris Smith's Sr. on the late filmmaker Robert Downey, Sr, Christine Molloy and Joe Lawlor's The Future Tense, Ken Burns' The U.S. and the Holocaust, Anton Corbijn's Squaring the Circle, and more.
The festival will run from September 2 through September 5.
See the full lineup below:
Tributes:
Cate Blanchett
Mark Cousins
Sarah Polley
Films:
"Armageddon Time" (James Gray)
"BARDO, False Chronicle of a Handful of Truths" (Alejandro Gonzalez Iñarritu)
"Bobi Wine, Ghetto President" (Moses Bwayo and Christopher Sharp)
"Bones and All (Luca Guadagnino)
"Broker" (Hirokazu Kore-eda)
"A Compassionate Spy" (Steve James)
"The Corridors of Power" (Dror Moreh)
"Close" (Lukas Dhont)
"Last Flight Home" (Ondi Timoner)
"The End of the World" (Matt Tyranauer)
"Empire of Light" (Sam Mendes)
"The Future Tense" (Christine Molloy and Joe Lawlor)
"Good Night Oppy" (Ryan White)
"Godland" (Hlynur Pálmason)
"Holy Spider" (Ali Abbasi)
"Icarus: The Aftermath" (Bryan Fogel")
"If These Walls Could Sing" (Mary McCartney)
"Lady Chatterley's Lover" (Laure de Clermont-Tennerre)
"Merkel" (Eva Weber)
"One Fine Morning" (Mia Hansen-Love)
"The March on Rome" (Mark Cousins)
"My Name Is Alfred Hitchcock" (Mark Cousins)
"The U.S. and the Holocaust" (Ken Burns)
"Eight Deadly Shots" (Mikko Niskanen)
"Retrograde" (Matthew Heineman)
"Russia [1985 – 1999] Traumazone" (Adam Curtis)
"Squaring the Circle" (Anton Corbijn)
"Sr." (Chris Smith)
"Tár" (Todd Field)
"Tori and Lokita" (Jean-Pierre and Luc Dardenne)
"Women Talking" (Sarah Polley)
"Wildcat" (Trevor Beck Frost and Melissa Lesh)
"The Wonder" (Sebastian Lelio)