That's a Wrap on FilmEx 2021, NOW with new Anti-Piracy Tech Starring Eventive!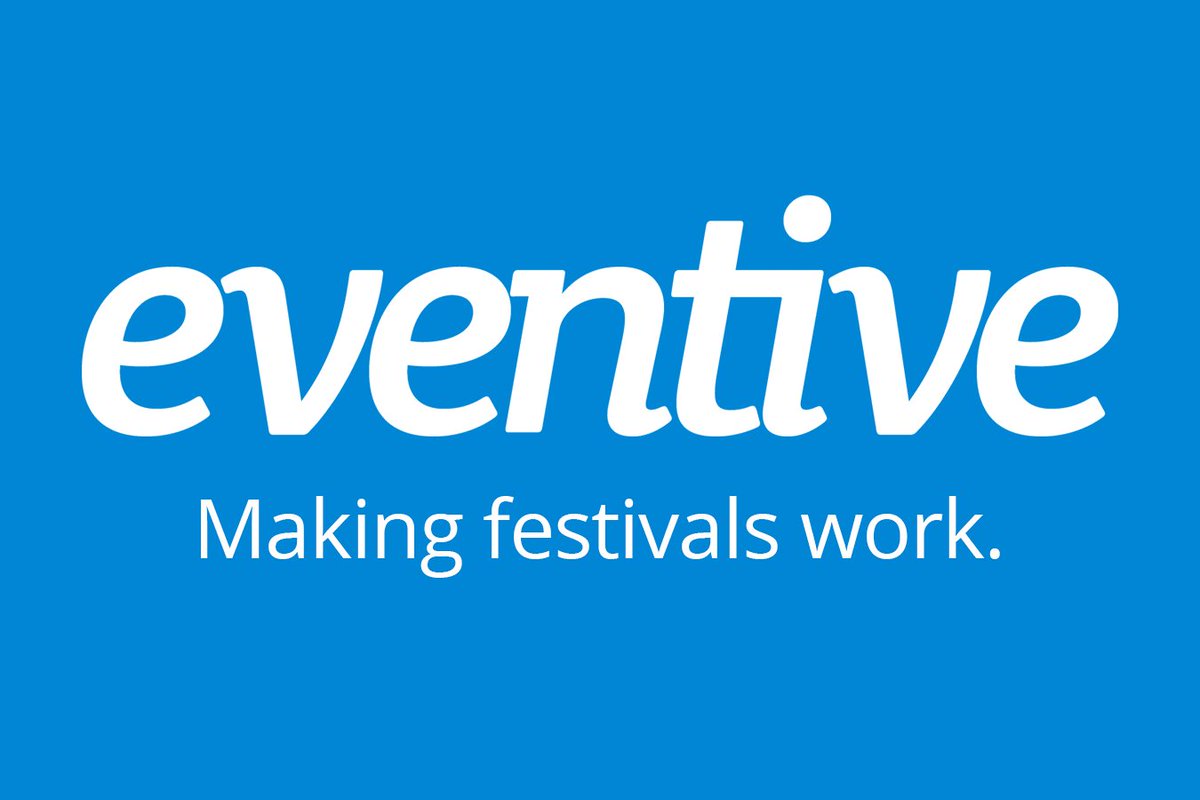 (The annual Film Festival Alliance gathering usually takes place in Midway, Ut. pre-Sundance. However, this year's edition is all virtual and Melanie Addington, HtN contributor/Executive Director of the Oxford Film Festival is in attendance. She brings us this report…)
As film festivals, filmmakers and art house cinema exhibitors gathered virtually for the final day of the FilmEx conference, Eventive, which helped the virtual pivot for over 700 festivals and distributors since April 2020 announced a new move that could help fight piracy for digital films. Along with conversations held throughout the day that virtual is here to stay, the move signals support of a permanence of hybrid for the industry.
Having hosted over 35,000 films in 2020, founder Iddo Patt saw that existing DRM protections were not enough as piracy began to rise in the industry. So they began working to build the most secure platform above all other streaming services.
"Our primary goal with Eventive Virtual has always been to create a sustainable virtual exhibition ecosystem that preserves premium and theatrical release windows, to support all filmmakers and new voices in reaching ever wider audiences while protecting their creative rights. We are delighted to be able to offer this level of security to all filmmakers," Patt said in a release today.
Beginning February 1 the platform will launch Nagr NexGuard which holds an invisible forensic watermark. The program allows any unauthorized use to trace back to the individual user who unlocked the film.
A video on how the system works is available HERE.
For festivals and distributors, this security will be given at no additional cost. Existing multi-DRM, bitstream, and other watermark options will also remain. Distributors such as A24, Magnolia, Greenwich and numerous independent filmmakers have released their films through the platform on top of the numerous festivals internationally.
Learn more about the Eventive Advanced Antipiracy suite of features HERE.
The step is one of the first in the direction of a more permanent hybrid model for film festivals and art houses along with numerous discussions all week about the accessibility and democratization with the access. Discussions will continue on best how not to shut out smaller festivals and art houses, how to find better and more fair pay for non profit workers and to support filmmakers with pay, festival travel support and better geo-blocking standards. But many left the conference on Friday with a renewed sense of purpose and a small sense of relief on gathering together, albeit virtually, for the week. The Film Festival Alliance wraps the event this week with Film Festival Day today, showcasing Unapologetic. Get your ticket HERE.
– Melanie Addington (@MelAddington)