IT'S TIME FOR THE 2022 FLORIDA FILM FEST!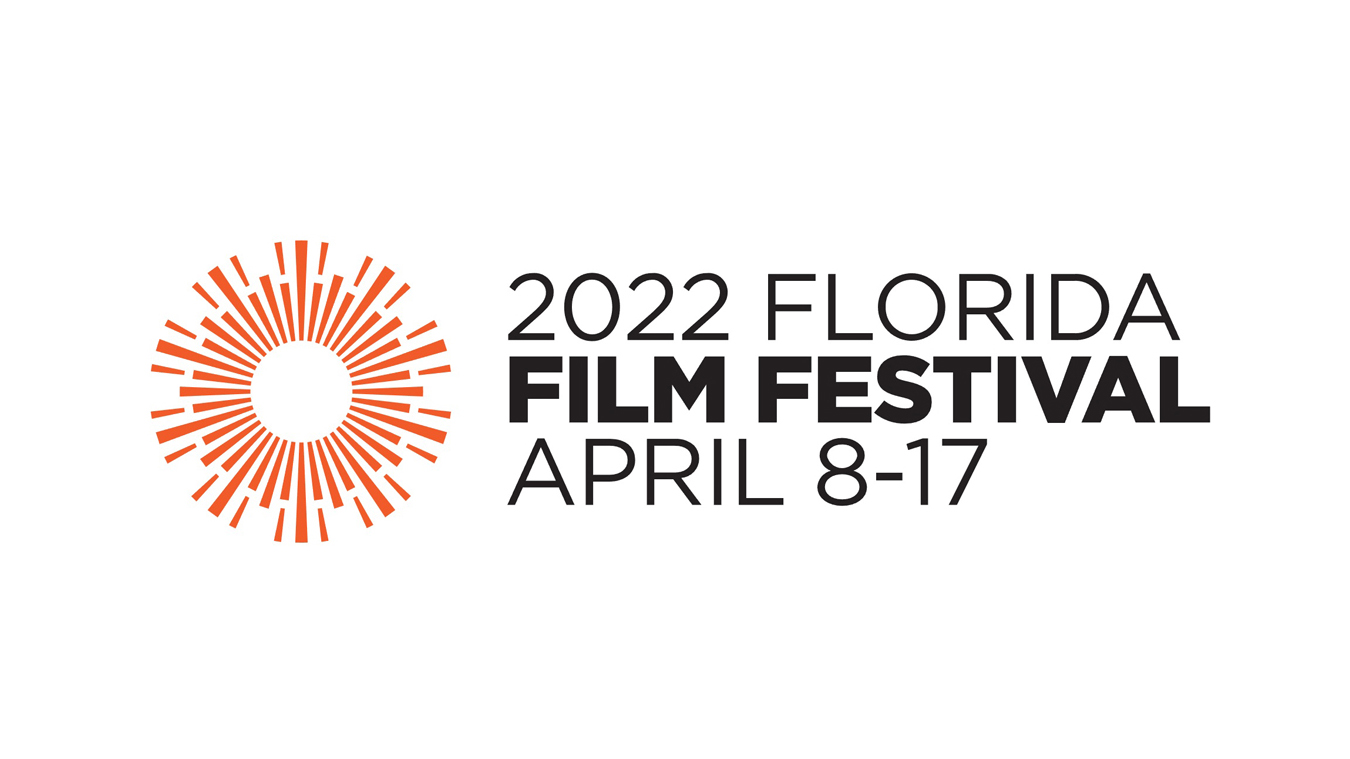 Kicking off April 8-17, the Florida Film Festival will show on three screens in Maitland and Winter Park and virtually for those who can't make it down to Orlando for the fest this year. But here is what you are missing if you don't make it in person:
On opening night Colin Hanton will be popping in to say hello with his film Pre-Fab, to walk us through the pre-Beatles days when he was with the Quarry Boys. The film also explores how the band rose up through the "skiffle" music of the mid-50s in post-war England. Based on the book Hanton released, the documentary is directed by Todd Thompson (Woman in Motion, FFF 2019). Bonus: Sir Paul McCartney is interviewed in the documentary.
Other music doc highlights include This is Gwar. My teenage days were filled with Gwar, who I watched perform a few times in Atlanta. There is nothing like them in the universe. Interviewing fans such as Weird Al Yankovic and Alex Winter, the film follows through the wild adventure that this metal rock band and art collective and monster masked experience is.
The retrospective closing film is the fun What's Up Doc by the late Peter Bogdanovich, starring the effervescent Barbara Streisand and Ryan O'Neal. This screwball comedy classic is written by Buck Henry and is celebrating 50 years. TFF is hosting the screening in 35mm.
Also worth a look is the expansion of the short Disfluency by Anna Baumgarter. Jane returns home to deal with trauma that derailed her senior year of college and decides to focus on an independent study which leads to learning her best friend's child is deaf. Exploring American Sign language, the film is about finding your voice. Bonus: Indie filmmaker Jim Cummings (Thunder Road, FFF 2016) and Ben Wiessner are the executive producers.
Jack Has A Plan is world premiering at the festival and is directed by Bradley Berman. The story tells the story of a quirky but cheerful middle-aged man, Jack, who defies the odds of a terminal brain tumor for 25 years. Then he opts to end his life legally while his best friend documents his years-long plan to throw a permanent going-away party. This documentary will touch your heart.
A great family film is Marvelous and the Black Hole directed by Kate Tsang. The film stars Rhea Perlman as a magician who befriends lead Sammy (Miya Cech), a moody and rebellious 13-year-old Chinese-American teenager. But as she deals with the loss of her mother, Margot (Perlman) makes her a magician's assistant and teaches her how to move on after a loss.
Pro tip: Go see Resurrection which is just a bizarre film that will either turn your stomach or make you fall in love with it. We reviewed it out of Sundance. 
Since the festival is a qualifier for all three shorts categories for the Academy Awards, the list of who wins is also essential. Last year the festival helped get Please Hold and When We Were Bullies qualified. The shorts are all great, but I am definitely one of those drawn to the midnight shorts. Festival favorite Ryan Betschart (The Flaw in the Crystal, FFF 2021) has an experimental piece in the lineup. An Example of Lee-Roth Fog Isolated Under Laboratory Conditions is likely longer to read aloud than the 3-minute short film.
Learn more about how to watch virtually at www.floridafilmfestival.com.
– Melanie Addington (@MelAddington)