Virtual Event: Hammer To Nail Watch Party!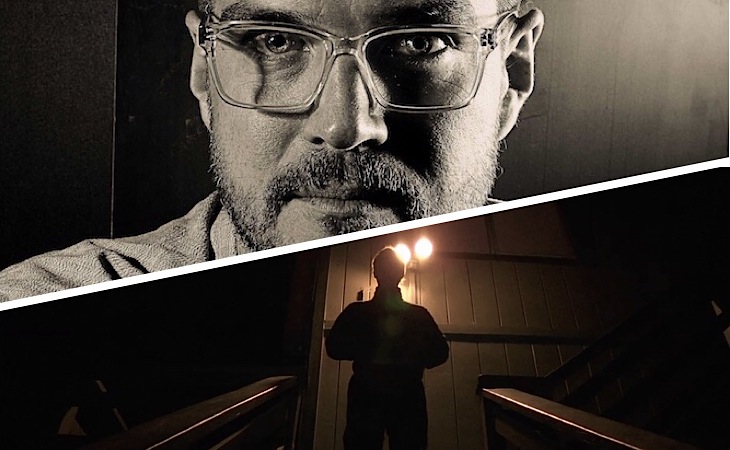 JOIN THE NETFLIX WATCH PARTY RIGHT NOW HERE
Oh, hey Hammer to Nail readers, how's it going? What's that? You're already bored and cooped up after just under a week of shelter in place? You miss your friends and high-fives and consensual hugs? Well, we do too! As a way to try and make lemonade out of pandemic lemons, we're going to host a series of Netflix Watch Parties that will include a Zoom Q and A you can all join. I know, we're genius for thinking of this and no one else has. No need to thank us. But, seriously…
We had a low turnout for our maiden voyage on Tuesday, March 24 with Macon Blair's excellent I Don't Feel at Home in this World Anymore. It was odd because it got huge retweets and clicks on social media but, alas, that didn't translate to viewers. If you have ideas why or advice, jump in the comments!!
If you'd like to get the Zoom link Saturday night, please email us at [email protected] or watch this space Saturday night. We Tweeted the Zoom link last time and got some inappropriate activity!
In any case, I could be more excited to be showing Patrick Brice's lean and mean low budget feature Creep this Saturday, April 4 at 9:00 pm pacific time (ie; midnight east coast, 11:00 pm Central. Hawaii, you're on your own as are other nations.) I know that's a bit late for some but hey, we're not busy! Patrick will be on hand to view with you and he and I will do a running commentary alongside the film and then have a Q and A after!
Creep  is a clever little horror film that is filmed entirely in first person POV. It stars Mark Duplass as a lonely man, looking for someone to document his final days. Things…don't go well. If you've never seen it or are due for a rewatch, now's your chance to peep it (virtually) alongside the dude who created it!
There's no charge for you to join us however joining the HtN Patreon is appreciated and Macon is going to ask for donations for a local food bank. No pressure though!
What you'll need to do to join us is as follows…
The movie will be shown via Netflix Watch Party which is a google chrome extension that's free to add and use. It'll ONLY work on Google Chrome browsers for now. When you attend the party, the movie streams to the left and then there's a chat window on the right.
Everything you need to know is in this easy to follow video.
I'll post the URL for the party for anyone to join in on Twitter and Facebook at about 8:30 central time.
I'll ALSO set up a Zoom chat which, if you've never heard of it or used it is also super easy. It allows for virtual meetings.
Again, m plan is for Patrick and I to be able to chat throughout the movie and my plan is to share the link with the viewers at the end for a Q and A. We will also pluck questions out of the Netflix Watch Party. I've attended some other Zoom movie screening type things and they just get crazy with everyone talking and chatting, it just makes sense for a live chat between the filmmaker and I, not trying to be a control freak or anything.
So, that's the scoop. We hope you'll join in on the fun and stay tuned as we're going to do a few of these!!
– Don R. Lewis (@ThatDonLewis)